Learn more about our Barcelona and Costa Brava school trips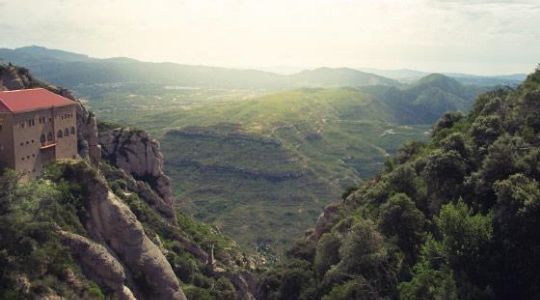 Spotlight on...Barcelona and the Costa Brava!
One of our most popular destinations in Spain, the Costa Brava, with its great links to the Catalan capital of Barcelona, is an incredible destination for a school trip in the sun!
Read more…
Why choose Halsbury?
Here are just a few reasons why teachers choose Halsbury for educational school trips that inspire.
Request a quote