Enjoy a sun-drenched school music tour to beautiful Malta, where the people live for music! The tiny country of Malta lies in the midst of the Mediterranean Sea, between Sicily and the north coast of Africa. Its strategic position has been both a blessing and a curse for the islands, as they have been colonised by a number of invaders over the centuries, all of whom have left their mark. The music of Malta reflects these diverse influences and is a delight to discover.
Most symbolic of the country is its native folk form, għana, which is perhaps best described as a beautiful amalgamation of a traditional Sicilian ballad over a very rhythmic Arabic tune. Singers are usually accompanied by a guitar or accordion and, whilst there is a very strong 'Mediterranean' feel, this fantastic music is also quite unique. The country also hosts a very popular jazz festival and has a strong tradition of brass bands and philharmonic orchestras too.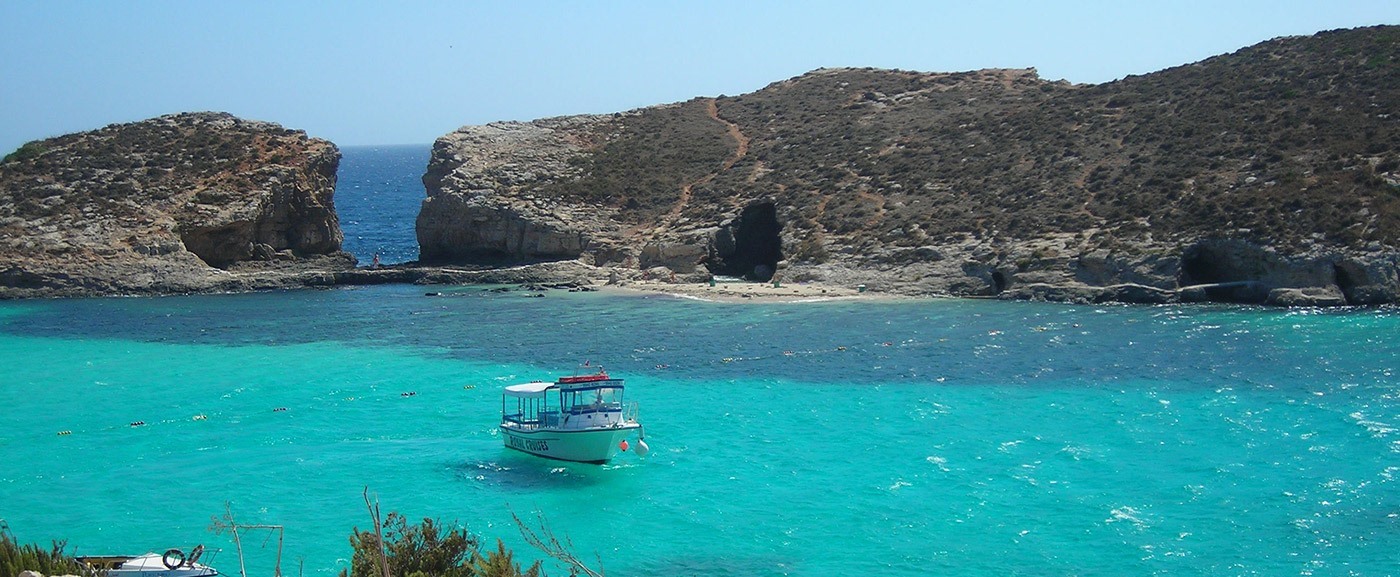 View
more
+
Malta

from

£445pp
The 'Jewel in the Mediterranean', Malta is home to a vibrant culture that has been influenced by the many invaders that have conquered the islands throughout the centuries. Ensembles who take a school music tour to Malta will love the diverse performance opportunities here, whether ...