In the heart of the Low Countries, Belgium has always had a special relationship with music. This is, after all, the birthplace of the saxophone and this rich heritage makes Belgium an exciting choice of destination for a European school music tour. Visit the beautiful cities of Brussels, Bruges and Ghent, where your ensemble could perform at one of the most-visited festivals in Europe. Or learn about the significance of music in remembrance, by participating in the Last Post Ceremony at the Menin Gate.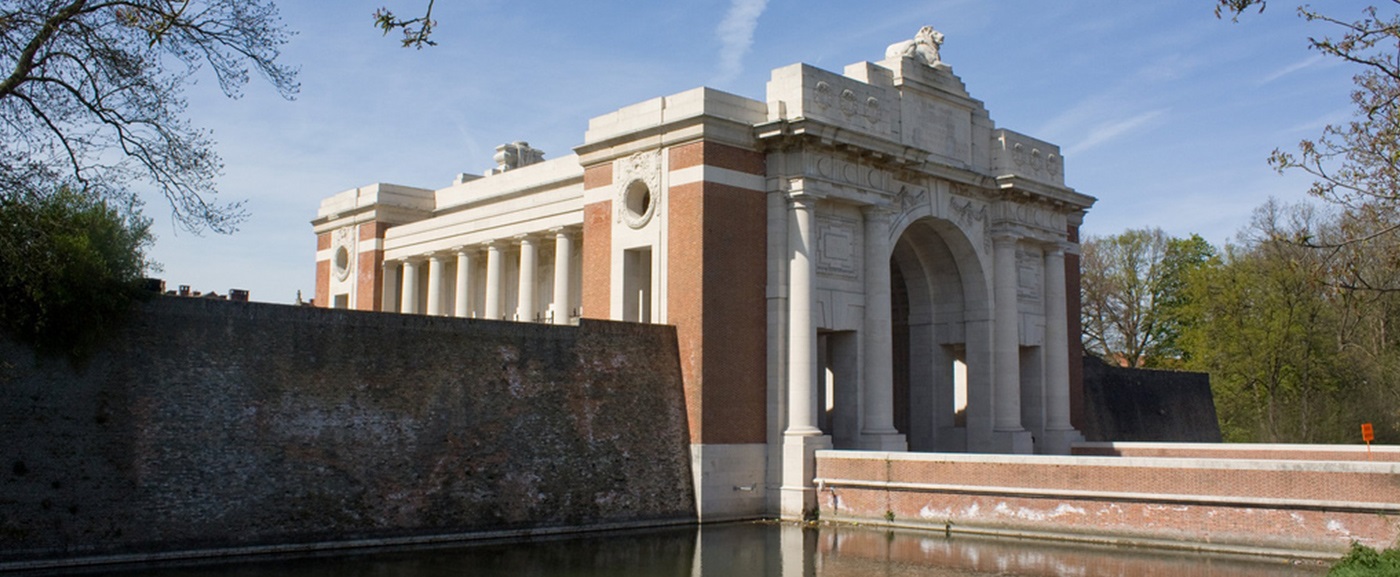 View
more
+
Bruges & Flanders

from

£269pp
Experience the beauty of Belgium and take part in the famous Last Post ceremony! This small region of Belgium has it all, from picturesque cities such as Bruges and Ghent, through to coastal resorts, such as Blankenberge and Ostend. Add to this the WWI battlefields centred around Ypres, and it ...

View
more
+
WW1 Centenary

from

£244pp
An amazing opportunity for your students to perform in and around the WW1 battlefields. A school music tour to the WW1 battlefields provides an amazing opportunity for your students to perform to locals and tourists who are visiting the area to learn more about the First World War. As part of t...