Experience the beauty of Belgium and take part in the famous Last Post ceremony!
This small region of Belgium has it all, from picturesque cities such as Bruges and Ghent, through to coastal resorts, such as Blankenberge and Ostend. Add to this the WWI battlefields centred around Ypres, and it is clear to see that Flanders is full of unique and memorable performance experiences. Most importantly, your ensemble will have the opportunity to pay your respects by participating in the Last Post ceremony at the Menin Gate.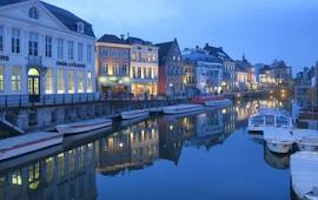 View
more
+
Ghent Festival
The annual Ghent Festival takes place towards the end of the third week in July - the place to be at this...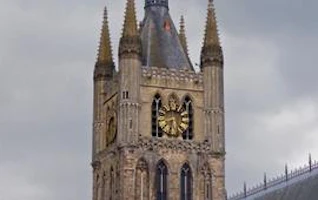 View
more
+
Ypres Cloth Hall Colonnade
Perform an open air concert in the Ypres town square known as 'The Market Place'. Numerous markets and special...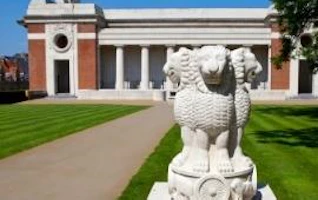 View
more
+
Last Post Ceremony, Menin Gate
Every evening since 1928 the Last Post has sounded at the Menin Gate at 20:00 in homage to the fallen...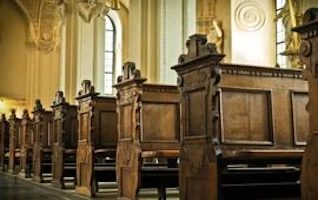 View
more
+
St Rochus Church
This church is located in the centre of Blankenberge, perfect for concerts for your group...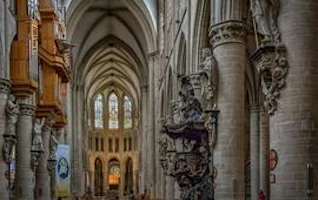 View
more
+
The Cathedral of Saints Michel and Gudule
A Roman-Catholic church in Brussels, which was given cathedral status in 1962, this building offers a Gothic interior with a...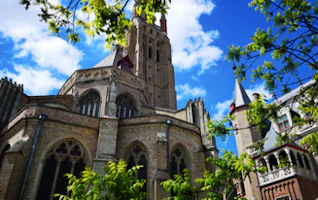 View
more
+
Church of Our Lady
The Onthaalkerk Onze-Lieve-Vrouw, with its 122-metre brick steeple, dominates the skyline of the city. It is quite literally...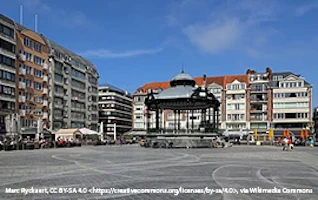 View
more
+
Wapenplein Bandstand, Ostend
Perform at this charming bandstand in the heart of a lively central square in Ostend...
Suggested Itinerary (4 days, 3 nights)
Day
Morning Summary
Afternoon Summary
Evening Summary

1

Early departure from school

Ferry crossing

Arrive in Blankenberge

Time to explore the resort

Rehearsal at the accommodation before or after evening meal

2

Depart for Ghent to enjoy some time in this wonderful city

Late afternoon concert at Gentfest (late July only)

Travel back to accommodation and evening meal

3

Travel to Bruges, visit the chocolate factory and climb the Belfry

Visit WW1 battlefield sites followed by concert in the Ypres Cloth Hall colonnades

Participate in the Last Post Ceremony and return to the hotel

4

Depart after breakfast for Calais

Ferry/Eurotunnel crossing

Arrive back at school
4 days, 3 nights
Price from £419 pp
3 nights' half-board accommodation
Return executive coach travel (TV/video/WC/seatbelts)
Return ferry crossings
Free staff place ratio 1:8
Organisation of 2 x concert performances
Participate in the Last Post Ceremony at the Menin Gate (subject to acceptance)
Detailed information pack
Comprehensive travel and medical insurance
Motorway tolls and taxes
VAT