From £1,769pp
9 days, 6 nights
Learn more about our Ho Chi Minh school trips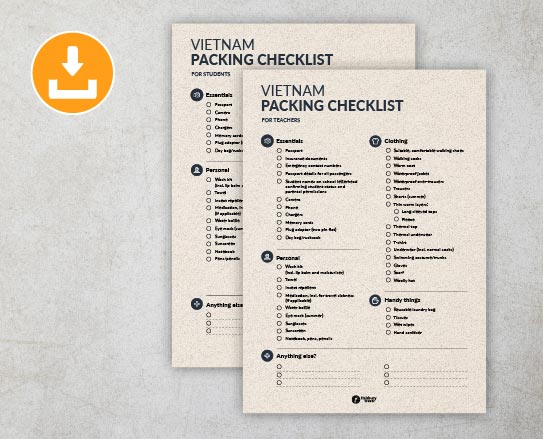 Packing Checklists for School Trips to Vietnam
Are you heading off on a school trip to Vietnam soon? Download these packing checklists to make sure everyone brings the essentials...
Read more…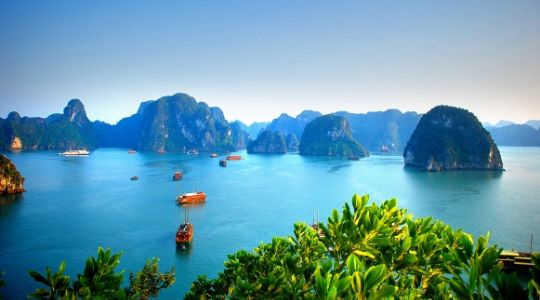 Travel Etiquette in...Vietnam!
Your guide to travel etiquette in Vietnam.
Read more…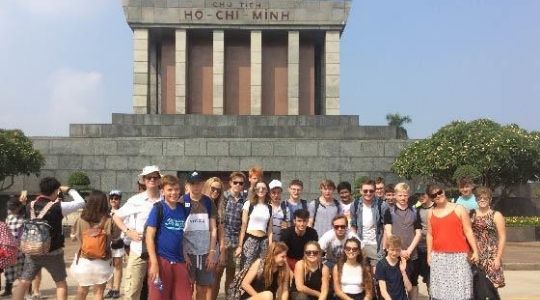 Why Travel All the Way to Vietnam?
Here's why it's worth flying all the way to Vietnam on your school trip.
Read more…
Why choose Halsbury?
Here are just a few reasons why teachers choose Halsbury for educational school trips that inspire.
Request a quote