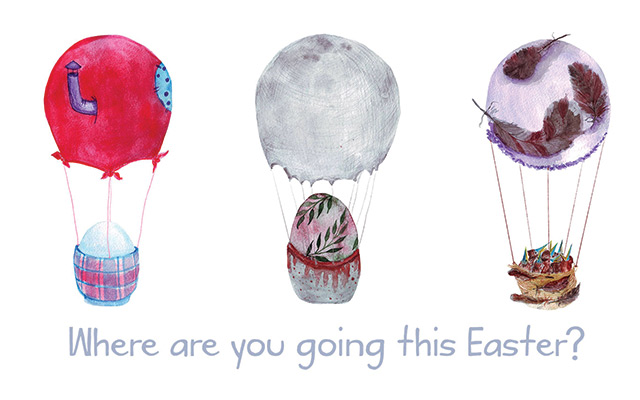 Easter is always a really popular time for school languages trips, but where are you going this year? Here are some of the most popular destinations: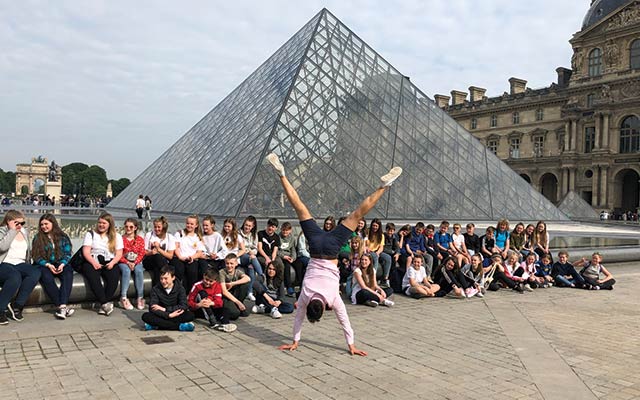 Many groups have decided to take this opportunity to work hard on their overall level of French by booking lessons at a specialist language school, on one of our Language Study Tours.
These trips are particularly good for groups preparing for exams, but they also work well for any group, as you can discuss the lesson content with the highly-qualified native French-speaking teacher ahead of your trip.
With the addition of cultural activities and carefully-selected host family accommodation, this tour type really does offer total immersion in the French language and culture.
Our two most popular destinations this Easter are down in southern France – Montpellier and Nice!
Easter is also the perfect time to introduce your students to France and to encourage them to practise speaking French with native speakers in everyday situations on one of our Language Culture Tours.
These tours combine sightseeing and cultural activities to give students a real flavour of France.
Our two most popular destinations in France this Easter are Paris (and Disneyland® Paris) and the Opal Coast – both are within easy reach of the UK and both offer some really fantastic activities for groups to enjoy.
But they also offer very different experiences, in that Paris is, of course, the bustling capital while the Opal Coast offers the opportunity to see the quieter side of French living.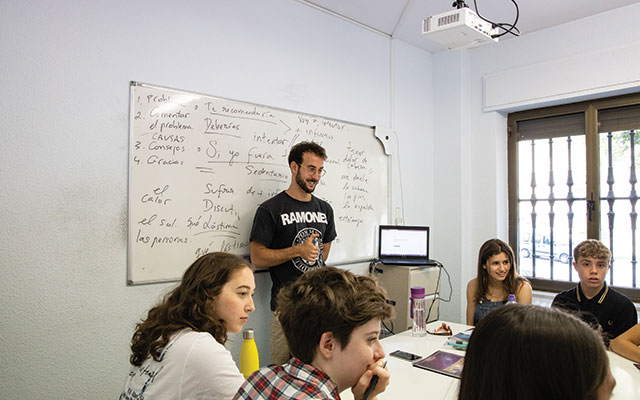 We've written before about why Easter in Spain is so special, so it's no surprise to us that so many of you are visiting Spain during the holidays.
Lots of groups have decided to visit cities such as Barcelona, Seville and Madrid in order to soak up some culture and to practise speaking Spanish with the friendly locals. For those lucky enough to be there over Semana Santa, there will be the unforgettable opportunity to see some of the traditional processions and festivities, particularly in Seville which sees some of the biggest processions.
And we also have groups travelling to destinations such as Valencia, Granada and Malaga, where they will enjoy Spanish lessons at specialist language schools. Students will stay with carefully-selected host families and they'll also enjoy a programme of cultural activities.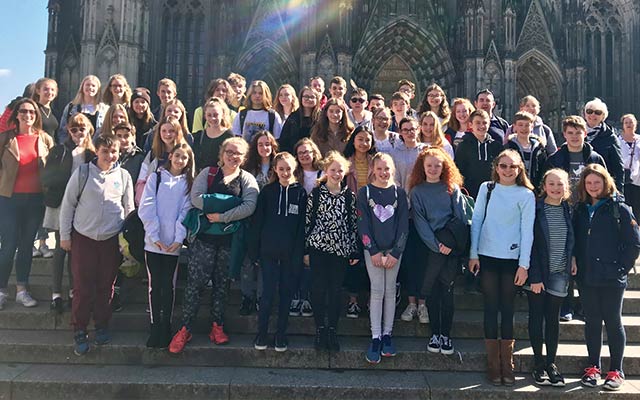 We have lots of groups who'll be spending Easter improving their German too! Popular choices of destination include Cologne, Rhineland and Vienna!
The Rhineland is always popular among our groups, especially those that prefer to travel by coach, as it offers the shortest journey times from Calais. This is fairy tale Germany, where romantic castles and charming towns and villages give students the opportunity to experience 'traditional' Germany.
Cologne is the cultural centre of the Rhineland. Founded by the Romans, this is a city with plenty of history to explore, not least its magnificent medieval cathedral!
Vienna, as the capital of Austria, offers the opportunity to show students that German does reach far wider than the national borders of Germany. They'll have the opportunity to use their German to explore the rich history and culture of Austria, which is something they'll never forget!
Feeling inspired?
Don't miss out next year! Contact us today for further information or to request your tailor-made quote.