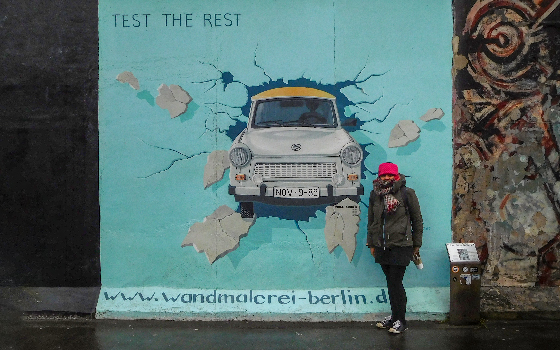 Asha has been with Halsbury Travel for many years now and, keen to use all she's learnt to help groups enjoy unforgettable trips, she's recently become one of our Itinerary Coordinators. As she'll be arranging lots of school trips to Berlin, she recently visited the German capital with one of our Berlin experts, Lynsey. Here's what she thought:
First impressions?
I've never been to Berlin before, so I was really excited about the opportunity to go and experience it for myself before I start planning trips there.
My first impression of the city was that it is really big, but everything is so easily accessible. There are very good public transport links, which I understand much better for having experienced them for myself.
After spending four days there, I'm confident school groups will love it as much as I did. There's so much to see and do and it covers all aspects of the curriculum. And schools don't need to spend a lot of money there either, as there are so many free activities and visits.
What did you see and do?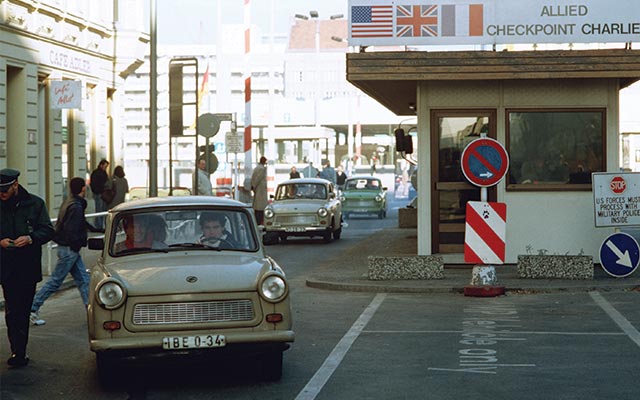 We visited many of the places that our school groups visit, including the Holocaust Memorial, the DDR Museum, the TV Tower, Checkpoint Charlie and the East Side Gallery, to name but a few. The interactive DDR Museum gives students a fascinating insight into everyday life behind the Wall in East Berlin, while the Holocaust Memorial makes you stop for a moment and think about how devastatingly destructive the Holocaust was.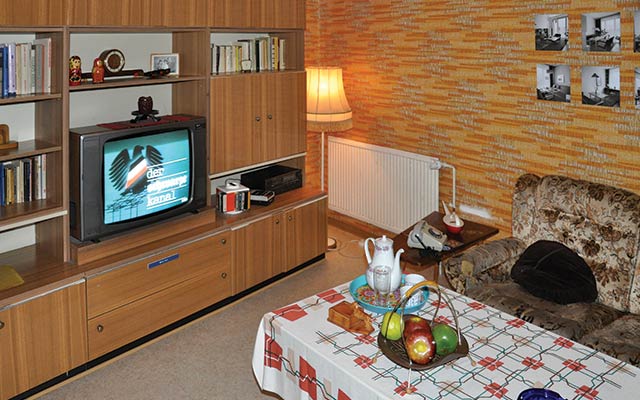 We also visited the new Berlin Nineties Museum, which was really fun. Having grown up in the nineties, I found it fascinating to see what happened after the Wall fell. They actually have real pieces of the Wall on display as part of the exhibit.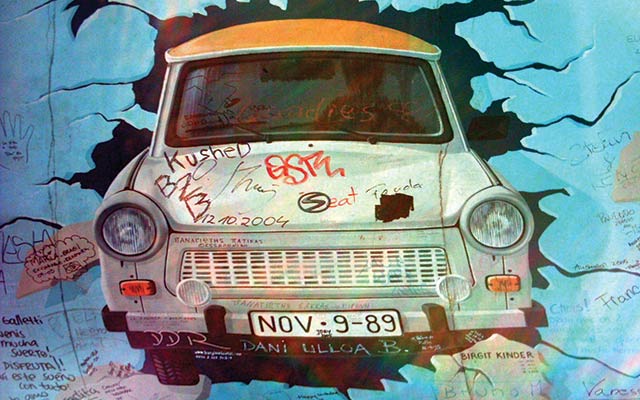 I really enjoyed visiting the East Side Gallery, as it is the longest piece of the Berlin Wall that's left standing. It stands as a testament to the joy over the end of the city's division and the artwork there is truly outstanding.
In my opinion, schools should definitely start visiting these places as the children will learn and experience so much history which will relate to the curriculum they're studying in the classroom.
Where did you stay?
In terms of accommodation, we stayed in the A&O Berlin Hauptbahnhof, which has recently been refurbished.
The accommodation has everything a group will ever need. There's a large lobby area and a large breakfast and dining area with additional space outside for the summer. There's also a games room and meeting rooms, and all the guest bedrooms are en suite.
The accommodation is also in a great location, as it's just a 10-minute walk from Berlin's central train station, the Hauptbahnhof.
Final thoughts?
All in all, I came away from my visit to Berlin certain that it offers everything you could wish for in a school trip. There is so much to see and do there! The four days that we were there, I learnt so much more about the city's history and culture and, even more importantly, had the opportunity to experience it.
Feeling inspired?
Contact us today for further information or to request your tailor-made quote.