World Music Day or Make Music Day (also known as Fête de la Musique), is celebrated annually on 21st June. Originating in France, the event is now celebrated around the world and aims to make music more accessible to the general public. On this day it is often possible to attend free concerts in many of the participating countries.
Indeed, this year one of our groups, Oasis Academy – Shirley Park, will be in Paris for the celebration. After performing themselves they'll then spend the evening of the 21st June enjoying some of the free concerts in the French capital.
One of the key slogans for World Music Day is 'Faites de la Musique', so we spoke to a few of our musical colleagues here at Halsbury to find out more about how they make music.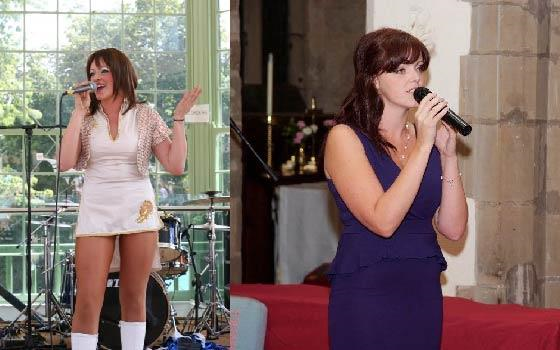 Ally Wellington-Chapman
Music Tour Adviser for Halsbury Music
Ally is a wonderful singer and performs in an Abba and Motown tribute band, as well as individually at weddings. She says:
I have always loved music and for me there is no other feeling like the buzz of adrenaline that you get from performing on stage and entertaining others.
As soon as you take to the stage, any daily worries and stresses are totally forgotten, and you are just living in that moment.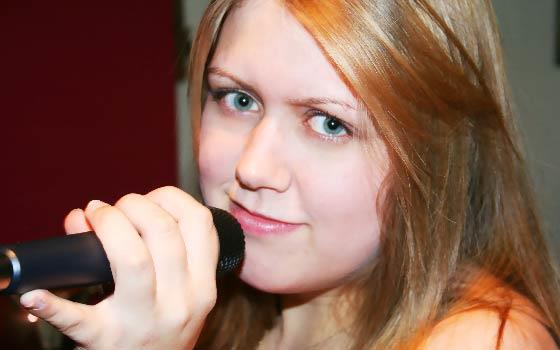 Emma Gray da Silva
School Travel Adviser for Halsbury Travel
Another talented vocalist, Emma is well known in the local area for her popular performances in pubs.
Music has been my life from a very young age and Freddie Mercury has always been my idol – I find it fascinating how a seemingly shy, personal man could express himself in such a huge way once on stage.
I love how music can instantly take you away to another place and change everything about the way you feel.
When I perform, I love the adrenaline – it always takes a couple of minutes for me to get into the 'zone', but once I'm there and I know I've caught the attention of the audience, it's just like no other feeling. I think it's really important to perform music that you enjoy and can connect with, because how you feel when performing is really noticeable to the audience.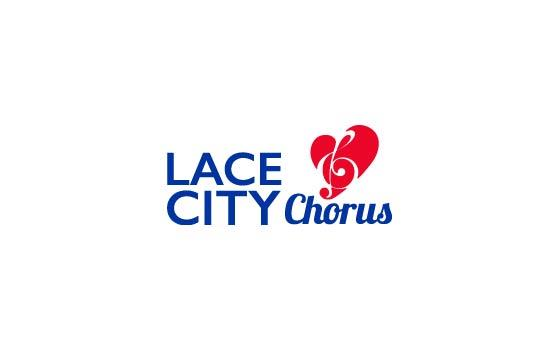 Bev Ford
Customer Relations Manager for Halsbury Travel
And last, but not least, in our talented trio of vocalists, Bev regularly performs as part of the Lace City Chorus here in Nottingham.
I currently sing tenor with the Lace City Chorus – an all-female a cappella/barbershop chorus, which has some 90+ members and is based in Nottingham (the 'Lace City').
We're currently 2017 'Region 31' champions ('Region 31' consists of England, Scotland, Wales and the Netherlands). As such, we will be competing at the International Convention/World Championships 2018 taking place in St. Louis, Missouri this October. It will be my first time competing, but the 6th time the chorus has qualified. Currently we're ranked 39th out of more than 500 choruses worldwide.
We practise every Wednesday evening at the very school in which I used to teach. We do quite a few local performances and we're currently involved in lots of fundraising.
Without a doubt, being a member is hard work, with lots of practice and performing, but it is so rewarding. No doubt there will be some stiff competition in October, but we are aiming high!
How will you be celebrating World Music Day? Join us on Twitter and Facebook to share your celebrations.