Check out our top tips on writing school trip letters requesting parental permission for your students to attend your school trip.
Once your school trip has been approved, you'll need to let parents know about your plans, in order to gain permission for your students to attend.
And the best way to do this is by writing a school trip letter to parents and guardians.
But how do you write a school trip letter to gain parental permission for a field trip?
Here are just a few very easy steps to get you started.
1. Give them the basic details of your school trip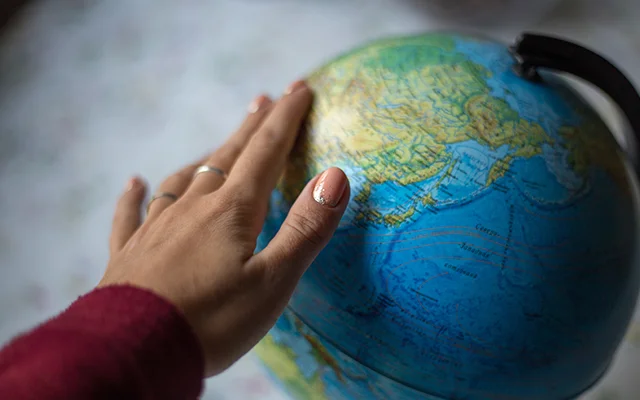 At the very least, you'll need to let parents and guardians know where you're going on your school trip, when you're planning to go and which students you're planning to take. You'll also need to let them know how much the trip is going to cost.
2. Give them any other details that have been confirmed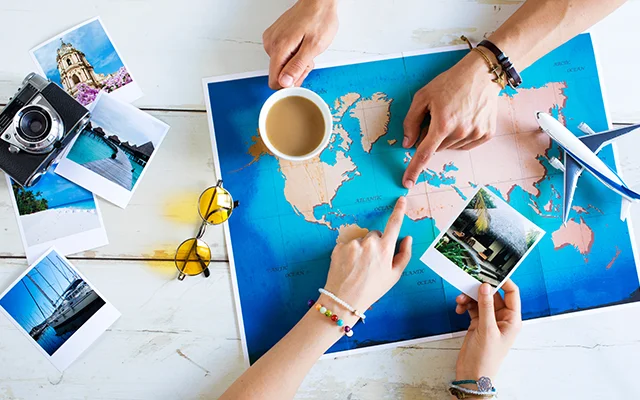 If you have the information, you should also let them know what's included in the price (so they can see that they are getting value for money), what visits/excursions you're planning, the recommended spending money to give students, and what supervision will be provided (i.e. the staff to student ratio).
3. Explain the aims of your school trip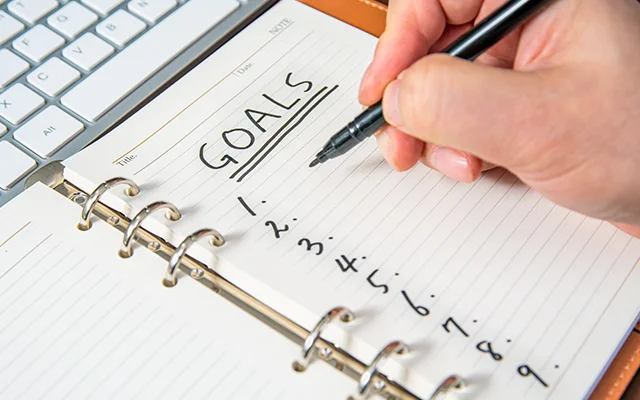 Your students' parents and guardians will need to know why you are running this school trip? What are the academic benefits? Will it help them to deepen their understanding of a topic? Will it give them practical experience of the subject that will help them in exams?
Don't forget to talk about the other benefits too. School trips can help students develop their independence and resilience, and they can help them to develop their interpersonal skills too.
School trips can help to boost confidence and improve relationships between students and their teachers, and they can also give them the opportunity to experience a new culture and broaden their understanding of the world around them.
Plus, of course, school trips are exciting educational experiences that students will remember for the rest of their lives!
4. Provide information on your tour operator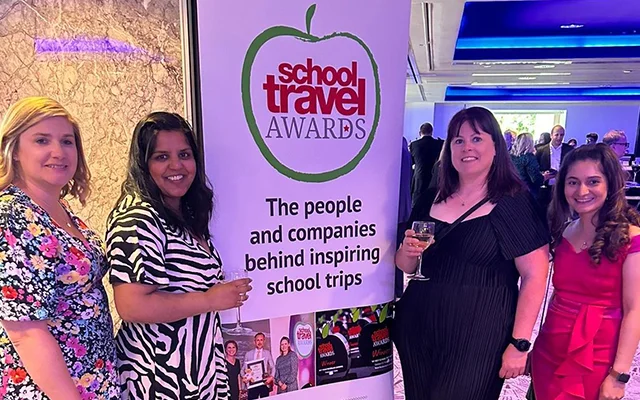 It's really important to let your students' parents and guardians know about your tour operator. They will need to know that you've chosen a reputable, fully-accredited tour operator, so that they know their money is safe and their children's health and safety will be prioritised.
For example, let's take a look at our accreditations. Halsbury Travel is a specialist school tour operator with over 35 years' experience. Halsbury Travel are fully bonded by ABTA and all their air tours are ATOL protected, which are your guarantees that this school trip is fully financially protected.
Halsbury Travel is also an Assured Member of the School Travel Forum, which means that the we prioritise the health and safety of groups travelling with us.
Halsbury Travel has also been awarded the Learning Outside the Classroom Quality Badge, which shows that we're committed to offering activities that are safe and beneficial to learning.
5. Explain the payment schedule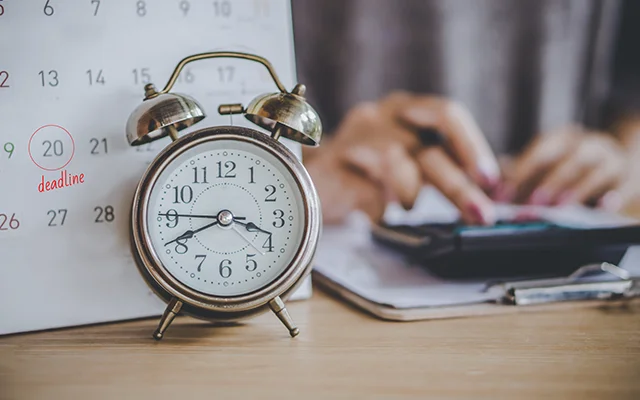 Parents and guardians will need to know what they'll have to pay and when.
In this section, it would also be worth including a line on the cancellation policy, so that parents and guardians are aware before they commit that they may incur cancellation charges if they do cancel at a later date.
Cancellations could affect the viability of your tour, so giving them this information now could also help you to avoid too many dropouts later down the line.
6. Explain what the next step is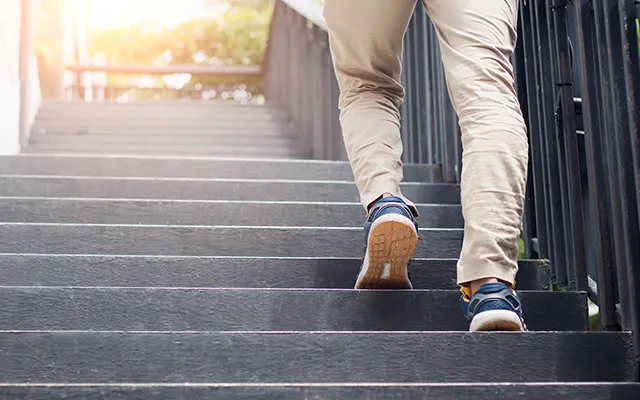 Finally, you need to explain to parents and guardians what they need to do if they want to book their child's place on your school trip.
This will usually include completing and returning a permission slip, along with payment for the first deposit.
Most teachers choose to include a permission slip at the bottom of the school trip letter, for parents to fill out.
This includes confirmation of the child's details, trip details, confirmation of inclusion of the first deposit and confirmation of the contact details for the parent or guardian, along with their signature.
You will need to be very clear about when you need to receive the permission slips and deposits by. And if there are limited places on the trip, make sure you make that clear and confirm how places will be allocated (e.g. on a first come, first served basis).
You should also let them know when your first parents' evening will be arranged. And, if you've got a social media account for the trip where you will be sharing updates and information, now is a great time to let them know about that.
We hope this guide has been helpful! Below, you can also download an editable sample letter.
And, please don't hesitate to contact your Travel Adviser if you need any further information in order to send out your school trip letter.