From £549pp
3 days, 2 nights
Learn more about our Auschwitz school trips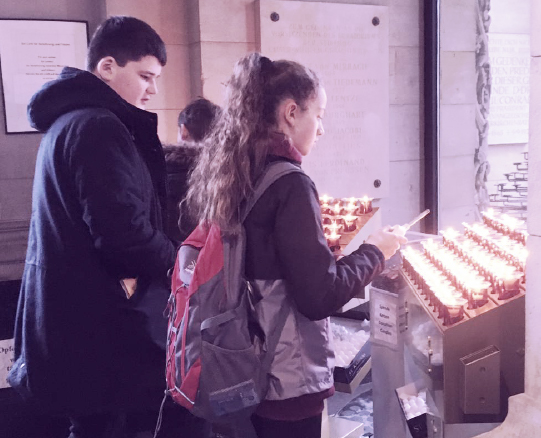 Your Virtual School Trip to...Berlin and Krakow
Since the coronavirus pandemic hit in March 2020, school groups have been unable to travel and have this important experience of bringing 20th century history to life for them. So, while you're unable to travel, let us take you and your students on a virtual school trip to Berlin and Krakow.
Read more…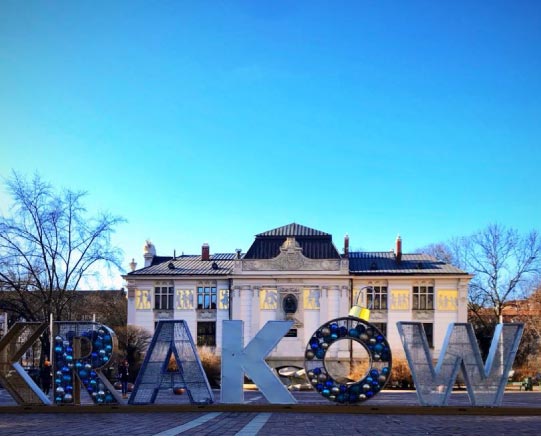 Miriam's Trip to Krakow
Miriam, our Hotel Reservations Manager, has just returned from a visit to Krakow, where she inspected the hotels we work with in the city.
Read more…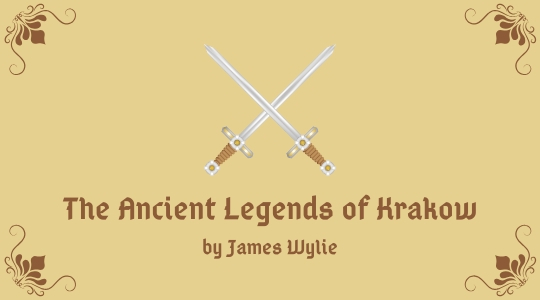 The Ancient Legends of Krakow by James Wylie
James, one of our experienced Itinerary Coordinators, tells us about some of the ancient legends of Krakow.
Read more…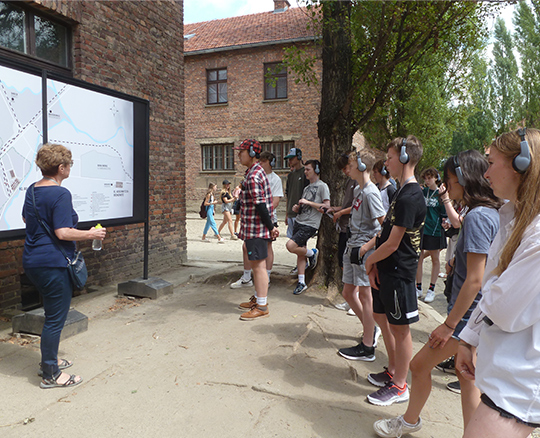 Archway School's Trip to Krakow
Read all about Archway School's trip to Krakow.
Read more…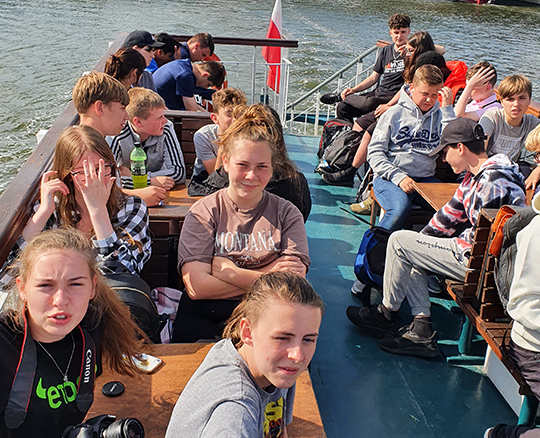 Wilmington Academy's School Trip to Krakow
Find out what Wilmington Academy got up to on their history school trip to Krakow!
Read more…
Why choose Halsbury?
Here are just a few reasons why teachers choose Halsbury for educational school trips that inspire.
Request a quote