In my experience of running trips this is probably the best that I have participated in. Everything went like clockwork and all the students thoroughly enjoyed the experience. Southend High School for Girls
Paris is a classic destination for a school trip – and there's good reason for that! This beautiful city, as the capital of France, offers students the wonderful opportunity to discover the culture of one of their closest continental neighbours.
And yes, as both a working city and one of the world's top tourist destinations, the hustle and bustle of Paris can make a school trip here seem a little daunting. But with a well-planned itinerary, designed to meet your specific requirements, your school trip could very well become one of your students' most treasured memories of their schooldays.
So, what subjects areas is Paris suitable for? Almost any!
Fantastic trip, students had a super time and got so much out of it.Bradon Forest School
Of course, French language students will relish the opportunity to flex their skills in what really is the beating heart of the Francophone world – there are people here from all over the French-speaking world with whom they can practise speaking. And the opportunity to immerse themselves in not only the language but also the culture is one your students will never forget.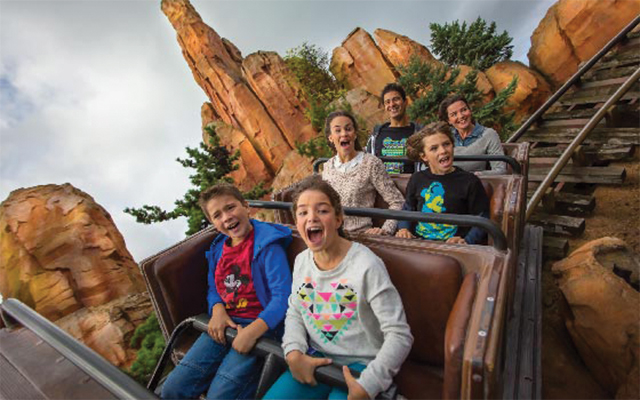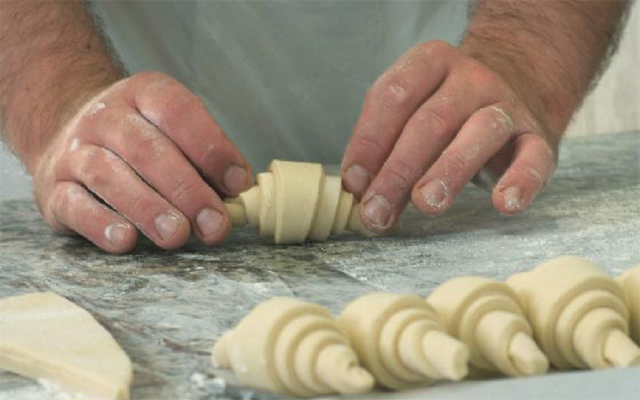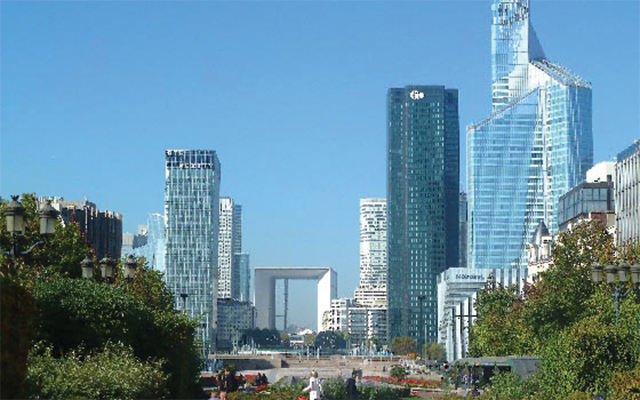 And as one of Europe's major centres of finance and commerce, it makes for an interesting destination for business studies school trips too. Your students will have the opportunity to visit a range of businesses, from artisan chocolatiers to Disneyland® Paris to learn more about their infrastructure and how they are run.
For artists, Paris is a veritable treasure trove, thanks to its long history of attracting artists in need of inspiration. As well as the Louvre, the world's most-visited museum, there's the Centre Pompidou, the Musée d'Orsay, the Picasso Museum, the Rodin Museum, Monet's Gardens…the list goes on and on and on.
Historians will be spoilt for choice in Paris – especially those studying the French Revolution. Head out to nearby Versailles to see Europe's most ostentatious palace, and the symbol of the absolute monarchy of the Ancien Régime. Then head to the Carnavalet Museum in the Marais, where your students can see artistic depictions of the turmoil of the revolution, as well as see personal effects of Marie-Antoinette and the half-written signature of Robespierre that was interrupted as he was arrested by soldiers of the National Convention.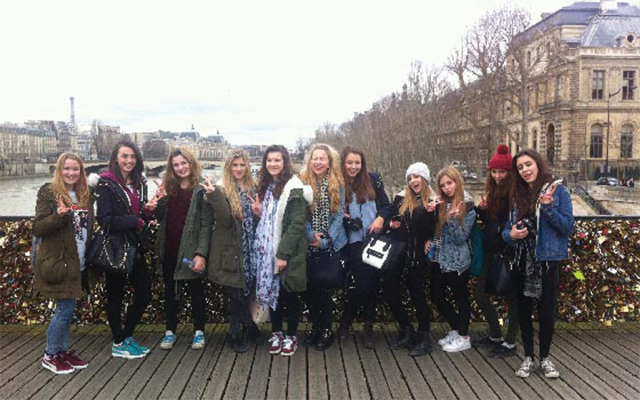 And, of course, all of this is just a short hop across the Channel!
Interested in arranging a Paris trip for your students? Contact us today for further information.