2018/19 is set to be an exciting time in the world of sport, so why not seize the opportunity to harness your students' enthusiasm to fuel a lifelong passion for sport, helping to encourage them to lead healthy lives? A school sports tour is the perfect way to do just that!
Here are our top tips for tours in 2018/19:
Football World Cup in Russia, 2018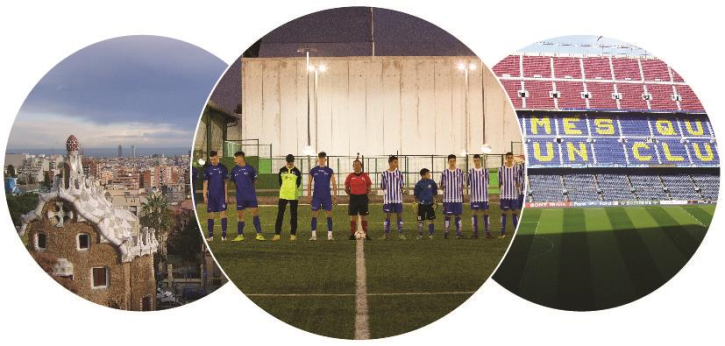 Why not harness your students' inevitable enthusiasm for the World Cup by entering them into an international football tournament themselves?
Take, for example, the Copa Catalunya which takes place on the Costa Brava from 24th to 30th June 2018 and attracts teams from up to 20 nations.
This fantastic tournament will not only allow your students to enjoy and learn from new competitive experiences, they'll also have the chance to socialise with other young people from all over the world – all of whom share a love of football!
Men's Hockey World Cup in India, 2018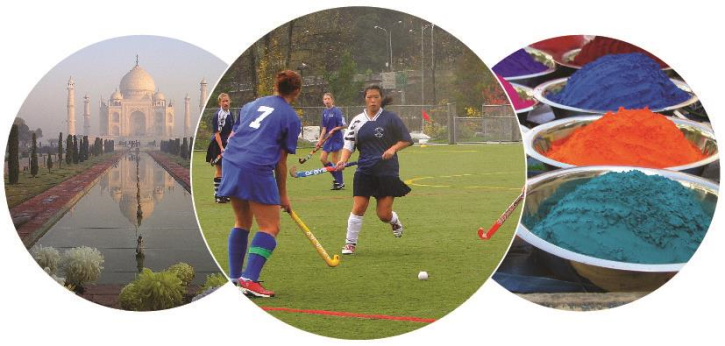 During November and December 2018 the Men's Hockey World Cup will take place in India.
For the first time, 16 teams will battle it out to win the trophy.
This will be a great time to pique your students' interest in hockey and what better way to do that than to run a hockey tour to the World Cup host nation, India?
India is a fantastic destination for a school hockey tour – after all, hockey is the national sport! You'll find plenty of good local opposition to test your students' skills, and your students will love meeting young people from a very different culture to theirs, but with a shared passion for hockey.
And you don't need to limit your tour to just your hockey players – India is also a great destination for cricketers , footballers and even rugby players!
Rugby World Cup in Japan, 2019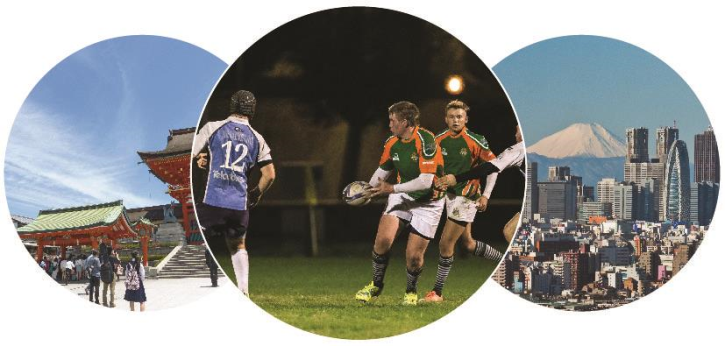 The Rugby World Cup will take place in Japan in autumn 2019. It will be the first time the tournament is held outside of the Tier 1 countries and the first time it will be held in Asia.
Rugby is certainly growing in popularity in Japan and the enthusiasm for the sport is only going to grow when the country hosts the World Cup. Why not take your school rugby team to Japan , so that they can experience this exciting moment for themselves?
Certainly, the opportunity to explore this fascinating country and its ancient culture through a shared love of rugby will be something your students never forget.
Know where you want to go on your next school sports tour?
Yes, send me a tailor-made quote
Not yet, but I do have some questions
Article posted on: December 12, 2017