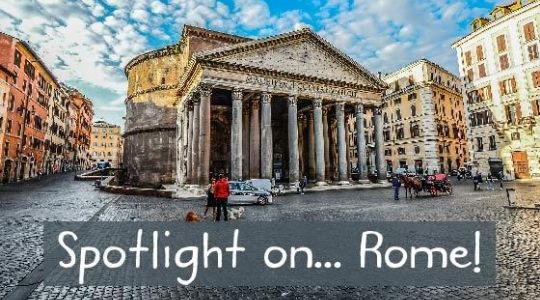 Arguably one of the most important cities in European history, there are endless reasons to visit Rome on a school trip. An open-air museum, Rome offers students an insight into almost every important movement in Western culture, the history of Christianity and, of course, the history and culture of the Italian peninsula.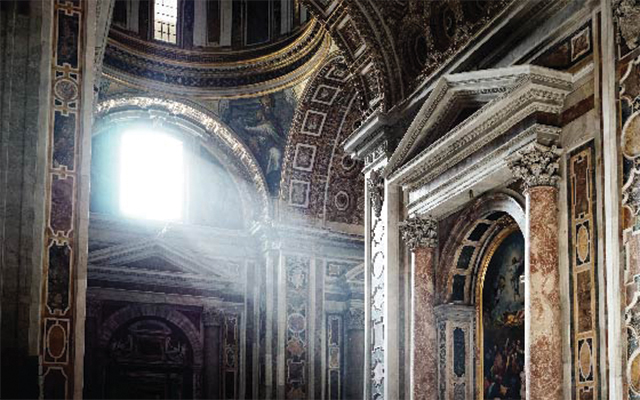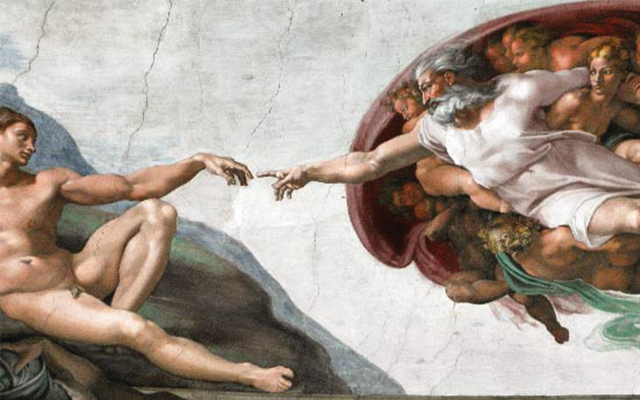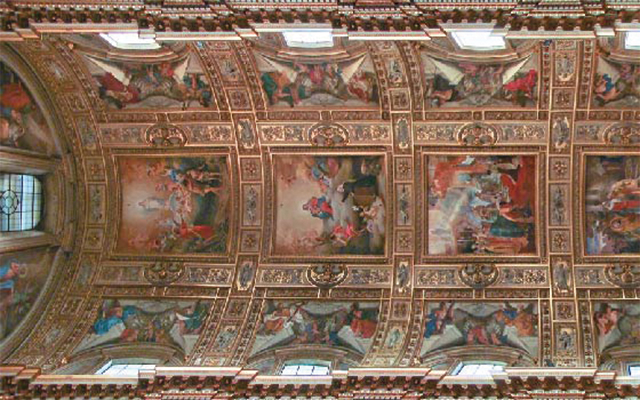 For religious studies groups, a school trip to Rome will allow your group to learn more about the history of Christianity. Of course, within Rome is Vatican City, the tiny city state that is home to the Pope and at the centre of the Catholic Church.
The Pope is actually the Bishop of Rome, and the reason that the popes are always the head of the Catholic Church is that they are seen to be the successors of Peter, who is considered the first Bishop of Rome. And the importance of Rome itself within the Catholic Church is due to the martyrdom of St. Peter and St. Paul there.
But, although the majority of Romans are Catholics, it's not all about Christianity in Rome. There has been a well-established Jewish community in the city for centuries, but their treatment by the city's authorities has varied widely throughout the ages, often depending on the attitude of the current pope towards the community, with some more sympathetic than others.
In the 16th century, Pope Paul IV forced the city's Jewish community into a ghetto. Later popes also pursued discriminatory policies against Jews with just a couple of short periods of respite. This only changed in 1870, with Italian unification. In the new Kingdom of Italy, religious persecution was outlawed. Of course, anti-Semitism in Rome, and Italy as a whole, then reared its ugly head once more during the Fascist period.
And last, but certainly not least, Rome is a wonderful choice for an Italian language trip. With a history spanning 28 centuries, there's no better place to learn about the history, language and culture of the Italian peninsula.
In Rome, your students will have the chance to experience the fabled dolce vita and all the wonderful quirks of the Italian culture, from the rituals surrounding coffee and food, to the magic of the passeggiata.
Interested in arranging a trip to Rome? Contact us today for further information.