The beautiful region of Normandy lies just across the Channel, making it a great choice for a school trip that avoids having to spend too long sat on a coach.
And yet, it's still relatively free from the tourist hordes, which rush through the region and on to Paris.
In our opinion, Normandy is still a real hidden gem. Plus, there are educational activities here for any number of subjects, including French, history and food technology, meaning it's a great choice for a cross-curricular tours.
The region was linked to England more than a century and a half, when both were ruled over by Norman and Frankish rulers. Indeed, some of the architecture may look familiar – for example, many churches in both Normandy and England date back to this period.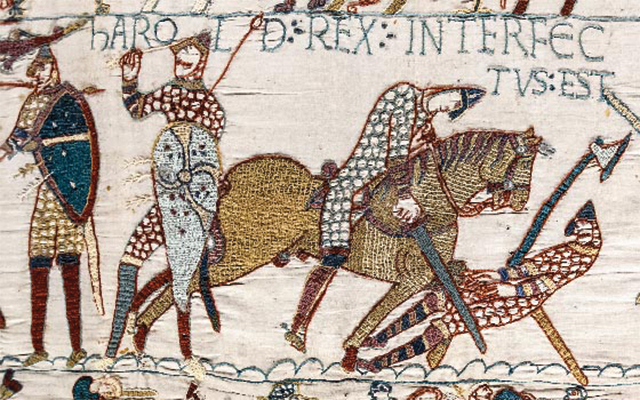 And, of course, one of Normandy's most famous attractions, the Bayeux Tapestry, is not to be missed, as it tells the story of how William the Conqueror became King of England.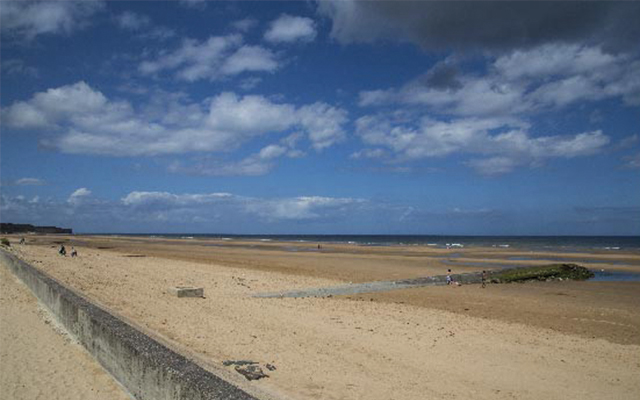 It's not just medieval history here either. Normandy was the setting for the Allied Landings that brought an end to WW2. And there are a number of fantastic visits here where students can find out more about this pivotal historical moment.
These include Arromanches Landings Museum and the Pegasus Bridge Museum. It's also possible to visit the very beaches on which Allied forces landed.
And these visits can also form part of a multicentre tour with the Somme, looking at the history of warfare and the development of weapons, equipment, tactics and technology between the two World Wars.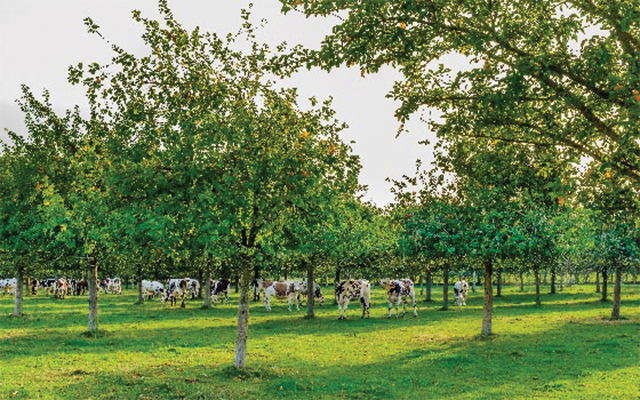 Normandy is also a wonderful option for food technology groups. This region is famous for its dairy cattle and apple orchards, and this is reflected in its gastronomy. Butter, cream and cheese rule the roost here, and many dishes are hearty and rich.
Got a sweet tooth? Normandy is also the birthplace of brioche and is well known for its confectionary too, especially the Isigny caramels, which you can watch being made on a food technology trip to Normandy!
Unusually for France, very little wine is produced here, instead cider and apple brandy are the local tipples. We can arrange for you to visit a distillery to see how calvados, the most famous local apple brandy, is made.
French language groups can enjoy all this and more, exploring this exciting region while immersing themselves in French. And we can even arrange French lessons at our partner language school in Rouen!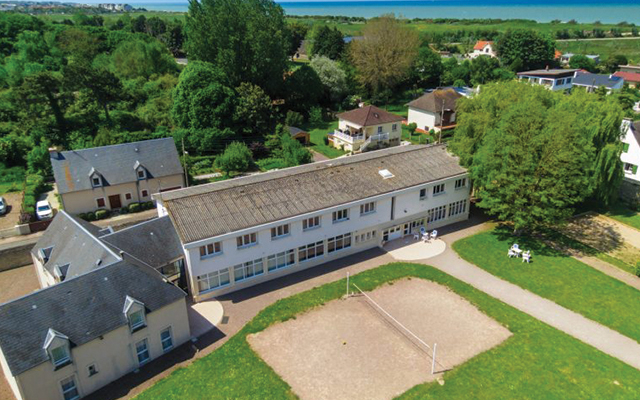 We've recently added a new accommodation option in Normandy too, that's perfect for school groups. The centre is completely self-contained and is literally a stone's throw from Juno Beach, one of the D-Day Landings beaches.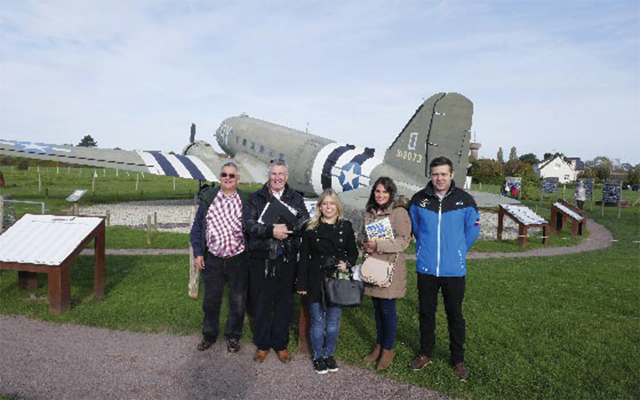 And several of our team visited recently, to see for themselves the many incredible educational opportunities that Normandy offers. Find out what they thought in their trip diary.
Interested in visiting Normandy on your next school trip? Contact us today for further information, or to request your tailor-made quote.