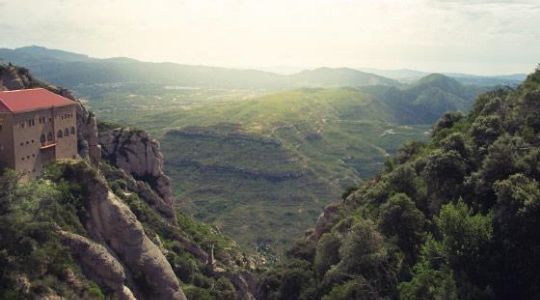 One of our most popular destinations in Spain, the Costa Brava, with its great links to the Catalan capital of Barcelona, is an incredible destination for a school trip in the sun!
The Costa Brava is defined as the coastal area between the Franco-Spanish border and the mouth of the Tordera river. This beautiful, rugged coastline was always popular with the locals, but remained undiscovered by mass tourism until after the Spanish Civil War.
While some resorts along the Costa Brava do receive an influx of tourists, mainly from Northern Europe, every summer (Lloret de Mar, the largest, hits a population peak of 200,000 during the summer months), there are still some hidden gems here and plenty of 'authentic' Spanish experiences to be had.
And, in fact, Barcelona and the Costa Brava offer exciting educational opportunities for a huge number of subjects, including art, business studies, geography, fashion, food technology and Spanish language! It's also a great option for sport and music tours!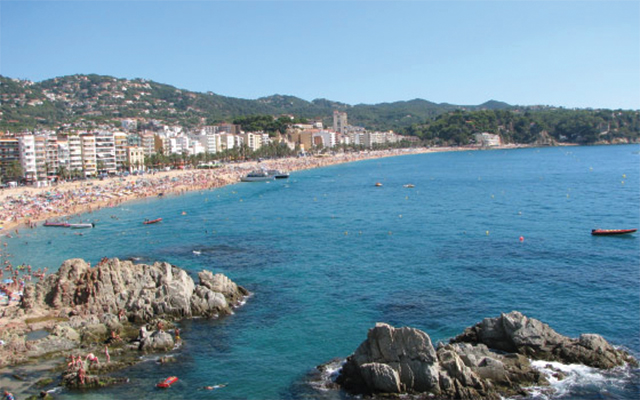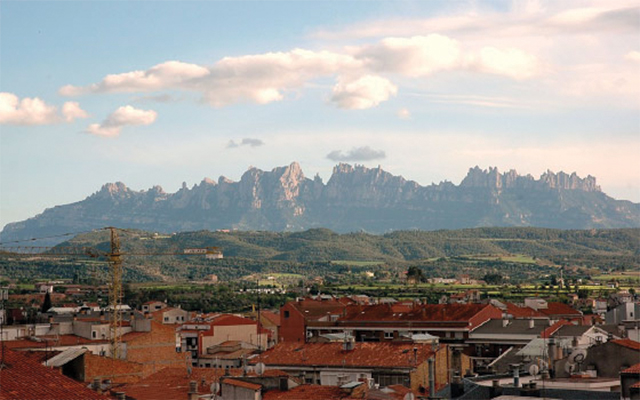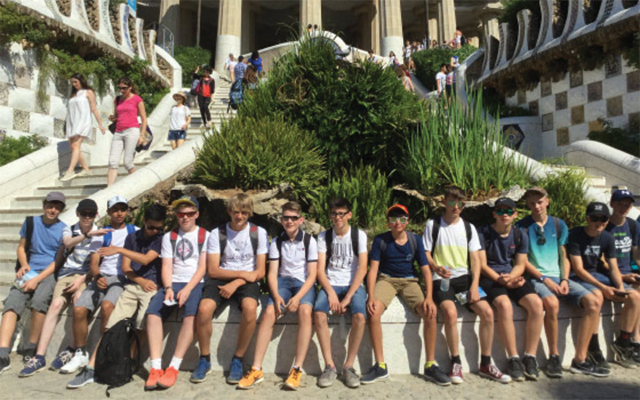 For creative subjects such as art and fashion, this area of Spain is a dream! This is Dalí country and the magnificent Dalí Theatre and Museum in his home town of Figueres is a must-see. The city of Barcelona has a long association with art too – of course, the city is synonymous with the modernist architecture of Gaudí and the surrealism of Joan Miró.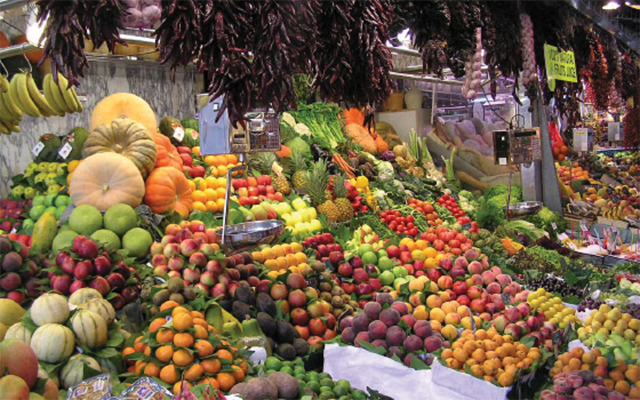 Finally, the Costa Brava really is a bit of a hidden gem for food technology groups – and, indeed, foodies in general! Home to world-famous Michelin starred restaurants, as well as more humble, traditional eateries, the food here is always fresh and delicious! And a particular treat if you're a fan of seafood!
Top tip! It's a year-round destination, so you really can visit whenever you have the time available. If you're able to choose, we'd recommend visiting in spring (Easter or May half term, for example), or October, as the weather is mild and there are less tourists about.
We think the Costa Brava is a fantastic option for many different subjects. But what do teachers who've visited think?
Calella is a safe area for younger groups with a range of activities available on the beach and town. Great if you want to escape the hustle of Barcelona in July.The Park Community School
Fantastic trip! Very well organised! Would recommend to any travelling school party!St. Richard Gwyn Catholic High School
For more information on arranging a school trip to the Costa Brava, please don't hesitate to contact us.