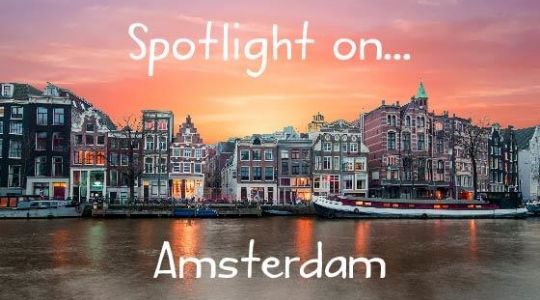 Suitable for:
• Art
• Science
The vibrant, diverse capital of the Netherlands, Amsterdam is a fantastic choice of destination for almost any school trip, thanks to the sheer number of educational experiences available in the city.
Whether you teach art, religious studies, science or history, there will be plenty of options in Amsterdam to help bring your curriculum to life.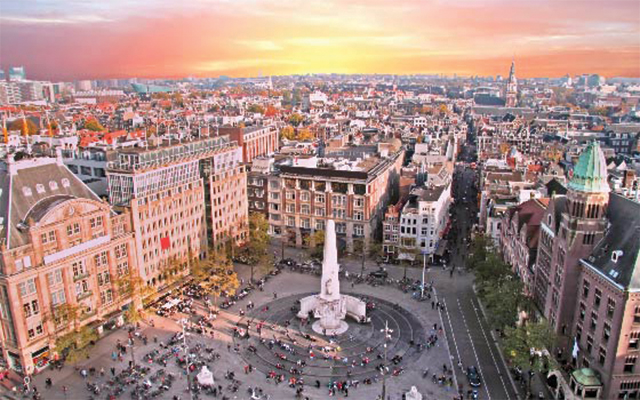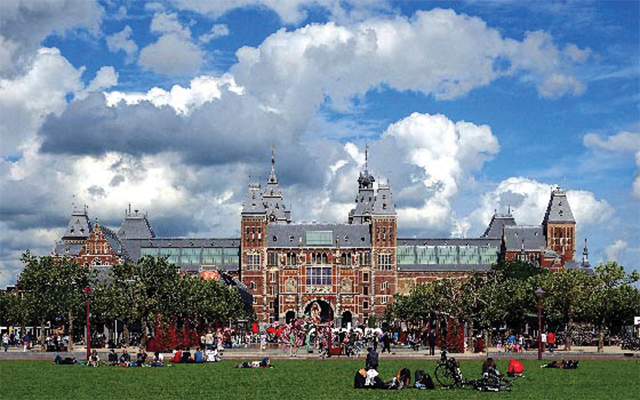 For artists, Amsterdam is pretty hard to beat, especially if you do have an interest in to the Dutch Masters. Your young artists won't be able to help being inspired by the works of art they'll be able to take in at the Rijksmuseum, the Van Gogh Museum, the Stedelijk Museum and the Hermitage Museum.
For religious studies groups, it's the sheer diversity of Amsterdam that makes it such a great choice of destination. There has been a large Jewish presence in the city since the late 17th century, when refugees from Eastern and Central Europe sought refuge in the city, which already had a reputation for religious tolerance.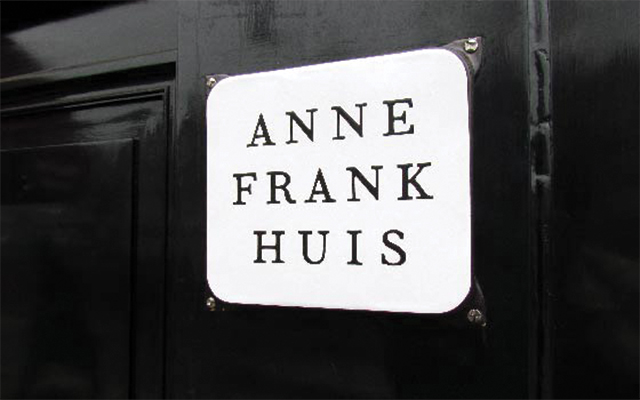 Of course, the city's inhabitants have not always been free to practise their faith. During the Nazi occupation, the city's Jewish population was rounded up and deported to concentration camps in the east. Your students can learn what life was really like for the persecuted with visits to Anne Frank's House and Corrie Ten Boom's House.
There are also a number of museums in which they can learn about life in general under Nazi occupation, including finding out more about resistance and collaboration.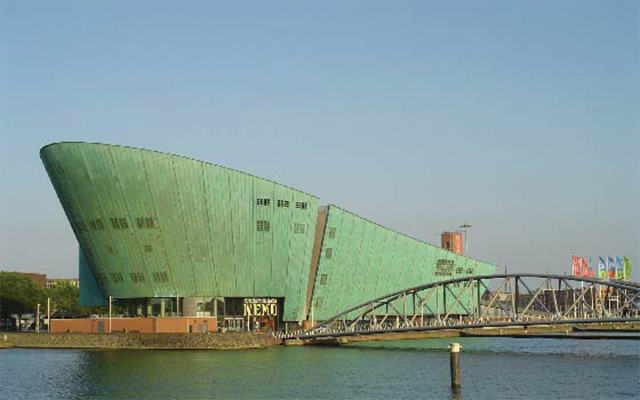 Space Expo is Europe's first permanent space exhibition and offers a range of exciting experiences, from donning astronaut suits and finding out what life in space is like for astronauts, to experimenting with water rockets and even having a go on the Multi-Axis Simulator!
Other science attractions include CORPUS, which will see your group embark on a tour of the human body, and getting to grips with all things science at the interactive NEMO Science Museum.
All these opportunities mean that Amsterdam is ideal for many different trips and works really well for cross-curricular tours too! If you would like further information on the opportunities available, or would like to request a quote, please don't hesitate to contact us.