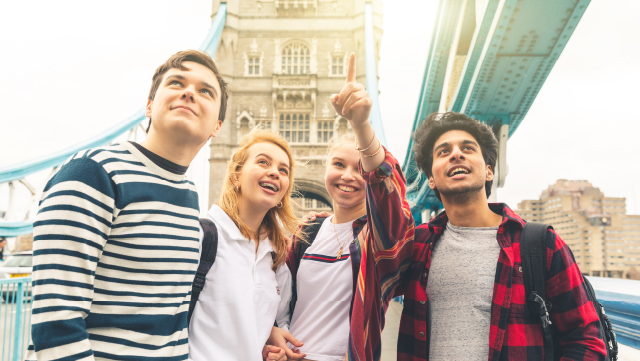 History school trips are priceless educational experiences, because they bring history to life for your students. Your students have missed out on these enriching trips for far too long, but things are changing.
The DfE has now given UK trips the green light, and we have some fantastic options for you to choose from!
Where can we go?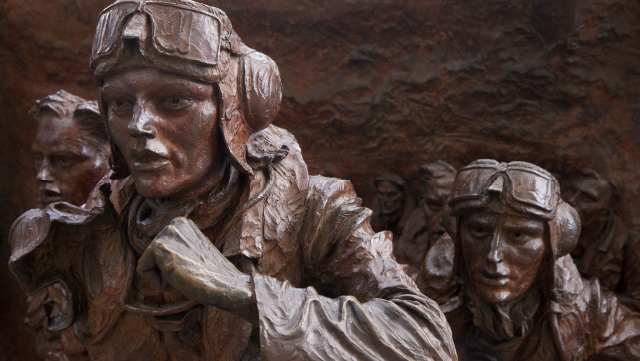 London offers endless possibilities for history school trips. Whether your group is learning about life in wartime Britain during WW1 or WW2, or exploring the history of medicine, London is a fantastic choice of destination.
The Imperial War Museum is unmissable for groups studying the wars, as its exhibitions and collections offer a fascinating insight on how conflict affects people and society. As well as exhibits on the two World Wars, there are also displays on later conflicts and the Holocaust.
And at the Cenotaph and Flanders Fields Memorial Garden, your students can explore the importance of national remembrance.
For groups focusing on medicine through time, visits to the Florence Nightingale Museum and the Medicine Through Time exhibition at the Science Museum are unmissable. And we also recommend a visit to the Old Operating Theatre Museum, where Victorian surgery will be brought to life for your students.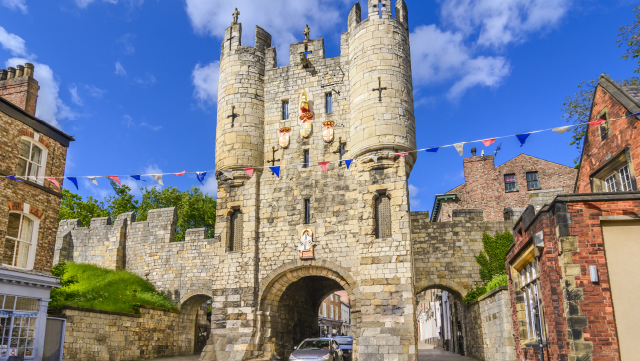 For any groups studying crime and punishment, a history school trip to York and Ripon is an exciting opportunity to immerse themselves in history!
At York Castle Museum, itself housed in an 18 th century prison, your students will not only have the opportunity to find out what life was like in the original cells, they'll also get to meet some of the infamous inmates, including Dick Turpin.
And at Ripon Museums, your students can experience a historic trial at the Georgian Courthouse, where they'll be asked to consider how fair the trial and punishment were.
They'll then take part in a role play that tells the tale of notorious poachers, the Sinkler Brothers. This exciting experience will see your students learn more about early policing. They'll also take a tour of the cells, where they'll experience being in a shut cell and find out about other forms of punishment, such as public shaming and the birching stool.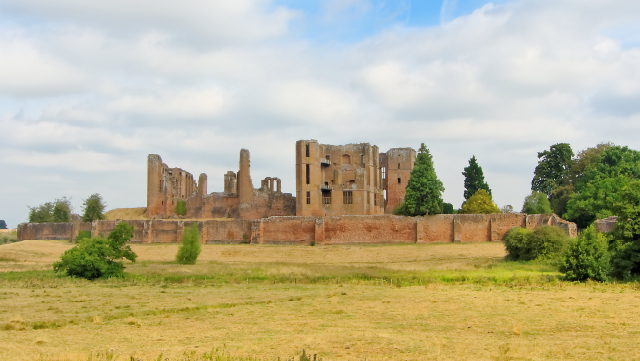 Studying the Elizabethans or the English Reformation? Perhaps your students are learning about the form and function of castles, or the role of the monarchy in Britain? Then a history school trip to Kenilworth Castle and Stratford-Upon-Avon is ideal.
Your students will love exploring Kenilworth Castle, with its mighty Norman keep and opulent Elizabethan Garden. An excellent example of Elizabethan style, it was lavishly updated to host Elizabeth I in 1575, for a last-ditch (and, ultimately, unsuccessful) effort by the Earl of Leicester to convince the Queen to marry him.
And in Stratford-Upon-Avon, you'll delve into the fascinating world of Elizabethan theatre and its most famous playwright, Shakespeare.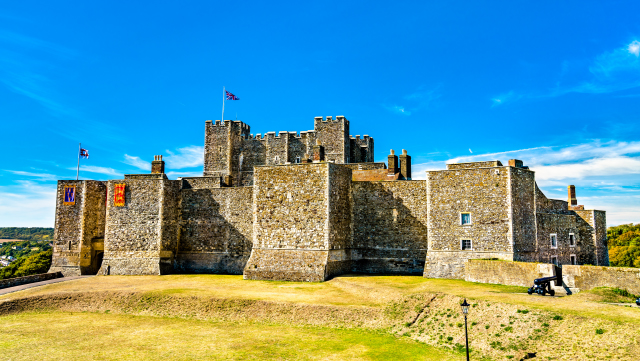 A history school trip to Dover Castle and Kent is a great choice for any groups studying life in wartime Britain, the changing nature of warfare or the effects of warfare on British society, with a focus on WW2 and the Battle of Britain.
For any students interested in aviation, a visit to the Spitfire and Hurricane Museum is unmissable. The museum is actually located on an airfield at RAF Manston, which was used during the Battle of Britain. As well as having the opportunity to learn more about the historic aircraft, your students will also discover what life was like for the aircrews during the Battle of Britain.
Plus, your group can explore the UK's largest civilian wartime tunnels in nearby Ramsgate, where over 300 families were permanently living by 1940.
And at Dover Castle, your students will discover the story of Admiral Sir Bertram Ramsay, who directed Operation Dynamo from secret tunnels here.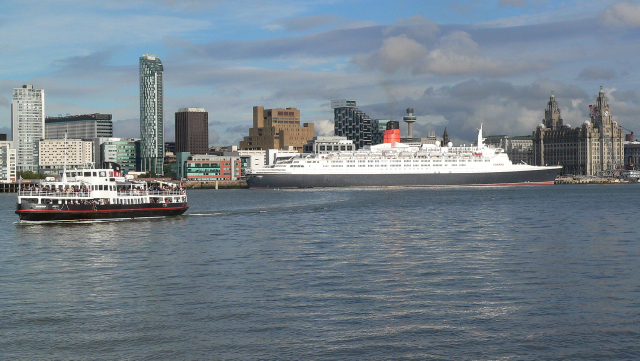 Manchester and Liverpool
A history school trip to Manchester and Liverpool offers your students the exciting opportunity to learn more about the important role that the North played in WW2. It will also give them the opportunity to find out what it was really like to live in Britain during the Second World War.
At the Western Approaches Museum, your students will discover that expert tacticians helped to guide the Allied route to victory from a secret bunker hidden below the streets of Liverpool.
In Trafford, an area that was heavily bombed during the Manchester blitz, your students will love exploring the Imperial War Museum North, where they'll learn more about how conflict affects people and society.
And don't miss a visit to the Stockport Air Raid Shelters, where the reality of life in wartime Britain will be brought into sharp focus for your students.
Why arrange a history school trip?
There's no better way to delve deeper into history than by standing in the footsteps of the historical figures we're learning about.
A history trip allows students to step back in time and better understand the historical, political, social and economic context in which the events they're studying took place.
And bringing all this to life for your students will help them to recall the important information when writing coursework or taking exams.
A trip offers your students the chance to question why things happened they way they did, and to think about the lessons that we can learn from history. In fact, a school trip can not only bring history to life for your students, it can also help them to better understand why history is so important.
And, like every school trip, it's not only an academic excursion for your students. It gives them the opportunity to develop their independence and their self-confidence. And by taking your students out of the classroom, it gives them the opportunity to develop their relationships with each other and with you as their teachers. Indeed, it's been shown that school trips can help improve engagement back in the classroom.
Ready to start planning your next school trip?
Yes, send me a tailor-made quote