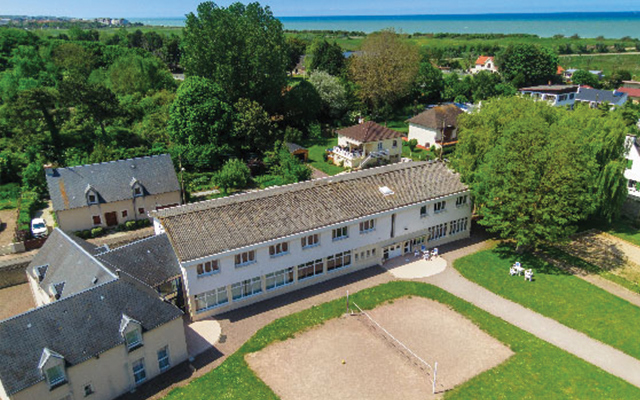 Are you thinking about taking one of your younger groups to France to give them a taste of French culture? Perhaps you're thinking about running your first school trip to France and need it to be a success? Or maybe you want to run a history trip to Normandy and need well-located accommodation from which to explore the area? Then you'll be as excited as we are about this fantastic accommodation option.
The UNCMT Bernieres-sur-Mer is just a stone's throw from Juno Beach, one of the D-Day Landings beaches. It's in the centre of a lovely village, within walking distance of the local shops.
If you are planning on taking a younger group to Normandy, you'll be interested to learn that this accommodation centre is completely enclosed, making it incredibly safe for school groups. In addition to this, the centre adheres to all local and national health, safety, fire and travel industry regulations for welcoming groups.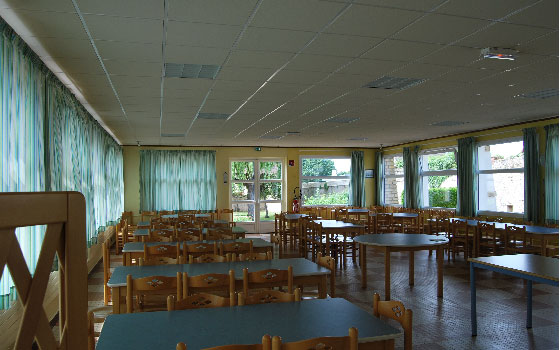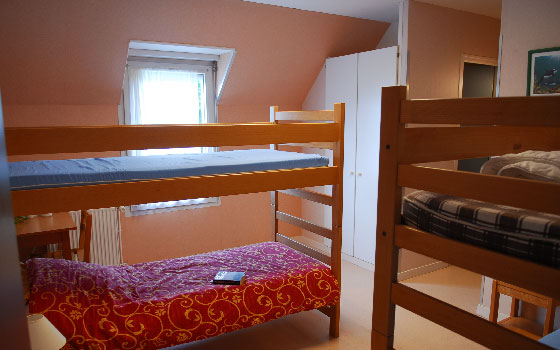 The centre can sleep up to 112 people over two buildings (each with an independent entrance) which are connected by a lobby. All bedrooms have en-suite bathroom facilities and sleep up to 3-6. And one bedroom is accessible for persons with reduced mobility and offers adapted en-suite facilities.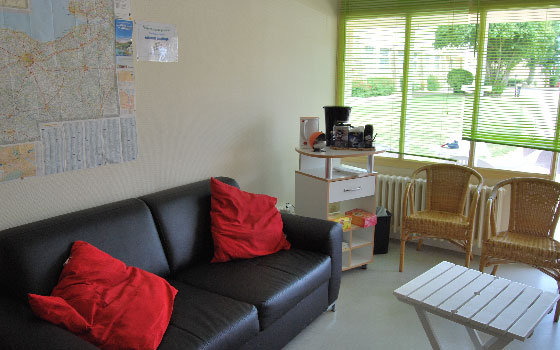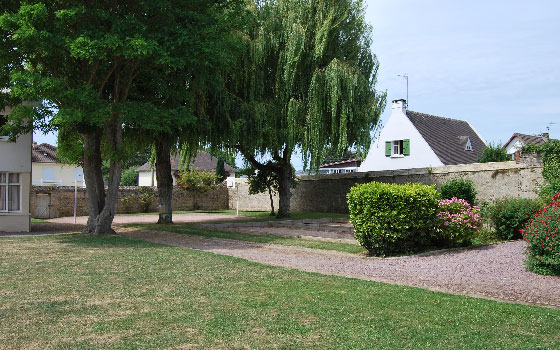 This accommodation is ideal for school groups and availability is limited. If it sounds like a good fit for your group, why not contact us today for further information or to request a tailor-made quote?