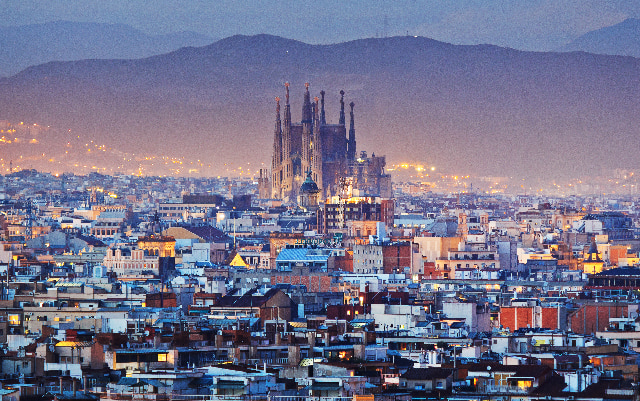 Hi, my name's Sophie and I'm one of Halsbury's experienced Tour Advisers. I love Barcelona and the Costa Brava and have been several times. To help you get to know the city a little better, I've put together five interesting facts!
There's magic to be found in Montjuïc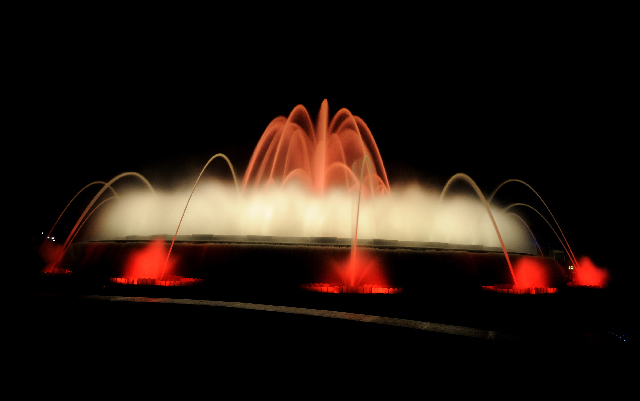 The Magic Fountain of Montjuïc is located below the Palau Nacional on the Montjuïc mountain .
This incredible fountain pumps out an impressive 700 gallons of water every second from its 3620 water jets to create a spectacular effect!
The highest waterspout reaches a whopping 170ft high!
Park Güell was meant to be a residential development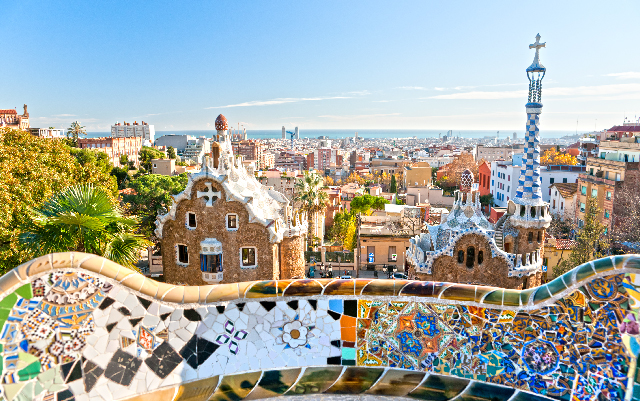 The park was initially intended to become a modern housing estate and is named after the owner, Eusebi Güell, Gaudí's friend and patron. A guardian's house and model home were built to attract investors, but when none came forward the project was abandoned.
Gaudí was convinced to buy the model home in 1906 and lived there with his family until his death in 1926, after which the park was opened up to the public.
Camp Nou is the largest stadium in Europe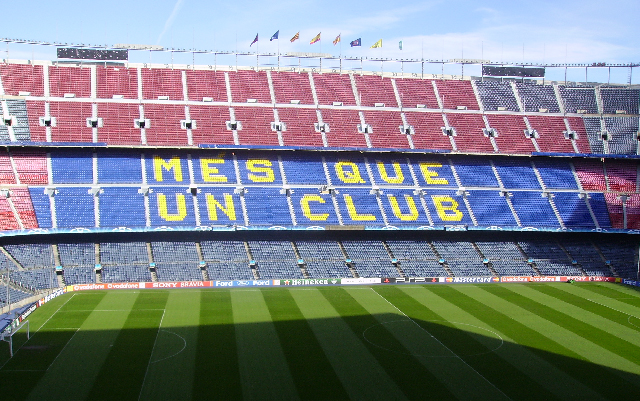 It's also the third largest stadium in the world and took three years to build, being completed in 1957. It was initially going to be called the Estadi del FC Barcelona, although eventually it was decided to go with the more popular Camp Nou. Today, nearly 2 million tourists attend the Camp Nou Experience tour every year, with many more choosing to do self-guided tours.
Barcelona is home to Ferrari Land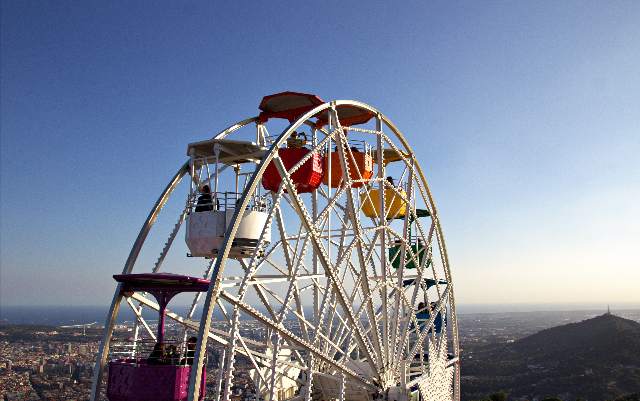 Ferrari Land is located next to Port Aventura and is home to Europe's highest and fastest vertical accelerator, Red Force. Inspired by Italy and dedicated to the Italian sports car brand, it was opened on 7 th April2017 after an investment of over €100 million.
Port Aventura is the most-visited theme park in Spain
It's also the sixth most-visited theme park in Europe, attracting approximately 3.5 million visitors a year.
The park itself features six themed areas – five based on civilisations, and another based on Sesame Street.
It also used to have Europe's tallest rollercoaster, Shambhala, until it was surpassed by Red Force in Ferrari Land.
Yes, send me a tailor-made quote!