Hi, my name is Emma and I've been at Halsbury for 10 years now. If you are planning a school French trip, then I am normally your first point of contact. Of course, I have travelled to France many times over the years and one of my favourite destinations has to be the Opal Coast.
The coastline of Pas-de-Calais is known as the Opal Coast thanks to the its spectacular light. Lying just twenty-something miles across the English Channel, the Opal Coast is a great, hassle-free trip for schools from the UK, with minimum travel time involved.
Although big cities such as Paris, Lille and Lyon offer some great opportunities for school trips, for me it is the smaller, more rural destinations that allow for quicker immersion in the language and culture.
The Opal Coast offers warm, friendly locals, as well as some great cultural activities, giving your students some fantastic opportunities to immerse themselves in the language and practise speaking French with native speakers!
Here are some of my top tips for this beautiful corner of France: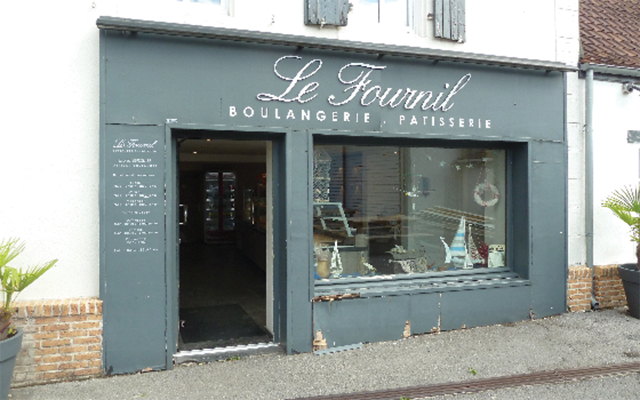 What trip to France would be complete without a foodie activity? This family-owned bakery gives your students the opportunity to expand their food vocabulary and they will even be invited to ask the friendly baker any questions they may have about his produce. To top it all off, you will, of course, be welcome to sample some of the delicious baked goods before you leave.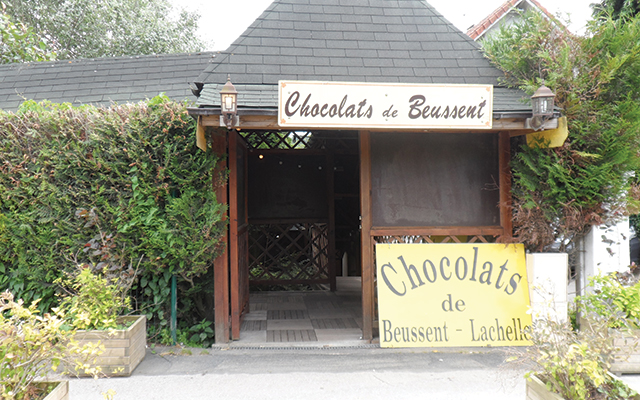 It's pretty clear why this is such a popular activity with our groups - after all, who doesn't love chocolate? Your group will enjoy a guided tour, see how artisan chocolate is produced and sample some of the delicious cocoa goods! Why not encourage your students to ask Alain, the chocolatier, and his team, what their favourite chocolates are?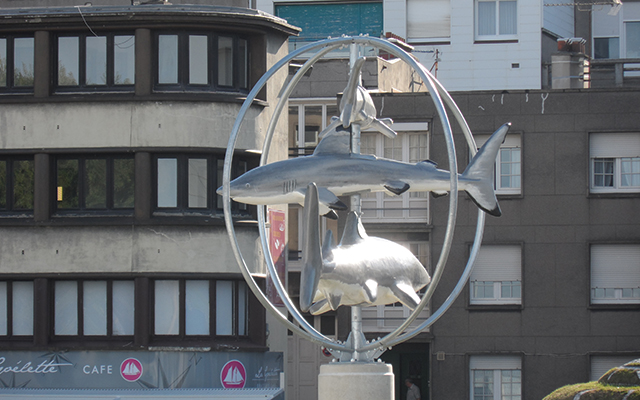 This famous sea life centre is one of the region's biggest attractions and is always a very popular inclusion on our school French trips to the Opal Coast. At Nausicaa, your students will have the opportunity to learn and test out their environment vocabulary.
These are just a few examples of the types of activities that the Opal Coast offers. Think it might be the ideal destination for your group's next trip abroad? Contact me today to find out how we can tailor-make the perfect itinerary for you.