With thoughts turning to summer, why not start planning your summer 2023 music tour?
Planning your tour early will:
•Give your ensemble plenty of time to pay for the tour
•Give you greater choice of flights (if required) and accommodation
•Make your life much less stressful
So, what are you waiting for?
Request your tailor-made quote today!
Delphine's Top Summer Tours
The beautiful city of Salzburg has a long association with music. Mozart was born and raised in the city and to this day his birthplace and residence are both popular tourist attractions in the city and not to be missed on your music tour to Salzburg.
The city was also home to the famous Von Trapp family, whose story was immortalised in The Sound of Music. If you have any fans of the film in your group, you mustn't miss a guided tour of the filming locations. You can even perform in two of the film's locations – the basilica in which Maria marries Captain Von Trapp and the Mirabell Gardens, where several scenes were filmed, the most memorable being the 'Do-Re-Mi' number sung by Maria and the Von Trapp children.
Salzburg is a spectacular Baroque city with a stunning Alpine backdrop. The city really comes alive in the summer, when you'll be able to perform to appreciative audiences of music-loving locals and enthusiastic tourists. And if you're a wind or brass ensemble travelling in July, you could even take part in the fantastic Mid Europe Festival!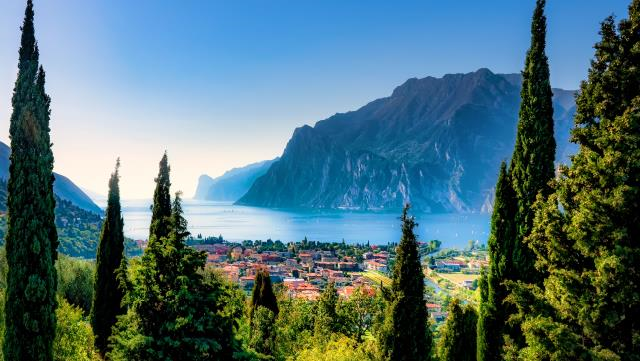 Lake Garda is one of our favourite tour destinations at any time of the year, but in summer the lake really comes alive as Italian and international tourists flock to this spectacular Alpine lake.
There are some fantastic outdoor venues here, which is ideal if you're travelling during the late spring and summer months. And open-air concerts during the summer are an important fixture in the area's cultural calendar, meaning that audiences are primed for your performances.
You can perform in bustling piazzas, in charming lakeside castles and even at Italy's top theme park – Gardaland!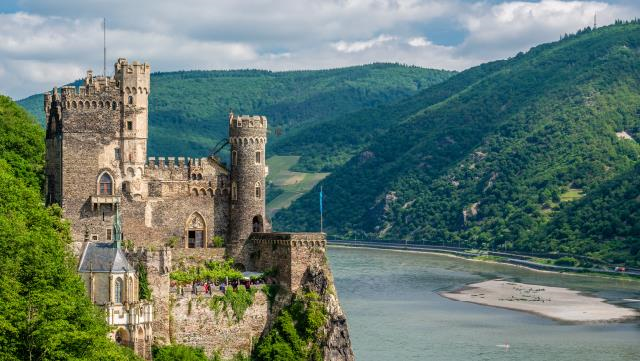 The area around the Rhine & Moselle is another that's famous for its links to a celebrated composer – Beethoven was born in Bonn and the city still hosts the fabulous Beethovenfest in the summer. You can also visit Beethoven's House on your music tour to the Rhine & Moselle.
As well as the link to Beethoven, the area boasts some fantastic outdoor venues that are a real joy to perform in over the summer, including vibrant market squares and charming riverside bandstands.
There are also many wine festivals held here over the summer, at which your ensemble can perform!
Ready to start planning your summer 2023 music tour?
Please don't hesitate to contact us for further information or to request a tailor-made quote.