A school multisport tour to India will be an unforgettable experience for your students. Ideal for a number of sports, with hockey and cricket being particularly popular, India is an exciting destination with plenty of strong opposition to test your team.
And when you're not playing friendly fixtures, you'll have the incredible opportunity to explore this fascinating country and its rich culture.
You'll be able to visit temples, mosques and forts, finding out about the country's long and complicated history as you go. And you can even ride an elephant and visit the iconic Taj Mahal at sunset!
10 days/8 nights
Price from £1,500 pp
Tour price includes:
8 nights' half-board accommodation
Airport, training, fixture and excursion transfers
Return flights
x 4 fixtures against local opposition
x 1 training session
Jeep drive at Amer Fort, Jaipur
Sightseeing tour of Old Delhi
Visit Agra Fort, Diwan-E-Am (House of Commons)
Elephant ride at Amer Fort, Jaipur
Sunset visit to the Taj Mahal
Maharajah's City Palace visit, Jaipur
Free staff place ratio 1:10
Detailed information pack
Comprehensive travel and medical insurance
Itinerary planning service
Morning Summary
Afternoon Summary
Evening Summary

Day 1

Meet at London airport

Check in for overnight flight

Flight to Delhi

Day 2

Arrive into Delhi

Transfer to hotel

Lunch and freshen up

Training session

Evening meal at accommodation

Day 3

Friendly fixture

Visit to Qutab Minar

Evening meal at accommodation

Day 4

Sightseeing in Delhi

Friendly fixture

Evening meal at accommodation

Day 5

Friendly fixture

Afternoon at leisure

Evening meal at accommodation

Day 6

Transfer to Agra

Visit the Taj Mahal

Evening meal at accommodation

Day 7

Transfer to Jaipur

Sightseeing in Jaipur

Evening meal at accommodation

Day 8

Free time

Friendly fixture

Evening meal at accommodation

Day 9

Excursion to Amer Fort with elephant ride

Transfer to Delhi

Evening meal at accommodation

Day 10

Check in for flight

Return flight to UK

Arrive back in UK
Halsbury exceptional! Very good tournament, U16 fixtures were ideal. – Sherborne School
Recommended Accommodation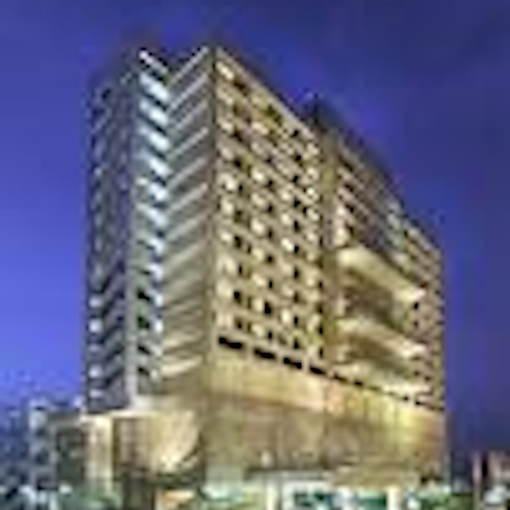 Holiday Inn Mayur Vihar
This hotel is conveniently located just off the DND Flyway and is 10-20 minutes' drive from many of the most famous tourist attractions in New Delhi, such as The Old Fort and Humayun's Tomb. The closest metro station is just 500m away, making it easy to get into the city, and the hotel is also close to the Taj Expressway, making it ideal as a base from which to visit the Taj Mahal in Agra. The hotel's 193 rooms (of which 2 are wheelchair accessible) all have air-conditioning and en-suite bathrooms. Guests can make use of the lovely outdoor swimming pool or fully-equipped fitness centre. The hotel has two restaurants; the Cafe on 3 offers Asian and Mediterranean cuisine, whilst the Roadhouse Grill and Bar offers American fare.
Read more