Thinking about a school football or rugby tour, but struggling to decide on a destination? Why not try the beautiful Italian Lakes?
There's plenty of suitable opposition for both sports in this area, and the hospitality shown to your team by your opposition will be typically Italian – warm and sincere.
Of course, football is huge in Italy. So much so that it's almost a part of the culture. And it came to Italy through the North, with three of the Seven Sisters of Italian football based in the North, not far from the Italian Lakes. Juventus in Turin, and both AC Milan and Inter in Milan. So, this destination really is a bit of a no-brainer for football teams.
But what about rugby ? Well, Italy is a Tier 1 nation and most of this rugby talent is centred in the North, mainly in Veneto and Lombardy – where we find the Italian Lakes!
Other than good opposition for you to pit your teams against, what else can the Italian Lakes offer for your school sports tour?
If you have a particularly energetic group, you may be interested to learn that a number of adventure sports are possible in this area. For example, you could try your hand at canyoning and kayaking, or take on a Via Ferrata – the ultimate blend of hiking and mountain climbing.
If you want your students to experience the Italian culture during your trip, then you'll be perfectly placed to explore Venice or Milan.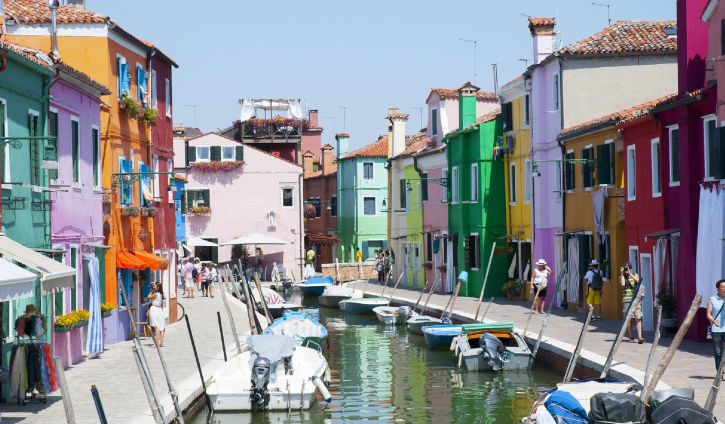 Venice is, of course, famous for its canals. On a guided city tour your group will learn more about how this city reclaimed from the sea became a major maritime power.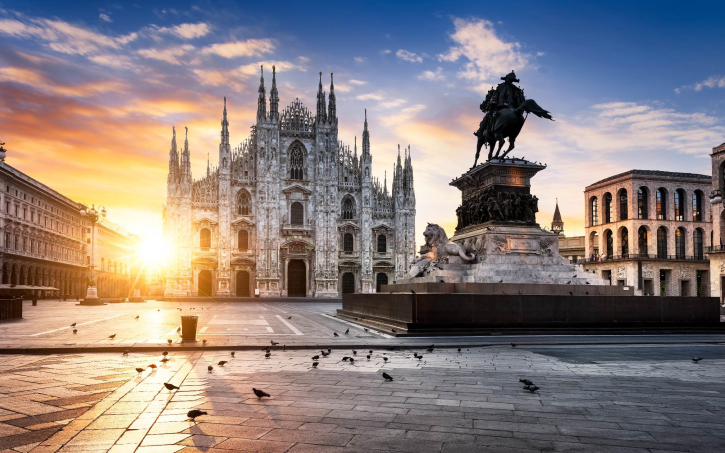 Milan too is worth a visit. There's plenty of history to discover here, as well as some impressive architecture including the magnificent Duomo, the impressive Galleria Vittorio Emmanuele II, and the huge Sforza castle. But you'll also find that this is a very modern, working city too and offers a great insight into today's Italy.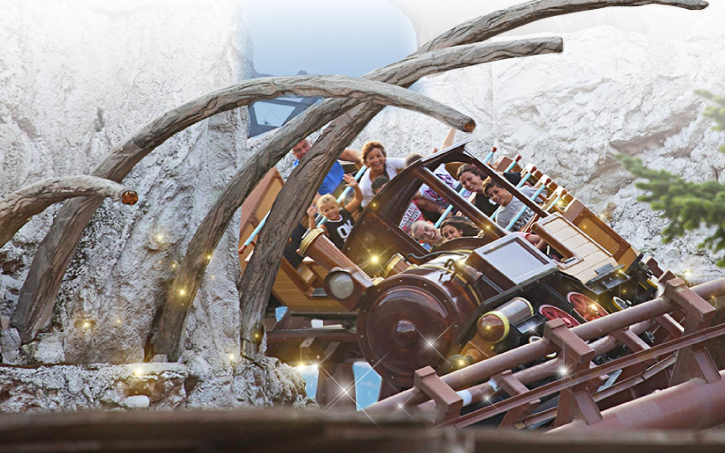 And if you feel your team deserve a day filled with unadulterated fun, then you can choose from the fantastic Gardaland theme park and Canevaworld Aquaparadise water park!
Does this sound like the right tour for your school football or rugby team? Contact us today to find out more, or to request your tailor-made quote .