Struggling to decide where to go on your next school sports tour? Why not try Paris?
Suitable for: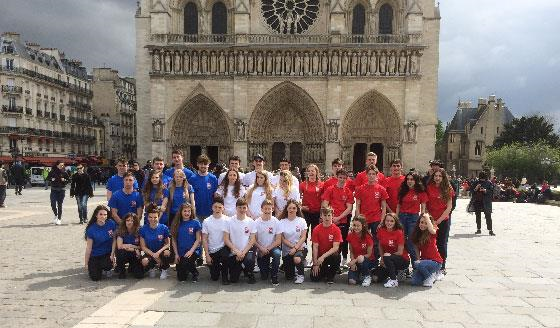 Paris is a city that's big on sports. And, unlike most, the French capital is both a rugby and football town. This, plus the short journey times from the UK make it a great choice for a school sports tour.
School football and rugby teams can look forward to taking on local opposition of a similar standard, to gain experience of different styles of play and techniques. Or, choose to upgrade to a pro-training tour !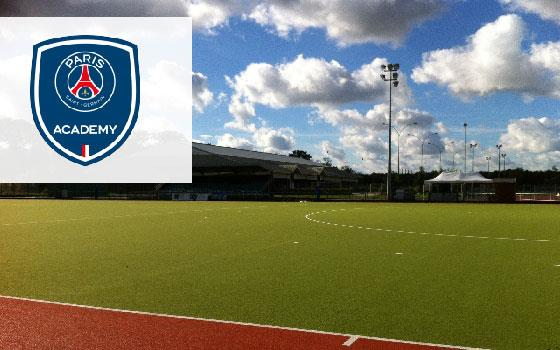 School football groups who choose to upgrade to a pro-training tour will enjoy training sessions led by Paris Saint-Germain 's own youth coaches at the club's impressive academy facilities. You can even choose to watch the professionals in action at the Parc des Princes or Stade de France.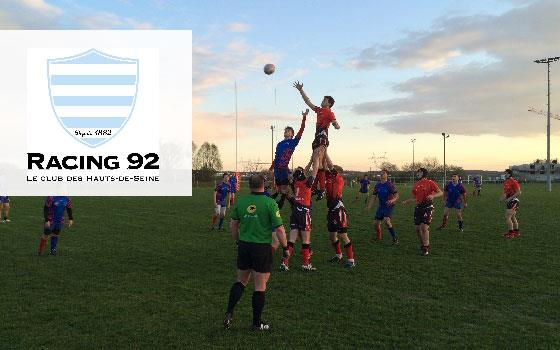 School rugby groups choosing the pro-training option will train with Racing 92 's own youth coaches. You'll also enjoy a guided tour of the facilities and, depending on their schedules, you could even enjoy a Q&A session with the club's English-speaking players! We can also arrange match tickets to see Racing 92 or local rivals Stade Français in action.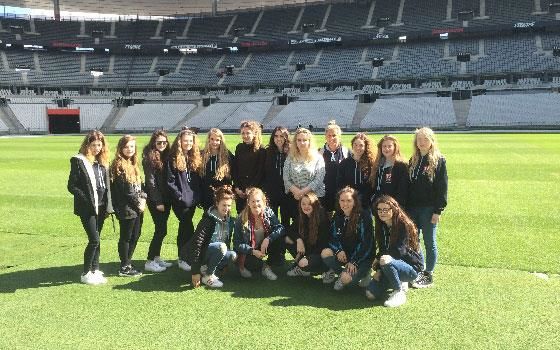 Of course, whether you're in Paris for the football or the rugby, you'll want to enjoy a guided tour of the Stade de France, used by both national teams. This was the site of the French football team's first World Cup win back in 1998!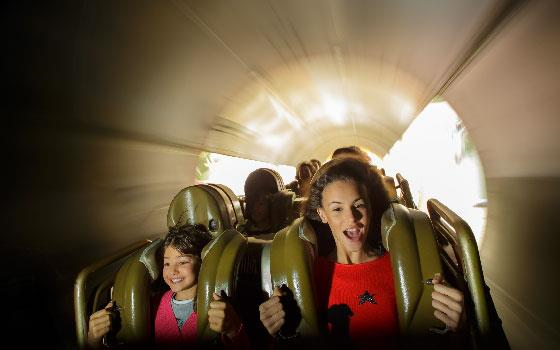 And you can't come to Paris without enjoying a tour of the city and a visit to nearby Disneyland® Paris!
Paris shows that you really don't have to go far to find an unforgettable school sports tour for your pupils.
Want more information on visiting Paris on your next school sports tour? Contact us today, we'll be delighted to help!