Why Stay Out of Resort on Your Next School Ski Trip?
19/01/2023
Accommodation that offers doorstep skiing is always popular with school groups, but did you know that staying out of resort can have some great benefits too?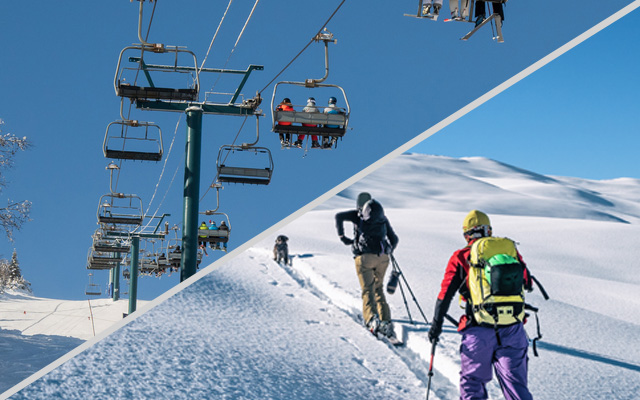 Accommodation options that offer doorstep skiing are usually most popular with school groups because of the convenience they offer. But some accommodation that is classed as offering doorstep skiing can still require a fairly long walk to the lift with skis, or even a lengthy chairlift up the mountain to reach the slopes.
If you stay out of resort, we will arrange a coach that will be at your disposal throughout the trip (subject to drivers' hours, of course). This means that the coach will pick you up at your hotel in the morning and drive you directly to the slopes, offering a real door-to-door service that could be more convenient for you than 'doorstep skiing'.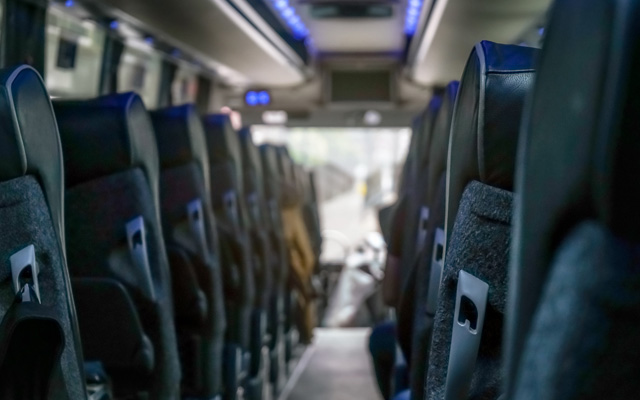 By using a coach to take you to and from the slopes, you'll easily be able to count heads on and off the coach, which just makes the tricky but important task of supervising students that bit simpler!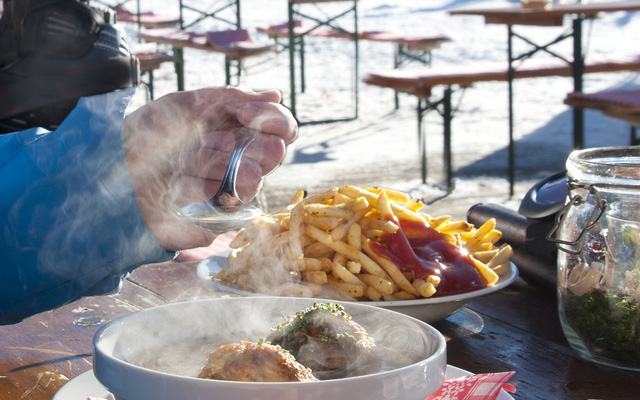 If you stay out of resort, we'll arrange for you to have your lunch on the mountain.
You'll also be able to use the ski storage on the mountain, meaning you don't have to waste time moving between the slopes and your hotel just for lunch! This will give your students more time to rest between ski lessons too.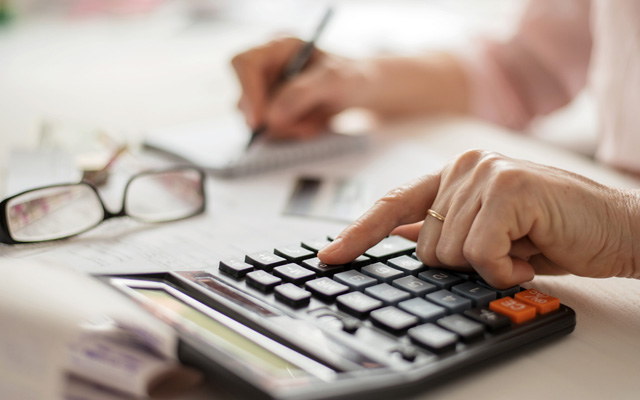 Accommodation that offers doorstep skiing is obviously in high demand and so those accommodation centres are able to charge higher prices. If you stay out of resort, you'll often find that your budget can stretch to a higher quality hotel!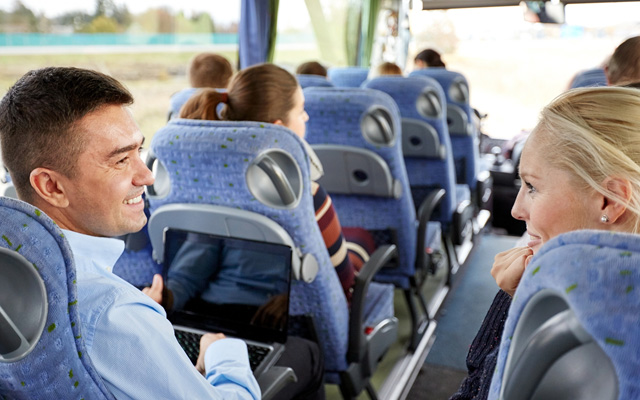 Another, perhaps unexpected, advantage of staying out of resort and travelling to and from the slopes by coach is that this could give your students time to calm down after an exciting day of skiing. This means that they should be much more relaxed and better behaved!
It also gives you a chance to talk to them before you get back to the hotel, perhaps about the plan for the evening, or about anything that has happened that day while skiing.
Ready to start planning your next school ski trip?
Please don't hesitate to contact us for further information or to request a tailor-made quote.