Join us on one of our Group Leader Inspection Visits!
Keep our eyes peeled - more details on our next inspection visit will be published here soon!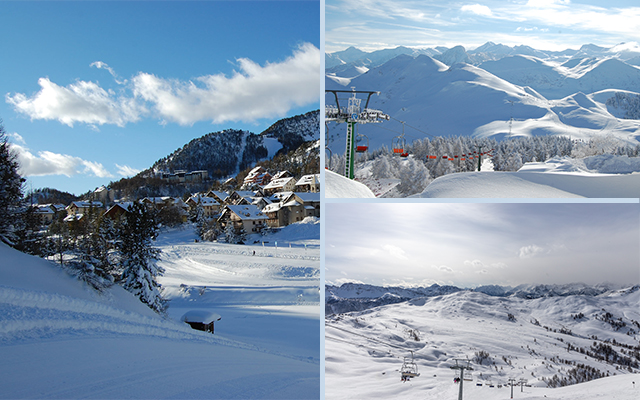 Want to know more about our famous inspection visits?
Group Leaders travel for FREE! †
Our inspection visits offer you the opportunity to test drive our trips, before you travel with your students.
Why go on an inspection visit?
Opportunity to experience a Halsbury school ski trip in advance of travelling with your students
Ski some of the best resorts
Get ideas and inspiration for your next school ski trip
Conduct any necessary risk assessments
Interested in joining us on our next inspection visit? Register your interest by emailing us now!
What do our Group Leaders say about our Inspection Visits?
A massive thank you for organising our visit to Italy, it was a really successful trip and we have come back feeling really confident and happy with the resort! We are really looking forward to our trip in April and are confident that it is going to be a big success! Holly Lodge Girls' College
Previous Trips
Read our New Year 2022 inspection visit diary
Read our Easter 2019 inspection visit diary
Read our March Long Weekend 2019 inspection visit diary
If you'd like to see more pictures of our inspection visits, please join us on Facebook and Twitter!
†Terms and conditions apply.