You'll receive honest, expert advice
You need to make the right decisions for your group. And the only way you can do that is if the school ski trip company you use provides you with honest, expert advice.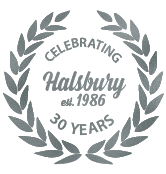 We've been arranging school trips for over 35 years now. In that time, we've developed long-standing relationships with local suppliers (such as hotels, coach companies and ski schools) that have proved they can deliver the high-quality service you require.
We've visited our resorts and know what makes them suitable for some groups and not for others. We'll discuss your options with you and make sure you have all the information you need.
We understand the pressures on you, and how to alleviate these
We were originally founded by former teachers who are also passionate skiers. They also led their own school ski holidays during their teaching careers. Their first-hand experience of the pressures on teachers arranging school ski trips has directly informed the way we operate.
We specialise in providing hassle-free school ski trips. We'll take on all the administrative tasks, from arranging transport and accommodation to booking après-ski activities. And we'll provide you with a highly personalised service, so you can be certain nothing's been overlooked.
Plus, as an assured member of the School Travel Forum we have a Safety Management System in place that not only reassures you that we'll prioritise your group's health and safety, but can also form part of your risk assessment.
You can trust us to make your school trip memorable - for all the right reasons!
We're fully accredited, so you can be sure your tour is in safe hands. And we've been arranging school trips for over 35 years now – so we know what we're doing.
All of the accommodation and transport suppliers we use are properly audited and comply with local/national and/or international health and safety standards.
And we'll be with you every step of the way, from the moment we receive your first enquiry to the moment you return home. Before you travel, we'll give you an emergency contact list, so you can reach us at any time, should you need to.
Our story...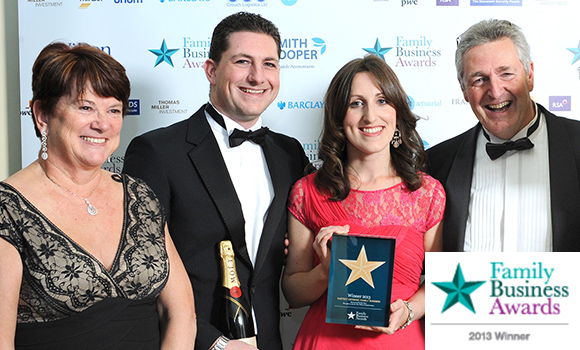 Former teacher Keith Sharkey decided to create Halsbury Travel in 1986. He used his own experiences of leading school trips to create a school trip company designed with teachers in mind and make the process of arranging school trips much easier – so that more young people would have the opportunity to benefit from them.
Today, Halsbury Travel is part of the Literacy Capital portfolio, an investment firm with a unique charitable objective to advance the education of children in the UK by promoting and supporting the development of literacy. One of the ways they do this is by donating 0.9% of their assets every year to literacy charities, such as BookMark, whose aim is to get every child reading.
As we've grown, our team has grown too. Our School Ski Specialists are all very experienced in the field of school ski holidays, and are also keen skiers themselves. So there's no arguments when we need them to pay what are regular visits to our resorts! It's this first-hand knowledge and experience that means you can rely on the advice they provide you with.