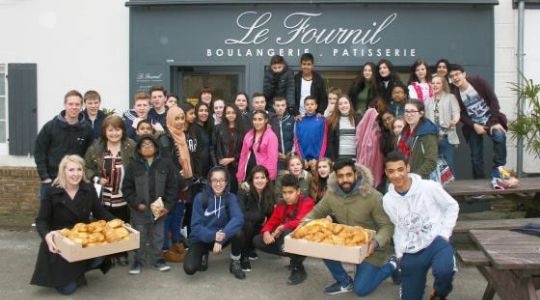 France's Opal Coast is a hugely popular destination for school groups. It's great for French and food tech, as well as a general cultural tour. And that's because it offers so many wonderful educational opportunities and short journey times from the UK.
One of the most requested visits in the area is the Boulangerie Le Fournil.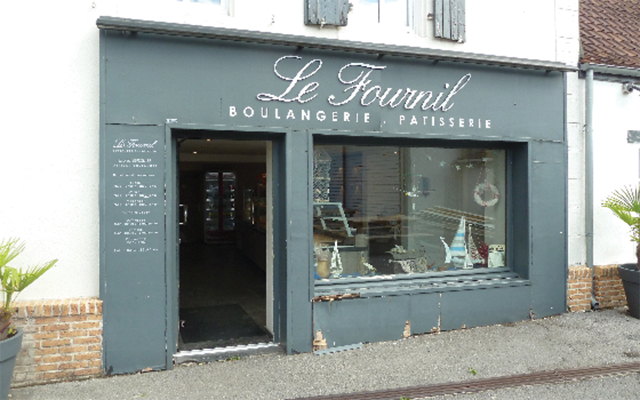 This family-owned bakery offers your students the opportunity to watch a French baker at work in the original part of the bakery, known as 'le fournil' in French, before visiting the more modern part of the bakery where viennoiseries, such as croissants.
This visit will, of course, give your students the opportunity to widen their food vocabulary. They will also have the chance to practise their French by asking the friendly baker questions about what he is making.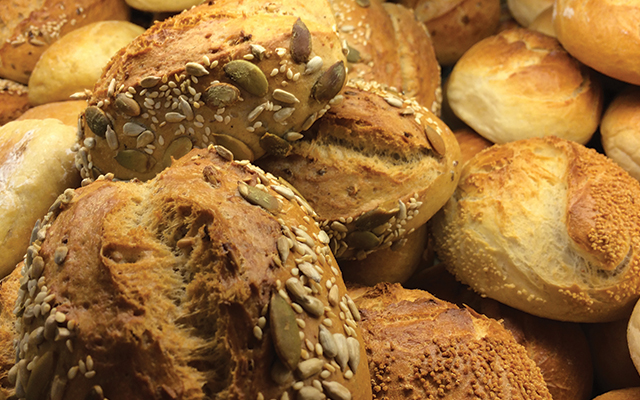 Visiting a French bakery is also a hugely cultural experience. For the French, bread is more than just food, it's an essential part of daily life. Many would say you've really not experienced French life until you've waited in line for your freshly baked baguette.
Every town and city has at least one boulangerie, and many are home to artisan bakers. The job of a baker is well regarded in France and there are many hotly contested bakery prizes.
And it was only in 2015 that an old law was scrapped, which regulated when bakers could take holidays and forced them to post a sign in their shop to let their customers know where the nearest open bakery was!
So you can see, while a visit to Boulangerie Le Fournil will certainly boost your students' speaking and listening skills, they'll also gain a fantastic insight into a truly wonderful element of French culture.
For more information on visiting Boulangerie Le Fournil, please don't hesitate to contact us.