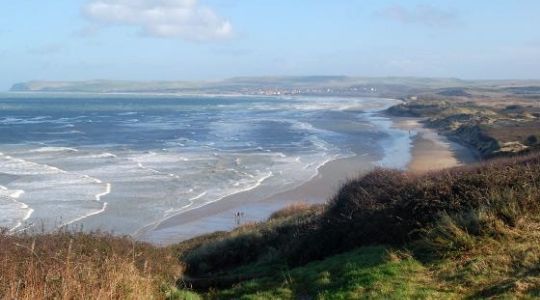 Lying just 21 miles across the English Channel is an area of France that most of us rush through on our way to more 'exciting' destinations, like Paris, the Loire, or the French Riviera.
But trust us, it's the perfect destination for a school trip to France.
The Opal Coast stretches from the border with Picardie to the border with Belgium. It was given its name by local artist Édouard Lévêque, due to its distinctive light quality. This is a region of small fishing villages, hidden coves and bustling market towns.
It's from here that Julius Caesar sailed in 55 BC, to conquer Britain. And it was from these cliffs that the Germans pointed their guns across the Channel during WW2.
On a clear day you can see the white cliffs of Dover from its long, sandy beaches. But its proximity to the UK isn't the only reason that it's a great choice for a school trip.
The Opal Coast offers some fantastic educational opportunities for school groups.
For French secondary and primary groups, there is, of course, plenty of opportunity to speak French with the locals. But unlike some of the more 'touristy' locations you could visit, here your students will discover what life is really like in France.
They'll find that the friendly locals, who are in less of a hurry than their counterparts in the cities, will have time to stop and chat with your students. They'll be pleased that they want to practise their French.
Top tip!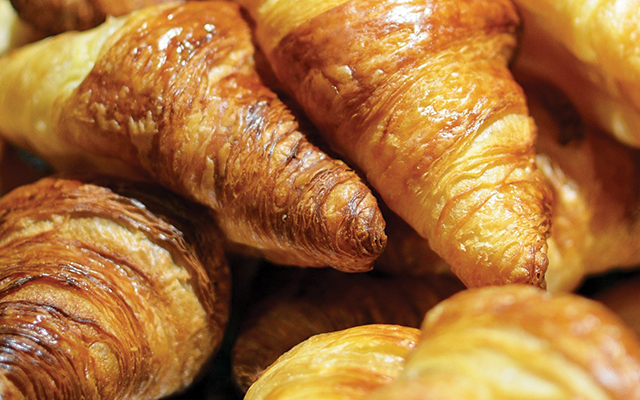 And for food technology groups (and any groups that love food!), there are some great visits too! You could try escargot at a snail farm, or visit a traditional French bakery to learn about the France's love of bread! You could even visit a sweet factory, or about the art of chocolate from a master chocolatier.
Top tip!
Stop by the Bêtise de Cambrai sweet factory to find out about one of the area's most famous exports, and the charming story of how they were invented!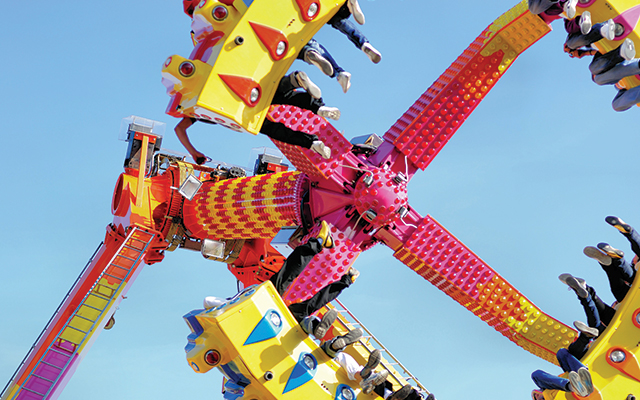 There are theme parks for the adrenaline junkies, miles of sandy beaches, a world-class aquarium (Nausicaa in Boulogne) and historical sites too, such as La Coupole, where students will learn about life in the area under Nazi occupation.
We're huge fans of the area, as you can tell. But what do group leaders have to say about it?
Everything went perfectly! Fantastic experience for the year 7 students to go abroad. Thank you!The Peele Community College
Absolutely first class service and a wonderful day out for our Year 6s. I wouldn't book through any other company. Thank you again for such an amazing trip.Fulbrook Middle School
An excellent range of activities for the students with plenty of opportunity for them to hear and speak French in authentic settings.Longsands Academy
Interested in visiting the Opal Coast with your students?