The capital of the USA and the country's political centre, Washington D.C. is also an historic city, with many of the nation's greatest treasures to be found at the famous Smithsonian Institution. Washington also has a great reputation for the arts and your ensemble is certain to receive a warm welcome on a school music tour to Washington D.C.
Despite being best known as the political heart of the USA, Washington D.C. also boasts a great reputation for producing musical artists, including Jazz greats such as Duke Ellington and Roberta Flack. Several orchestras are based in the city and the famous Kennedy Center hosts many of the city's numerous concerts and shows. The city has also been important for brass bands; military brass band composer John Philip Sousa was born in the city and the US Marine and Navy bands are both based here.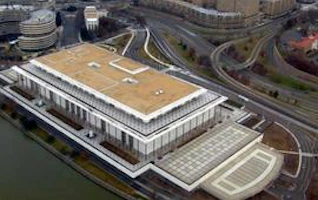 View
more
+
Kennedy Center - Millennium Stage
One of Washington's primary cultural centres, this is the place to perform in the city and offers a...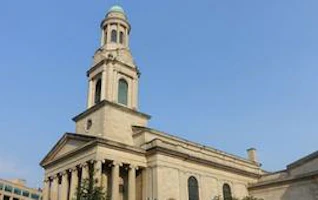 View
more
+
National City Christian Church
This lovely neoclassical church is well known as the home of the Thomas Circle Singers - a chamber chorus that raises...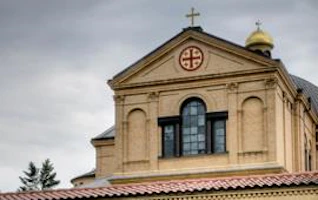 View
more
+
Franciscan Monastery
At this Roman Catholic Church, music and choral performances are a part of everyday life. Your choir is certain to...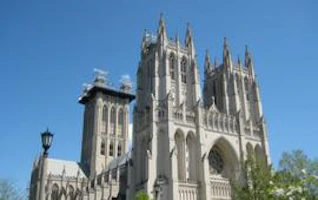 View
more
+
Washington National Cathedral
One of the most important religious buildings in the US, this cathedral has been the venue of the funerals of...
Suggested Itinerary (5 days, 3 nights)
Day
Morning Summary
Afternoon Summary
Evening Summary

1

Fly from UK to Washington

Transfer from airport to hotel

Local familiarisation on foot

Millennium Stage concert at the Kennedy Center

2

Washington bus tour: Lincoln Monument, WWII, Jefferson

Visit to the US Capitol

Musical show after evening meal

3

Visit the American History and Natural History Museums

Visit the Ronald Regan building

Concert at the National City Christian Church

4

Ford's Theater Tour - story of the assassination of Abraham Lincoln

Lunchtime concert at the Franciscan Monastery

Early supper before heading to the airport for return flight to UK

5

Early arrival back to UK
5 days, 3 nights
Price from £1,079 pp
3 nights' bed & breakfast accommodation
All flights inclusive of tax
Airport transfers
Free staff place ratio 1:10
Detailed information pack
Arrangement of 2 concerts including publicity and advertising
Entrance to the Smithsonian museums
Comprehensive travel and medical insurance
Itinerary planning service
VAT