Christmas is a magical time for a school music tour – not only does it offer the chance to play a wide repertoire, from sacred to secular, it also allows your ensemble the opportunity to enjoy a deeper experience of the local culture.
With that in mind, here are our top tips for your festive music tour: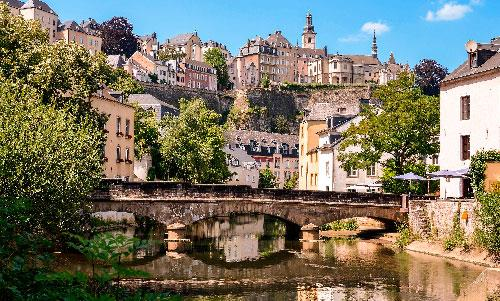 On this school music tour your ensemble will have the unique experience of performing in four different countries – the Netherlands, Belgium, Germany and Luxembourg.
As well as performing in a variety of different venues and in front of diverse audiences, your pupils will also experience the various similarities and differences in the ways these four countries celebrate Christmas. They'll gain a better understanding of the cultures, as well as an overall view of life in continental Europe.
Make sure you take some time during your tour to visit the Christmas markets in Cologne, which are some of the most popular in Europe!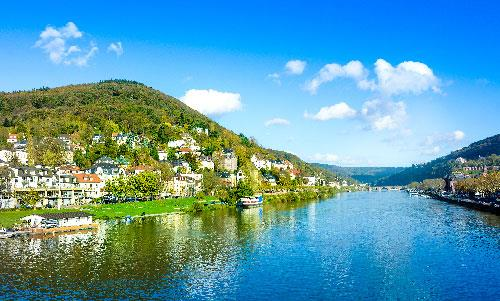 This is fairy tale Germany – so where better to experience a traditional German Christmas on your school music tour than the Rhine & Moselle? Every town has its own Christmas market, all with a unique atmosphere. Keep an eye out for the famous wooden toys from the Erzgebirge villages – nutcrackers, smoking men and Christmas pyramids are all popular and make fantastic Christmas presents/souvenirs!
The air will be thick with the smell of mulled wine and cinnamon biscuits. Feeling peckish? Stop to refuel with hot bratwurst and roasted nuts, before heading to one of the area's magnificent venues, such as Cologne cathedral, to perform a festive concert.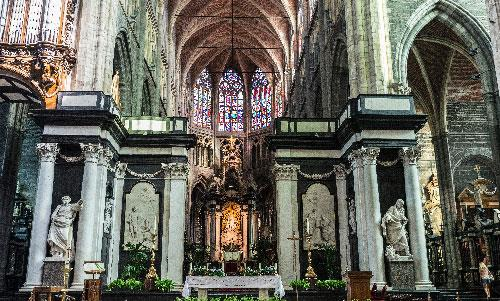 The medieval, cobbled streets of Bruges are a stunning setting for a festive school music concert.
As well as a beautiful, atmospheric Christmas market, Bruges also hosts the Snow and Ice Sculpture Festival at this time, which is well worth a visit and will leave your students in awe of the magic sculpted out of ice.
Already an unforgettable tour thanks to the sheer variety of performance opportunities available, including taking part in the Last Post Ceremony at the Menin Gate, visiting Bruges at Christmas will make this tour even more memorable for your students.
Ready to book your festive tour?
Contact us today for further information or to request your tailor-made quote.