Many ensembles work towards Christmas tours and concerts. But this can be a very busy time of year for everyone. There is an exciting alternative – why not consider a tour over Halloween?
There are some incredible pieces that can be performed as part of a Halloween themed repertoire. And while you could tour anywhere at this time of year, there are a couple of destinations that have a very special link to the festival that will help to make your tour even more memorable.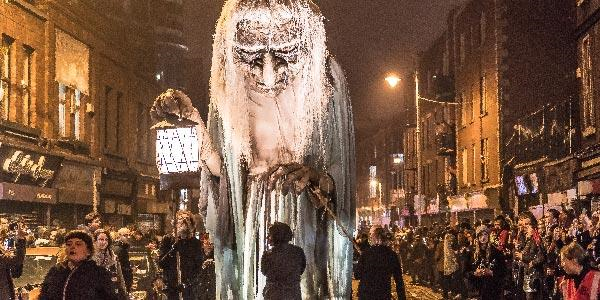 Dublin
Halloween is thought to have its roots in the Gaelic festival Samhain, and both festivals are celebrated in Ireland.
So, Dublin is a fantastic choice for a Halloween-themed school music tour, which is great because journey times are nice and short, meaning you can spend more time performing and less time stuck on a coach!
As well as performing in some truly iconic venues across Dublin, your ensemble will love soaking up the atmosphere at this very special time of year, as there's so much going on in the Irish capital.
There are firework displays to be enjoyed, as well as the very typically Irish Macnas parade. As dusk falls over the city, creepy floats, flanked by actors in spooky costumes, are paraded through the city.
And another key element of Halloween celebrations in Dublin is the Bram Stoker Festival. The author was born in Clontarf, a wealthy suburb in the north of the city. Although he actually wrote his most famous work, Dracula, while he was living in London, Dublin revels in celebrating its famous son, with a number of spooktacular events!
Tell me more about Dublin tours »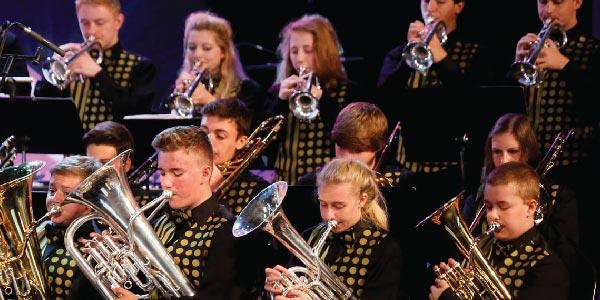 Disneyland® Paris
Disneyland® Paris is always a magical destination for a school music tour, as it offers the incredible opportunity to perform on the world-famous Videopolis stage, making your ensemble part of the park's attractions.
But, perhaps unsurprisingly given Disney's American roots, the park really comes alive at Halloween. So, visiting at this time of year can make a tour even more magical and unforgettable!
Disney villains take over the park causing mischief wherever they go and the Halloween parade is not to be missed. The park will, of course, be adorned in spooky decorations, and guests are invited to dress up in fancy dress for the big Halloween party!
Tell me more about Disneyland® Paris tours »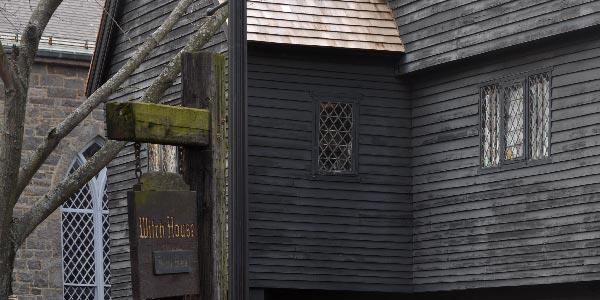 Boston
Halloween is huge in the US, so it really is the ultimate destination for a school music tour. Your students will have seen American festivities in films and on the TV and they will certainly be excited to experience this for themselves on a school music tour.
You could choose almost anywhere in the US to experience an American Halloween, but why not up the spookiness of your tour by visiting Boston, which offers the opportunity to perform in Salem, the city famous for its 17th century witch trials!
Both cities offer a huge programme of Halloween events including parades and spooky tours and, of course, your concerts could form an exciting part of these celebrations!
Tell me more about Boston tours »
Feeling inspired?
Ready to start planning your spooky school music tour? Contact us today for further information or to request your no-obligation, tailor-made quote.