Perform in beautiful and historic surroundings in Tuscany!
The beauty of Tuscany is incomparable, providing a truly striking and inspirational place for you to visit and perform. This region offers a variety of venues suitable for bands, orchestras and choirs, such as the Chiesa di San Michele in medieval Lucca and spectacular Tettucio Spa in Montecatini. You will have the opportunity to explore the city of Florence, the birthplace of the Renaissance, and Pisa, to see its famous leaning tower.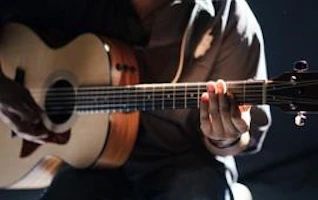 View
more
+
Mercantia Festival
Time of year: Mid-JulyYour ensemble can perform an outdoor concert as part of this incredible festival, which takes place in...
View
more
+
Tettucio Spa
Tettucio Spa plays host to a number of performances throughout the summer months, ranging from small choral ensembles to large orchestras...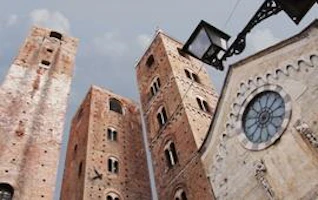 View
more
+
Chiesa di San Michele
The Chiesa di San Michele is located in the centre of Lucca, the medieval walled city and home town of thefamous...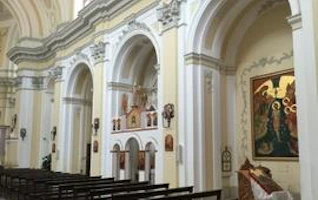 View
more
+
Basilica Santa Maria Assunta
This modern-looking basilica built in the 1950's is located in the heart of Montecatini Terme and is one...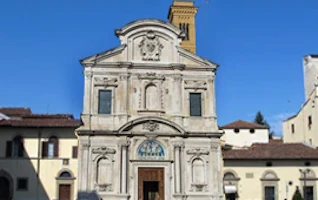 View
more
+
Chiesa di San Salvatore in Ognissanti, Florence
Perform at this historic church in central Florence - the final resting place of Sandro Botticelli and Amerigo Vespucci...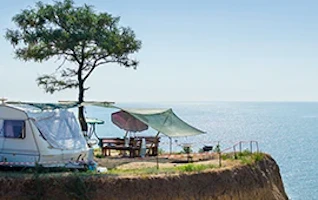 View
more
+
Barco Reale Camping
Entertain campers at this spectacular glamping and campsite in the Tuscan hills...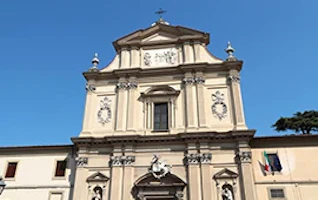 View
more
+
St. Mark's Church, Florence
Perform at this Anglican church in the heart of Florence...
Suggested Itinerary (7 days, 4 nights)
Day
Morning Summary
Afternoon Summary
Evening Summary

1

Travel to Dover

Ferry/tunnel crossing

Overnight travel

2

Arrive in Montecatini Terme

Explore the resort

Evening meal at your accommodation followed by a rehearsal

3

Head east for a full day in Florence

Visit the Duomo, Uffizi Gallery, Pitti Palazzo and Boboli Gardens

Late afternoon/early evening concert in Florence

4

Depart for Lucca and visit the Puccini house

Walk along the medieval walls

Visit Pisa and its famous leaning tower

Evening performance at a local holiday village

5

Morning visit to Siena; home of the Palio horse race

Transfer to San Gimignano for an afternoon performance

Farewell evening meal

6

Take the funicular to Montecatini Alto for some stunning views

Depart mid-afternoon for return journey to Calais

Overnight journey

7

Ferry/tunnel crossing

Arrive back at school
7 days, 4 nights
Price from £689 pp
4 nights' half-board accommodation
Return executive coach travel (TV/video/WC/seatbelts)
Return ferry/tunnel crossings
Free staff place ratio 1:8
Detailed information pack
Arrangement of 3 concerts including publicity and advertising
Comprehensive travel and medical insurance
Itinerary planning service
Motorway tolls and taxes
VAT