Tour and perform in the beautiful Italian Riviera!
With a mountain range to the north and the Mediterranean Sea to the south, temperatures remain pleasant all year round. Throughout the summer months, local towns and resorts such as Alassio, Sanremo and Ospedaletti put up stages to host events and concerts; providing entertainment for tourists and great performance opportunities for instrumental groups. Whether you want to sit back and relax on the beach or pop over the border to Monaco to see how the rich and famous live, a tour to the Italian Riviera will be sure to impress.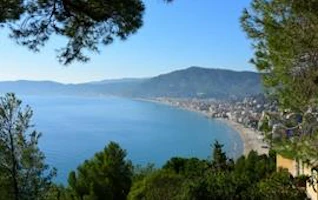 View
more
+
Piazza Partigiani, Alassio
On a purpose-built stage on the promenade overlooking the Mediterranean Sea, bands perform in the warm summer evenings to athrong...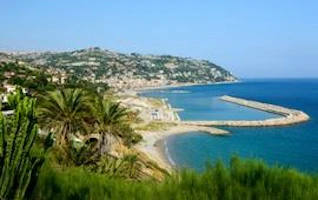 View
more
+
Concert Stage, Ospedaletti
Hostinga number of performances during the summer months, the stage in Ospedaletti is an ideal location for concerts, which areoften attended...
7 days, 4 nights
Prices from £499 pp
Tour price includes:
4 nights' half-board accommodation
Return coach travel
Return ferry crossings
Arrangement of 3 concerts including publicity
Free staff place ratio 1:8
Detailed information pack
Comprehensive travel and medical insurance
Cost of group passport
Itinerary planning service
Motorway tolls and taxes
VAT
Morning Summary
Afternoon Summary
Evening Summary

Day 1

Depart school

Ferry/Eurotunnel crossing and overnight journey to Italy

Day 2

Travel

Arrive at hotel and time to relax

Evening meal and possible rehearsal

Day 3

Visit the beautiful medieval town of Dolceaqua

Evening performance in Bordighera

Evening performance in Bordighera

Day 4

Full-day visit across the border to Monaco

Watch the Changing of the Guard and visit the shops

Evening performance in Alassio

Evening performance in Alassio

Day 5

Day at Le Caravelle Waterpark, with fun and splashing on the slides

Evening performance in Ospedaletti

Evening performance in Ospedaletti

Day 6

Morning free for time on the beach

Mid-afternoon depart for Calais

Travel overnight

Day 7

Ferry/Eurotunnel crossing

Arrive back at school
Performing at St Salvator's Cathedral was fantastic and is an excellent venue. Very accommodating, excellent green room space and facilities. Good size, not too big and daunting – Trinity School, Sevenoaks
Recommended Accommodation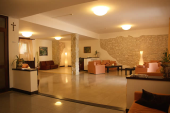 Hotel San Zeno
Hotel San Zeno is located towards the west of Monte Baldo in a quiet and charming location overlooking Lake Garda. Students will generally be acccommodated in multibedded rooms, with staff members in twins (or singles if necessary due to male/female split). All rooms come with private bathroom facilities…
Read more
Other Accommodation Options
Excursions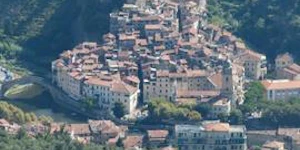 Dolceaqua
Read More
+
Dolceaqua is a Mediaeval Village located north up into the hills of Liguria. The village is famous for its Castle and Ancient Bridge. Enjoy wandering the windy streets in this beautiful… Read More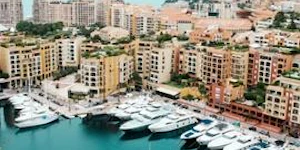 Monaco
Read More
+
The home of the wealthy and location for the Formula 1 Grand Prix, the city of Monaco is a tourist attraction in itself. Watch the Changing of the Guard or just… Read More