Easter is one of our busiest times for school sports tours – after all, the weather is ideal for playing sport!
So, what are the most popular tours this Easter?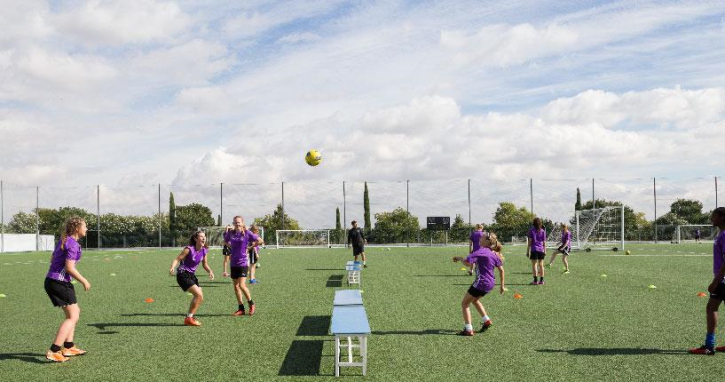 Our pro-training tours are incredibly popular this Easter, with groups travelling to FC Barcelona and FC Köln . But by far the most popular of our pro-training tours this Easter is to Real Madrid .
We could spend hours telling you how great the Real Madrid tour is, but you'd probably rather hear from another group leader, right? Well, why not check out Cox Green School's tour diary and video ?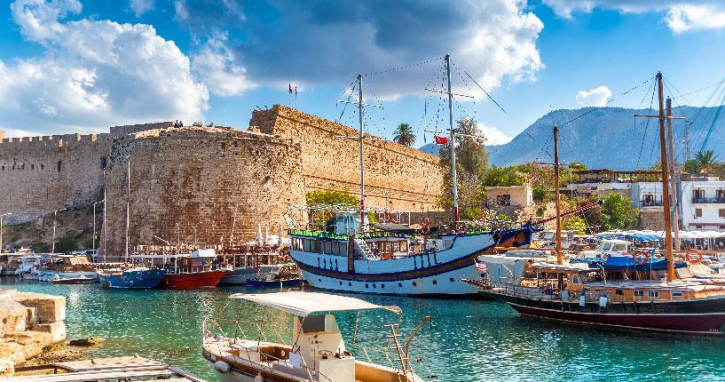 Cyprus , with it's incredible weather and sports-mad population is a great choice for a multisports tour, as the local opposition is great for a number of sports played in British schools.
You can look forward to a warm welcome from your hosts, as well as some exciting activities to enjoy when not playing sport.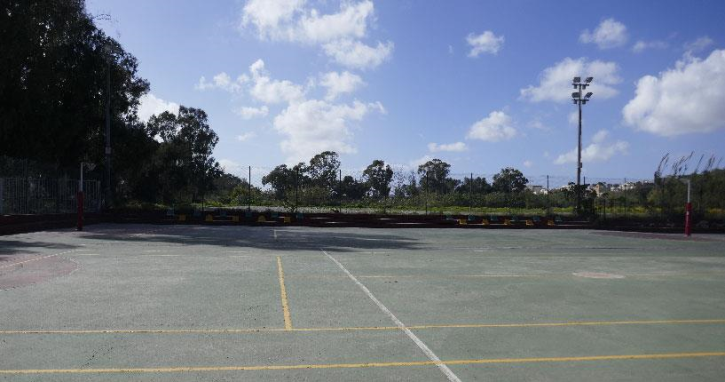 Another great choice for a school multisports tour, it's no surprise that Malta makes your top destinations for tours this Easter.
Our team recently visited this lovely country in the middle of the Mediterranean, and were hugely impressed with the standard of the sports facilities and accommodation.
It's also one of the only places where British netball groups can compete against local opposition of a similar standard in the Mediterranean.
Feeling inspired? Contact us today to request your tailor-made quote , or to discuss the options with a Sports Tour Adviser.