So, you've decided to take your team on a schoolpreseason
sports tour, to get them ready for the season ahead. But how do you choose your destination?
We arrange preseason training camps for football and rugby . In our experience, these are some of the most important considerations:
Does it provide a focused sporting environment?
When you take your team on a preseason training camp it's because you want them to focus, to ensure that they attack the new season with all they have. So you want them to be in an environment that allows them to concentrate on their sport. All of our preseason training camps offer surroundings that will allow your team to focus.
Does it offer the best quality facilities?
Our preseason training camps take place at university sports villages and other purpose-built complexes. The exact facilities offered vary from destination to destination, but many boast swimming pools, high-quality pitches and state-of-the-art gyms. For further information on the facilities offered, please visit the tour page or contact our specialist team who'll be very pleased to help.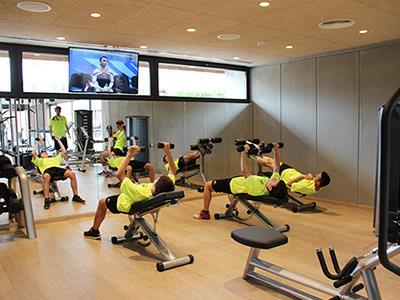 Will we be able to work on strength and conditioning?
Working on strength and conditioning can really maximise performance, while at the same time reduce the risk of injury, so it's certainly worth incorporating this in to your itinerary. Some destinations offer state-of-the-art facilities where you can work on strength and conditioning, so please do just ask us if you need any further information on this!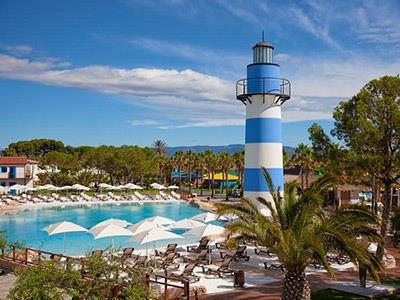 Will there be a pool?
A swimming pool is an important facility for a preseason tour because it's brilliant for both light resistance work and rehab. Most of the destinations we offer for preseason training camps do have either an indoor or outdoor swimming pool. If you would like further information on this, please just let us know !
Are there opportunities to enjoy quality coaching sessions?
Some of our preseason training camps offer the opportunity to enjoy training sessions led by professional coaches, which are always a fantastic experience for young teams. Others offer the chance to enjoy access to excellent facilities for self-led training sessions. And some offer a great combination of the two!
Will my team be able to enjoy some team building?
As well as ensuring that your team is physically and mentally in the best condition for the season ahead, we can also add some team-building activities to your itinerary. Whether this involves adventure sports, inter-squad basketball tournaments, tour awards or even film evenings, is up to you (and the opportunities available in your chosen destination). But it's certainly a great idea to add an element of team-building in to your school preseason tour.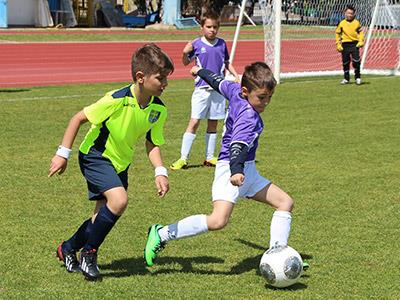 Can I test my team against local opposition?
In many locations this is certainly a possibility and can be a good way of gauging your team's progress. However, this is dependent on when you tour. If this is something that is of interest to you, please contact us for further information.
Will my team be provided with suitable food and nutrition?
You'll enjoy food suitable for young athletes that is nutritionally balanced. Before you travel, we'll ask you to inform us of any allergies or special dietary requirements. When we receive this information, we'll pass it on to your accommodation.
Still not sure where to go on your school preseason tour? Contact our specialist team today for any further information or advice you need.
Article posted on: June 29, 2016