Suitable for:
Want to arrange a school sports tour abroad, but don't want to spend half of it stuck on a coach? Want to ensure you pick a destination that offers great opposition for your team? Need a tour that works for a number of sports, including hockey, football and rugby.
Then why not choose the Netherlands?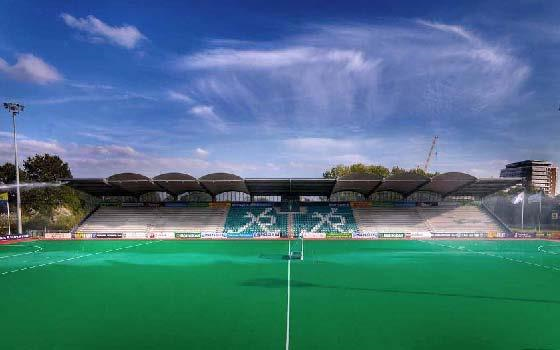 Of course, field hockey is huge in the Netherlands. And several members of Team GB's women's team moved to Dutch sides after their gold medal win at the 2016 Olympics in Rio. In fact, both Dutch national sides (men's and women's) are consistently among the top in the world.
In fact, the women's team is the most successful in World Cup history, having won three times.
And the popularity of the sport means that not only are the hockey facilities excellent throughout the country, there will also be plenty of good quality local opposition for your team to pit their skills against.
And, if you really want to challenge your team, you could even enter them into the JIPHT tournament , which is hosted by the HDM Hockey Club in The Hague and has been running for over 20 years.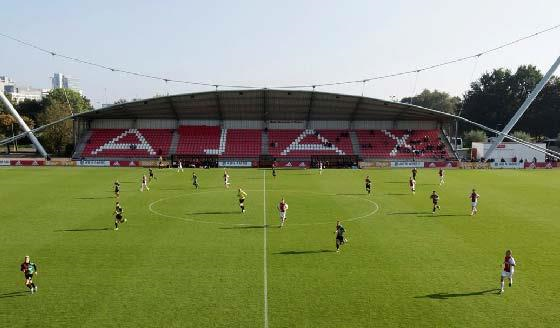 For football teams, the Netherlands offers a choice of friendly fixtures against local opposition of a similar standard , or a pro training tour at one of the country's top clubs – Ajax.
Your team will get a taste of life as one of Ajax's professional players, with training sessions led by the club's own youth coaches, a behind-the-scenes tour of the Amsterdam Arena and even the possibility of adding match tickets to see the professionals in action!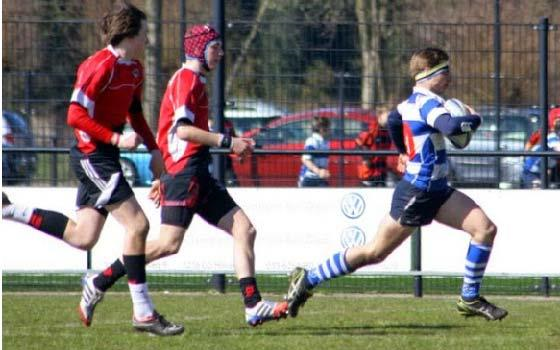 For rugby teams, the Netherlands offers the exciting opportunity to enter an international tournament, the Hilversum Festival .
Taking place over the Easter weekend, the tournament attracts teams from all over the world to Hilversum, which is just 30 minutes' from Amsterdam.
This long established tournament is famed for its excellent organisation and offers your students the chance not only to expand on their competitive experience, but also to interact with other young players from all over the world, all with a shared passion for rugby.
And, of course, with all these fantastic opportunities, the Netherlands works fantastically as a destination for school multisports tours too!
As well as all these sporting reasons to choose the Netherlands for your next school sports tour, you won't need to worry about the language barrier here – the Dutch often speak better English than we do, although if your team are able to offer a few key words in Dutch (e.g. 'please', 'thank you' etc.), they'll certainly be met with surprise and appreciation!
Some key Dutch phrases:
Hello – Hallo!
Good morning – Goede morgen
Good afternoon – Goede middag
Good evening – Goedenavond
Thank you very much – Dank je well (informal)/Dank u well (formal)
Goodbye – Tot ziens
Good luck - Succes
Congratulations – Gefeliciteerd
Do you speak English? – Spreek je Engels? (informal)/Spreekt u Engels? (formal)
Sorry – sorry
Pardon – pardon
No problem – Geeft niet
I don't understand – Ik begrijp het niet
Fancy the Netherlands for your next school sports tour? Contact us today for further information or to request your tailor-made quote .
Article posted on: December 21, 2017