Suitable for:
•Multisports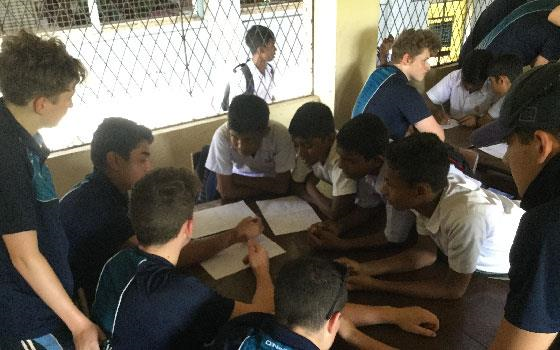 If you're looking for a school sports tour that will combine incredible sporting experiences with real adventure and the opportunity to expose your pupils to a completely different culture, then Sri Lanka is hard to beat.
Suitable for a number of sports, Sri Lanka works well as a multisports tour, allowing you to open your tour up to a greater number of pupils, making it a real school event.
Cricket has been played in Sri Lanka since the early 19th century, when it was introduced by the British.
And Sri Lanka is now a powerhouse of international cricket, and the popularity of the sport means that you can be certain that there will be plenty of local opposition for your team to take on at one of the country's many exclusive venues.
Sri Lankans have also been playing rugby since the 19th century, and the country is actually the second largest rugby-playing nation in Asia, after Japan.
And there's also a strong netball and hockey culture here too.
When your pupils aren't taking on local opposition, Sri Lanka also offers the opportunity to have a real adventure!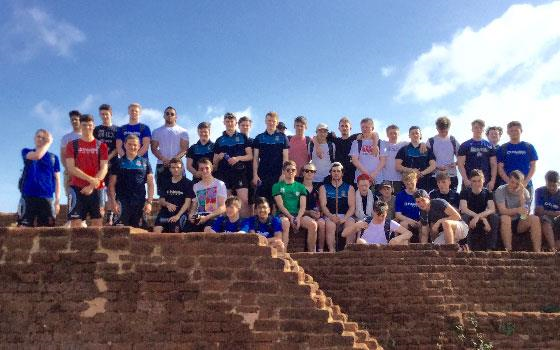 You could take a boat safari, or try your hand at white-water rafting. You can enjoy guided city tours of Colombo and Kandy, and even visit a traditional temple.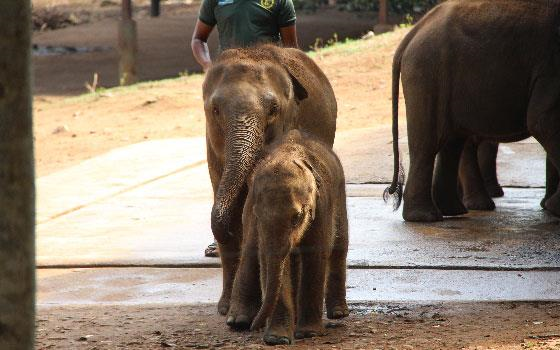 We can even arrange for your group to visit a turtle hatchery or elephant orphanage, to really make your tour one they'll never forget!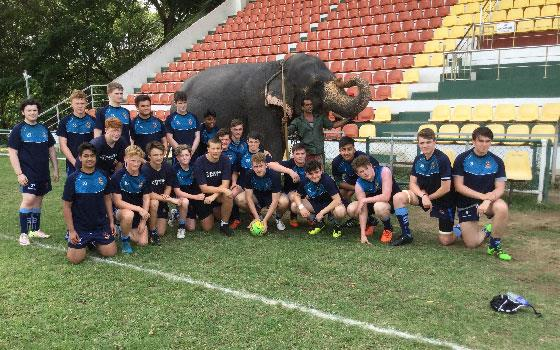 If you are interested in arranging a school sports tour to Sri Lanka, please don't hesitate to contact us for further information, or to request a tailor-made quote .
Article posted on: April 25, 2018