Wondering where to go on your next school sports tour? Why not try spectacular Malta?
Suitable for:
Malta is a beautiful country in the middle of the Mediterranean, sandwiched between southern Italy and North Africa.
The weather is ideal for playing most sports – in fact, it has been said that Malta has the best climate in the world, with an average yearly temperature of 23°C and around 3,000 hours of sunshine per year.
The Maltese love their sport and Malta offers particularly fantastic opportunities for football , netball and hockey .
And its flexibility means it's a great choice for a multi-sports tour too.
Malta also offers the opportunity for energetic groups to have a go at some adventure sports, including zip lining, abseiling, archery, slack lining, kayaking, snorkelling and rock climbing!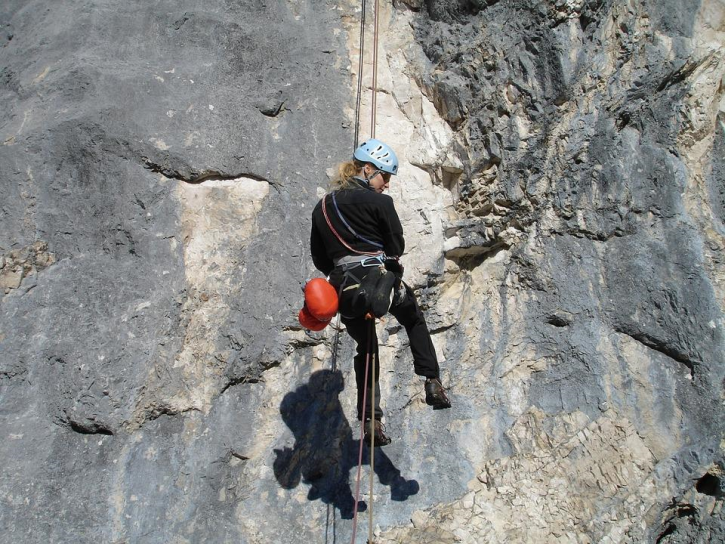 Plus there's plenty to do if you want some down time, whether it's heading to one of the country's many beautiful beaches, letting your students release any further pent up energy at an exciting water park, or exploring the island's rich history and culture.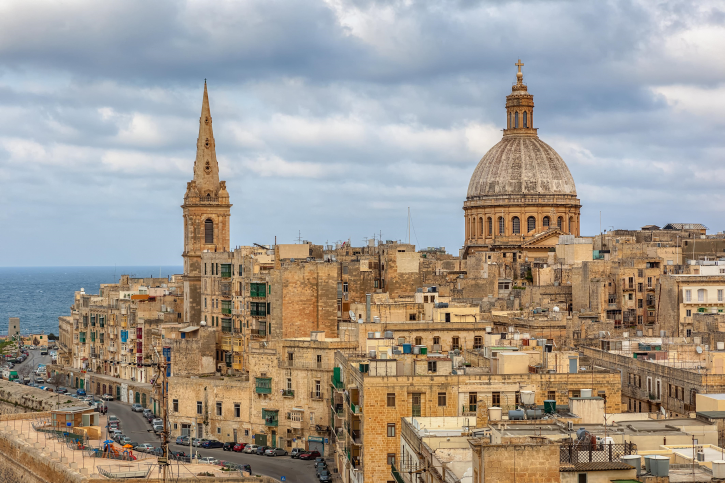 And you don't need to worry about the language barrier here – although the Maltese have their own language, most speak perfect English, as it is an official language of the country.
Fancy heading to Malta on your next school sports tour?
Request your tailor-made quote today to get the ball rolling.
Article posted on: September 27, 2017