[Hockey](http://halsbury.com/sport/hockey/school-hockey-tour-to-india_tour/)
[Cricket](http://halsbury.com/sport/cricket/school-cricket-tour-to-india_tour/)
Want to make your next school sports tour so much more than just your next school sports tour? Keen to use sport to broaden your students' horizons and help mould them into responsible global citizens?
India makes for a completely mesmerising and unforgettable destination for a school sports tour, especially for school cricket and hockey groups. The sporting opportunities are fantastic, and there are plenty of options for activities that will teach your students about the history and culture of this fascinating country.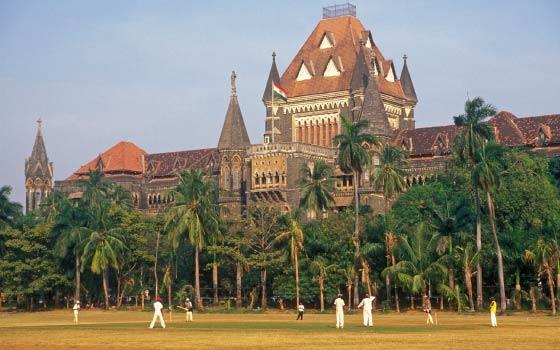 Of course, cricket is by far the most popular sport in India. In fact, you'll see people playing cricket everywhere you look, so it's not surprising that it's played on a local, national and international level here.
The development of cricket in India has generally mirrored the history of the country itself, since it was introduced to the country by the British during colonial rule. This gives it an almost unique status in terms of how it bridges the gap between sport and culture and has firmly established itself in the heart of not only this country but the entire Indian diaspora.
Having played its first official match in 1932 against England, India's national team has suffered its ups and downs. But professional cricket has been bolstered in India by the introduction of the Indian Premier League (IPL) in 2008.
Success in Indian cricket comes with almost godlike status for some. Sachin Tendulkar is a great example of this – regarded as one of the greatest batsmen of all time, he is sometimes referred to as the 'God of Cricket' by Indian fans.
Field hockey too is popular in India, having provided the country with eight gold medals at the Olympics. And right up until the 1970s the country really did dominate the sport. They've had less success in recent years, but the men's team is currently 6th in the FIH World Rankings.
Your cricket or hockey team will take on local opposition of a similar level, experiencing different styles of play and different tactics that will serve them well when they return to the UK. And afterwards they'll enjoy some of the warmest hospitality you'll find anywhere in the world. This opportunity to connect with their Indian opponents will be a memory they'll treasure forever.
Of course, this will be a tour that will be packed full of lifelong memories for your students. As well as all these great sporting experiences, your group will have the opportunity to visit some incredible monuments and enjoy some unique experiences.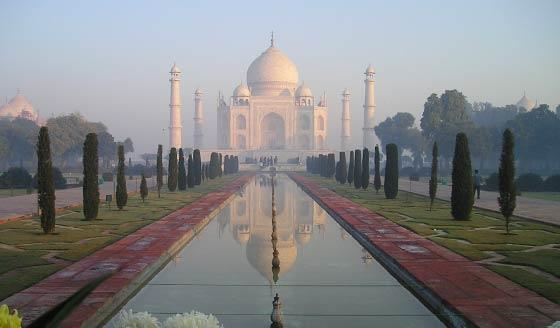 Whether it's an elephant ride in Jaipur, or a sunset visit to the Taj Mahal, these are experiences most, if not all, of your students will never have had the opportunity to experience.
And each experience will help them to learn more about this ancient country and its wonderfully rich culture.
Interested in arranging a school sports tour to India for your cricket or hockey group? Contact us today for further information or to request your tailor-made quote .