Incredible weather, welcoming locals and fantastic food make Spain a favourite destination for almost any school sports tour. But if you're travelling for football , it's hard to beat!
How big is football in Spain?
Football is practically a religion in Spain. It was brought to Spain by British immigrants in the late 19th century and it's now an important part of Spanish culture, with one survey suggesting that 76% of the population had bought tickets to a football match.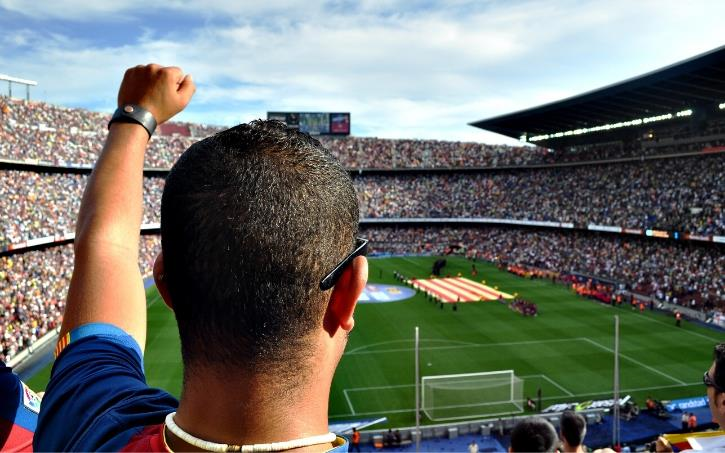 What about the national team?
The Spanish national team is historically one of the strongest in Europe – between 2008 and 2010 the team won two Euros and a World Cup.
Known as La Roja, or La Selección, the Spanish national team has won 26 titles in total across FIFA, UEFA and Olympic competitions.
The national team is well known for their unique style of play, known as Tiki-Taka, which is characterised by short passes, maintaining possession and working the ball through various channels. Tiki-Taka was created at FC Barcelona , under the managership of Johann Cruyff.
And domestic football in Spain?
Spain's first division, La Liga, is one of the strongest domestic football leagues in the world and Spanish clubs have won a total of 74 international titles, including the UEFA Champions League, UEFA Super Cup and UEFA Europa League.
Two of the biggest clubs in Spanish domestic football are Real Madrid and FC Barcelona – according to a recent survey, over half of the Spanish population support one of these two teams.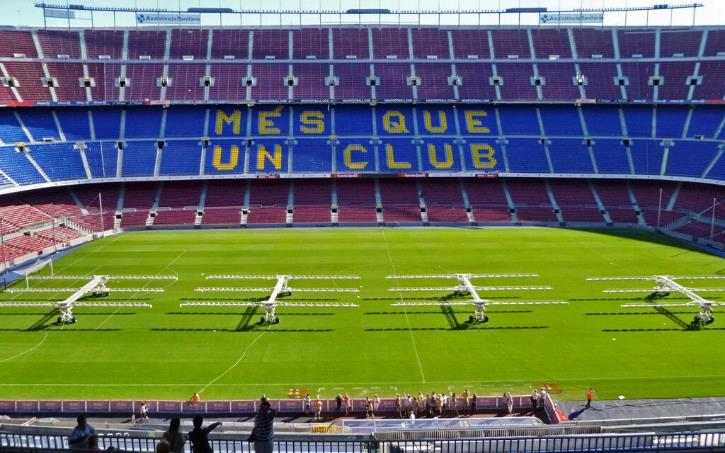 Spain is one of our most popular destination for school sports tours, partly because of the fantastic, reliable weather, incredible beaches, delicious food and friendly locals.
It's particularly popular for school football tours because you can choose from a variety of tour options here. These include professional training experiences at FC Barcelona , Real Madrid , Espanyol and Atletico Madrid , tournaments on the Costa Brava , pre-season training on the Costa Daurada , or a series of friendly fixtures against local teams in Barcelona , Madrid or the Costa Daurada !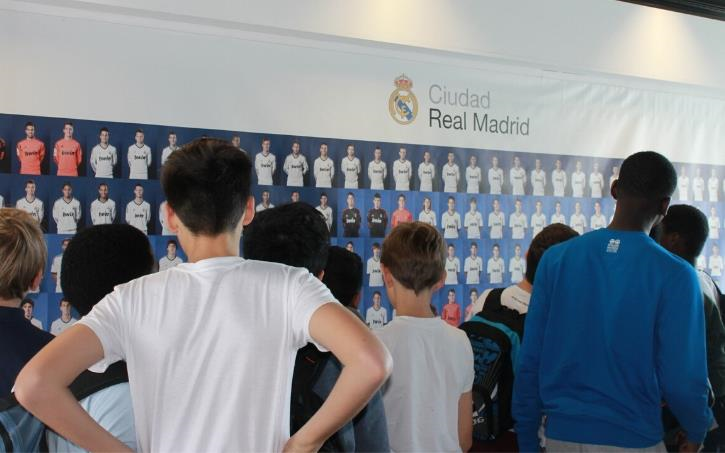 Interested in visiting Spain on your next school football tour ?
Please don't hesitate to contact us for further information, or to request a tailor-made quote .