[Rugby](http://www.halsbury.com/sport/rugby/school-rugby-tour-to-canada_tour/)
Our tour was outstanding from start to finish. The city of Toronto has plenty of areas of interest with Niagara Falls close by. The sporting fixtures were great.The Marches School, Toronto, 2017
Watch the Marches School's tour video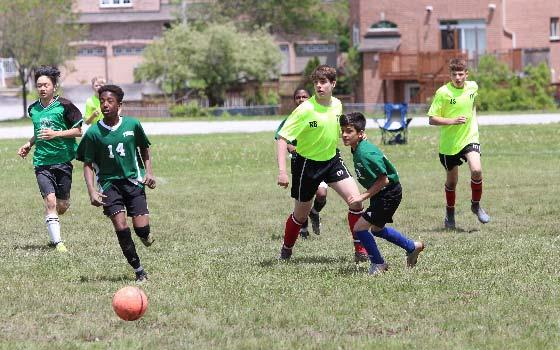 A school sports tour to Canada is an exciting prospect for any group, particularly those travelling for rugby or football.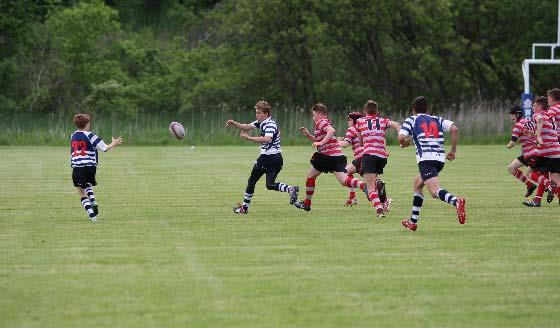 In particular, rugby groups will love the opportunity to experience the rising popularity of rugby in Canada. By taking on local opposition of a similar standard, your team will have the opportunity to really make an impact on the local rugby scene.
A Tier two nation, Canada is normally viewed as the second strongest rugby nation in the Americas, after Argentina. The sport is played across the country, even in the remote Yukon. But its strongholds are generally British Columbia, Newfoundland and Ontario.
And that's why you'll stay in the bustling capital of Ontario, Toronto, on your school sports tour to Canada. Toronto is Canada's largest city and one of North America's safest cities. Toronto is also an important centre for Canadian culture and there is always a festival or event here.
Of course, one of the great attractions of Canada for a school sports group is the opportunity to have a go at some of North America's most popular sports, including baseball, basketball or Canadian football (which is very closely related to American football).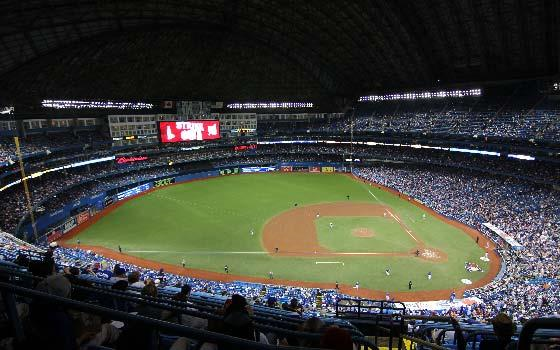 And, we can even arrange for you to watch the Toronto Blue Jays, Canada's only Major League Baseball team, in action at the Rogers Centre.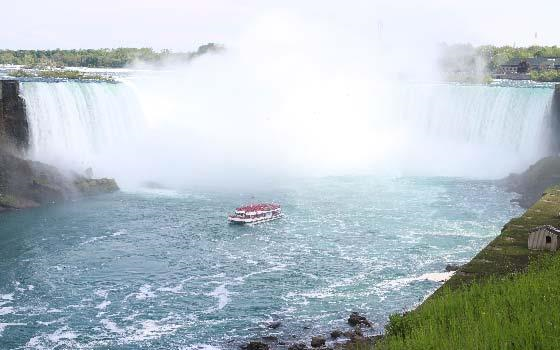 Another major highlight of your tour will be a full-day excursion to the spectacular Niagara Falls. A boat tour will take you up close to the falls, and you'll have plenty of photo opportunities, ensuring this is an experience your students really will never forget.
Interested in arranging a school sports tour to Canada ? Contact us today for further information or to request your tailor-made quote .