Lacking inspiration for your next school sports tour? Why not try Barcelona?
Suitable for: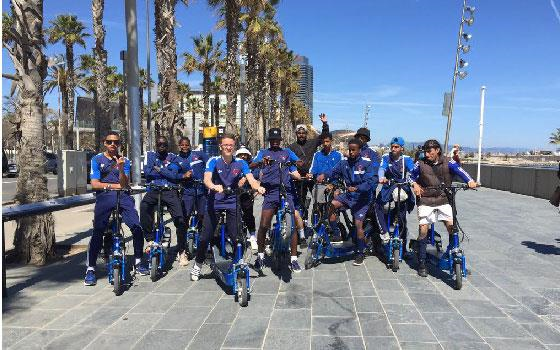 The people of Barcelona and the Costa Brava are sports-mad and so you'll find plenty of local opposition of a good standard for rugby , football and hockey .
And this flexibility means it's also a great choice for a multi-sports tour , giving you the opportunity to inspire more of your students to love sport.
Of course, as the home of both FC Barcelona and Espanyol, this is an inspiring choice for a school football tour. You can take on local opposition in friendly fixtures , take part in an international youth tournament , or enjoy professional coaching from Espanyol's own youth coaches .
And for both hockey and rugby , you can choose between taking on local teams of a similar standard or international youth tournaments. Both options give your students the chance to experience different styles of play and grow in confidence.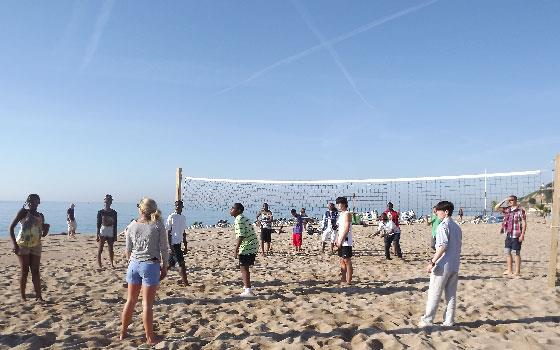 Most groups choose to stay in one of the more peaceful resorts along the Costa Brava, which are within easy reach of Barcelona. This gives them the opportunity to enjoy the best of both worlds – taking in all of the culture and excitement of the city, before relaxing on the beach.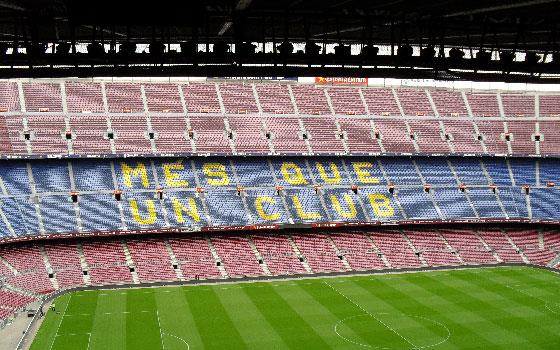 Of course, most school sports groups, regardless of the sport they're focusing on, will want to visit the Nou Camp, which is home to FC Barcelona. Here you'll enjoy a tour of the stadium, including a chance to walk out onto the pitch, and a visit to the club museum.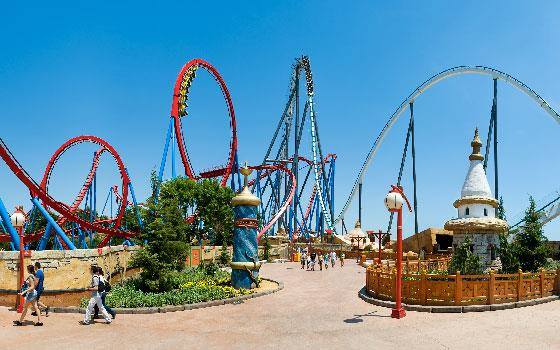 Another popular visit is Port Aventura, an exciting theme park that makes for a truly memorable day out.
Fancy Barcelona for your next school sports tour?
Request a tailor-made quote today to get the ball rolling.
Article posted on: September 27, 2017