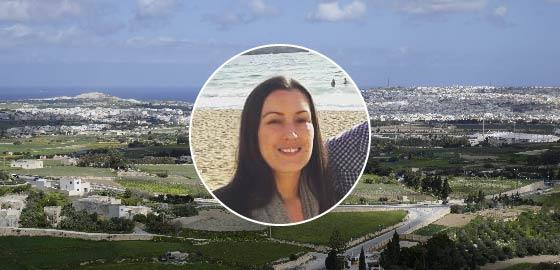 Hi, my name's Kate and I'm a Sports Tour Adviser here at Halsbury. I've just returned from Malta , where myself and my colleague Jack were checking out the many exciting opportunities the country offers for school sports tours.
Along with the sun, stunning coastline and beautiful architecture, Malta
is a small country packed with sport! We've seen a large number of requests for Malta recently and the destination is growing year on year, so I was keen to see for myself what Malta could offer my groups.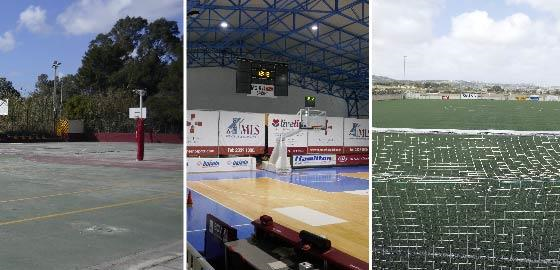 Why Go To Malta ?
Malta is one of the only areas in Europe that can provide access to local netball teams for a truly international fixtures experience. There's also a fantastic range of football and basketball opportunities, and even some rugby opportunities, making it a great multisport destination.
One of the best things about Malta as a destination for a school sports tour is that it is a small island that is easy to navigate. The people are warm and friendly and there is a relaxed atmosphere that both pupils and teachers will love.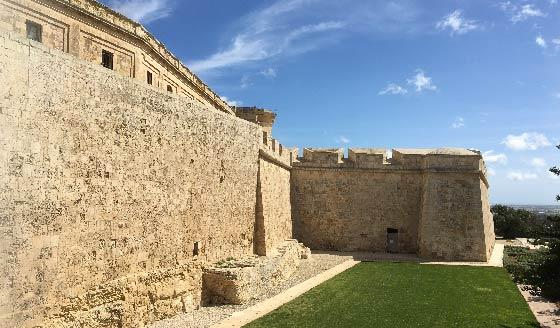 The Visits and Activities
When you're not playing sport, there are some fantastic visits and activities to enjoy in Malta.
Valetta is a small but historic and vibrant city that is easily walkable and safe to get around, thanks to its being largely pedestrianised. There are a great selection of cafes and shops there to enjoy.
Or you could head to Mdina, an historic walled city full of charm and heritage.
Of course, you can't head to this country in the middle of the Mediterranean and not spend some time on the beach! I highly recommend Golden Sands beach – this lovely cove offers groups the opportunity to relax, snorkel and play beach games. Plus, there's a fantastic beachside ice cream parlour!
And then there's the boat trips. Make sure you don't miss the chance to take a full day trip out to explore Comino and Gozo, which is not only a lovely day out, but also a great way to see a different side of Malta.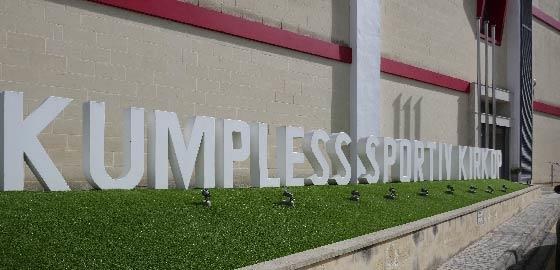 The Sporting Facilities
The sports venues in Malta are great – and I'm pleased to say I managed to visit a few during my trip. There's the Kirkop international netball facility, which is a large, modern netball venue, and the most popular in the country.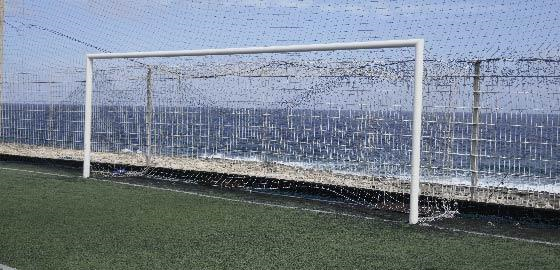 Then there are the football facilities. Pembroke Football Club is an older facility with a spectacular ocean view. There's a 5-a-side pitch and a stadium, as well as a clubhouse, changing rooms and floodlights.
Whereas Meltia Football Club is a newly built facility with a 3G surface that can be used for 5-a-side, 7-a-side and 11-a-side football. Close to the ocean, there's a small stadium with floodlights, changing rooms and a clubhouse.
There's also the Siggiewi Football Club located in the lovely village of Siggiewi, which can host 7-a-side or 11-a-side games on the stadium pitch. There are also changing rooms and floodlights here.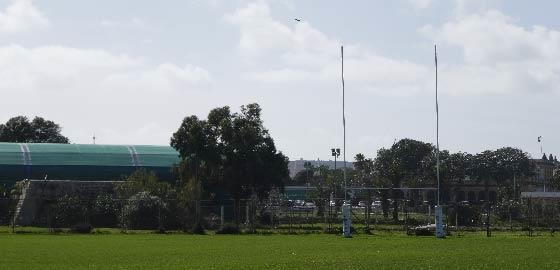 The Marsa Sports Complex is a great multisport venue with grass rugby pitches, outdoor netball courts and an athletics track.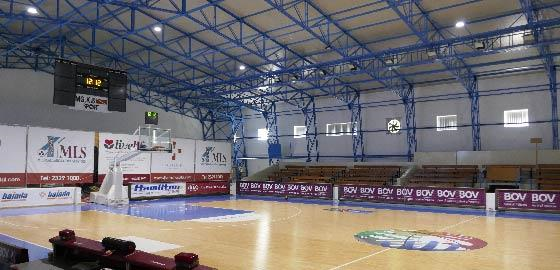 And the newly renovated national basketball facility at Ta Qali is a very smart and modern facility, which used to be a former aircraft hangar for the British military!
The Accommodation
The accommodation in Malta is of a good standard too. We visited a number of hotels on our trip, including the Plaza and the Windsor, both in Sliema. I thought these were really nice hotels in a great area. Sliema is a small but vibrant resort with a ferry link to Valetta.
We also visited a number of hotels in St. Paul's Bay/Qawra, a popular resort with a rocky coastline. The Sunflower Hotel, the Santana Hotel and the San Paul Hotel are all great options for school groups.
Malta, with its fantastic sporting facilities, incredible weather, and the opportunity to play netball against local opposition, makes a great choice for a school sports tour.
If you are interested in visiting Malta
on your next tour, please don't hesitate to contact us , as we'll be very pleased to discuss the various options with you.