Girls are still less active than boys and are being affected by crises of confidence that affect their enjoyment of sport and physical activity from as young as 7.
Whether it's their own insecurities about their bodies, the depiction of women and female athletes in the media, or insufficient facilities, something is stopping the nation's girls from embracing sport and all its incredible benefits. So, what are we going to do about it?
What is it that's stopping your girls from enjoying PE and sport?
There have been numerous studies looking at the various reasons that girls still seem to be enjoying sport less than their male counterparts – and this seems to be a lifelong imbalance.
But why not ask your girls directly? By trusting them to tell you what it is about sport and PE that they feel is holding them back from enjoying physical activity, you're empowering them to make the effect the changes.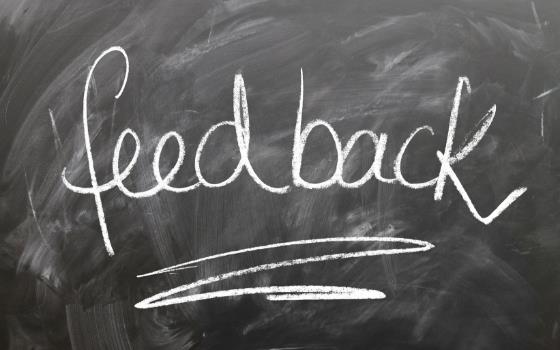 Maybe they do lack self-confidence and worry about changing in front of their peers.
Perhaps their PE kits make them feel uncomfortable.
Or maybe they don't feel they're able to clean themselves after PE sessions, and so they're hesitant to get hot and sweaty because they'll then smell of sweat for the rest of the school day.
Or perhaps they don't like the feeling of being hot and sweaty in itself?
Or maybe they're just not keen on the activities offered. If your school tends to offer the more traditional sports, are there any alternatives that you could try?
And don't forget to ask them what they do enjoy about PE and sport. And what physical activities they enjoy outside of school – perhaps this will inspire you to offer activities that may appeal more.
How can you make PE and sport more relevant to their lives?
When you're a teenager with little to no natural interest in sport, PE can seem like an unnecessary torture. However, for even the most untalented sportsmen and women among us, PE offers the opportunity to develop some important life skills.
Making students aware of the benefits of PE for the future health and careers and making it relevant to their lives can really help them to, well, see the point!
You could build on this by providing your students with the opportunity to lead others and even peer mentor, giving them useful experience to add to their university or job applications too!
You may have already seen our 'Where Will PE Take You?' poster – why not display this in changing rooms and other places around school that will help even the least sporty see the value in PE and sport?
Have you considered how a sports tour could help?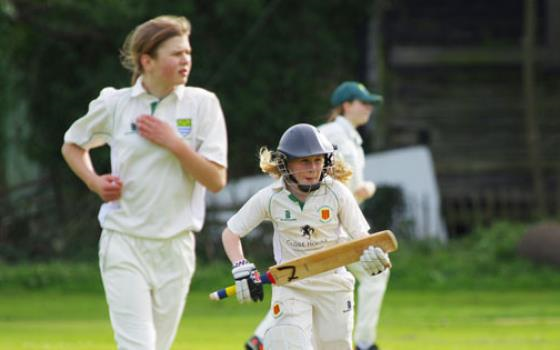 Of course we're going to continually shout about the value of school sports tours but, when used in the right way, they can actually be a great tool for encouraging students to take more of an interest in PE and sport.
By incorporating other elements that might appeal to the hobbies and interests of your students, you'll show them that sport can be both an exciting experience in itself and can also be a vehicle for other exciting experiences and opportunities.
So, you could arrange a tour to the likes of India or Sri Lanka , for example, where students can see incredible wildlife, and experience ancient cultures. They can even take part in outreach projects, like Invicta Grammar School did on their recent school sports tour to Sri Lanka.
Or, if you did want to place more of an emphasis on the sport, to showcase how brilliant sport can be, then there are a couple of options you can choose from.
You could enter your team into an international tournament . On these tours, your students will experience a real festival of sport and it's hard not to get swept up in it.
Or you could try a pro-training tour, where your students have the opportunity to experience life as a professional. On these tours, you can also choose to add match tickets, to see the pros in action, which is always an exciting experience for all.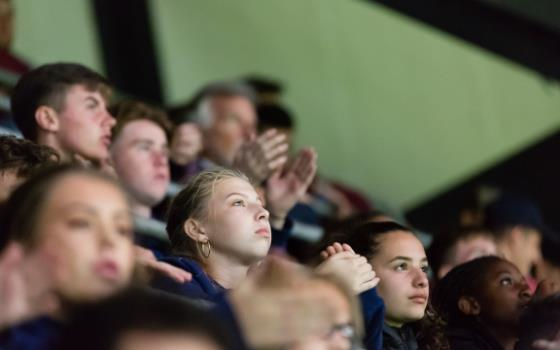 Finally, you can completely level the playing field and take your students on a school sports tour where they can all experience a new sport for the first time.
Our watersports tours will give your students the opportunity to try activities that many of them are unlikely to have tried before. And they'll reap all the benefits a school sports tour usually offers, such as developing skills such as teamwork and self-confidence.
If you would like any further information or advice on the options available, please don't hesitate to contact us .