We all want to be fit and healthy, but not all of us enjoy sport or 'exercise'. If you're struggling to encourage some of your more reluctant students to get active, why not suggest some of the following fun ways to get fit!
Trampolining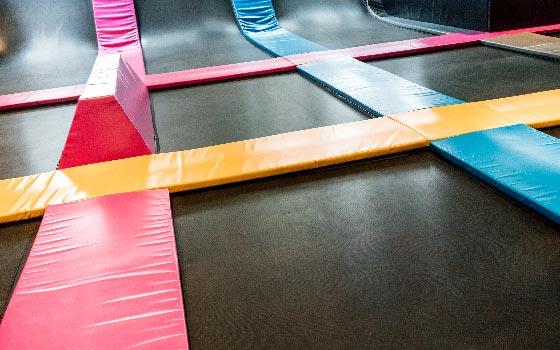 Bouncing around is super fun and it's really good for you! It improves balance, strength and overall fitness, and it doesn't feel like exercise! There are trampoline parks opening all over the country and if there isn't one near you, you may find that your local leisure centre runs regular trampolining sessions.
Rock climbing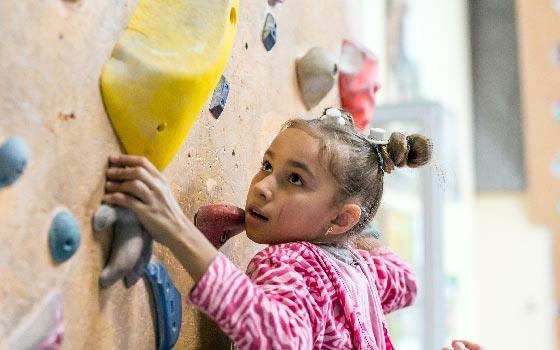 If your students enjoy problem solving and mental challenges, then rock climbing could be the exercise for them. It uses muscles all over the body and improves stamina too. There are a number of different forms – so there's one to suit everybody! But hurry, the sport looks likely to see a huge boost in popularity when sport climbing makes its debut at the Olympics in 2020! You can find your nearest wall by visiting the BMC website.
Hula hooping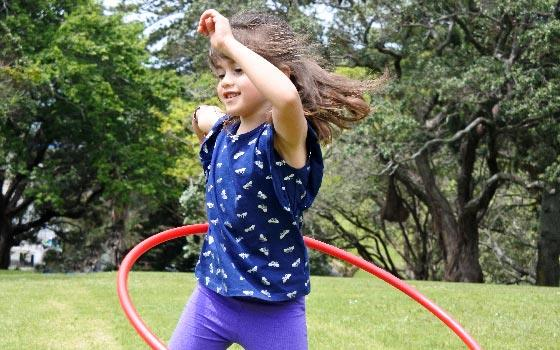 Perhaps your students don't particularly want to dedicate themselves to a new hobby, but just want something that they can do a little of each day to keep them fit and healthy. Well, there are fun ways to do that too, such as hula hooping? The hula hoop may be a toy from the 1950s, but hula hooping can burn 150-200 calories in 30 minutes by working the lower abdominal muscles. And they could even learn some cool tricks to impress their friends!
Dancing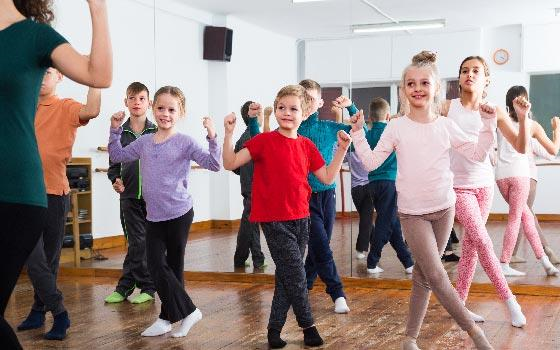 Who doesn't love to dance? And the beauty of dancing is that it can be done anywhere, whether it's in the privacy of a bedroom, or in the midst of a dance troupe! If your students are interested in taking classes, or joining a group, they'll find a huge range of styles to choose from, whether they're into urban styles like street dance, or are huge Strictly fans and fancy trying a bit of ballroom! They can find their nearest class through the Exercise Move Dance website.
Hiking/walking
Whatever your students' current level of fitness, one guaranteed way to improve this is simply to increase the amount of walking they do. And if they happen to enjoy being in the countryside, they could simply ask their friends or family to join them on a hike? Not only a great way to get active, hiking also offers the opportunity to enjoy our natural surroundings and is a great way to relieve stress.
Martial arts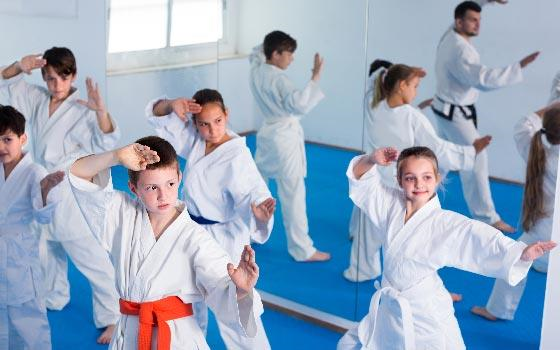 Martial arts are a great way to keep fit and improve discipline, and could even improve spiritual wellbeing! 'Martial arts' is actually an umbrella term covering a wide range of sports from Judo and Taekwondo, which both feature in the Olympics, to Karate and Ju-Jitsu. If your students are unsure about the combat side of martial arts, they may want to try the more sedate Tai Chi, or the Brazilian martial art Capoeira, which is more dance-like. They can find local club here.
Posters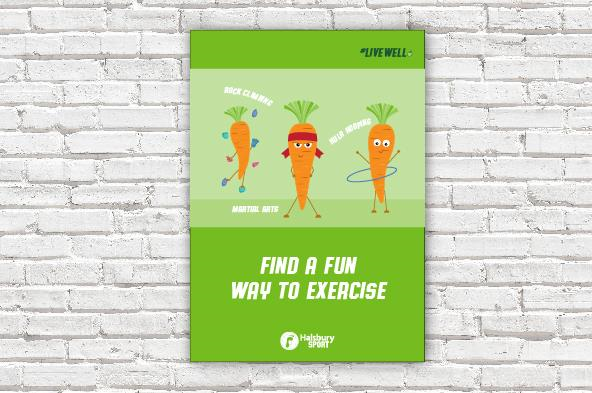 To help your students to live well this year, we've designed some posters for you to display around your school or in your department.
We hope this has given you some ideas to help your students find fun ways to get fit. Don't forget, a school sports tour is always a great way to fire up students' interest in sport, so for any information or advice on your next tour, please don't hesitate to contact us .