The latest 'This Girl Can ' ad was released a couple of weeks ago to much acclaim. The 2015 version is believed to have encouraged as many as 2.8 million women and girls to become more active, with around 250,000 more playing sport and getting active at least once a week.
There are a number of other initiatives aiming to encourage girls to play more sport too. Team Up England is one such initiative that is aimed directly at schools, which it recognises have a key part to play in getting girls involved in sport from an early age.
Team Up England is a joint initiative from the England and Wales Cricket Board, England Hockey and England Netball to promote these sports to school girls. By the end of 2019, the UK will have hosted the women's World Cup for each of these sports, so now is the perfect time to get girls excited about taking part!
An exciting element of the initiative is its school rewards scheme , which is intended to encourage schools to deliver these sports to their students.
Schools can earn points through a number of activities, such as taking part in competitions and arranging school trips to watch elite matches. As they rack up the points, they could earn some really exciting rewards, including the opportunity for their students to be ball girls and flag bearers at World Cup matches.
Many of our school sports tour destinations offer exciting opportunities for girls, but we've selected three that really stand out – one for hockey , one for netball and one for cricket !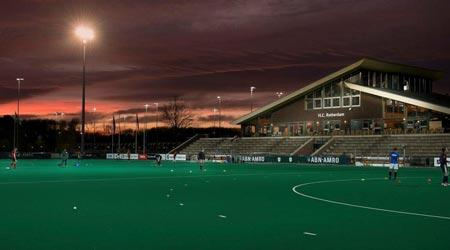 Netherlands – 5 days/4 nights from £299pp
•Incredible facilities
•Excellent standard of coaching
•Affordable destination
Follow in the footsteps of several members of Team GB's gold medal winning women's hockey team, including Maddie Hinch, and Kate and Helen Richardson-Walsh, by heading to the Netherlands . The country has some of the world's best hockey facilities and the coaching standards here are second-to-none. Plus, with short journey times from the UK, this is a really affordable destination too!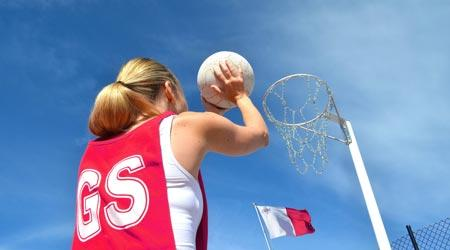 Malta – 5 days/4 nights from £485pp
•Year-round destination – sun, sea and netball!
•Competitive local teams to play
•Great choice of other activities
For netball groups, what stands out about Malta is that, because it's part of the Commonwealth, it's one of the only places in Europe where you can play competitive local sides. The weather is always pretty fabulous out here in the middle of the Mediterranean too, making it a real year-round destination. And, when you're not playing netball, there are loads of other exciting activities to enjoy, from shopping to adventure sports!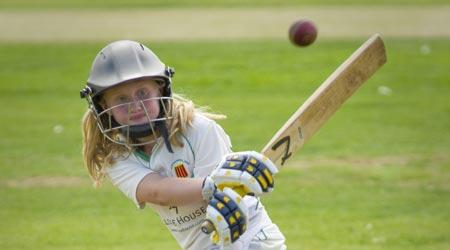 South Africa – 12 days/10 nights from £1835pp
•Incredible once-in-a-lifetime trip
•Offers a real sporting challenge
•Great opportunities for opening trip up to more students
South Africa is a fantastic destination for a school cricket tour for girls, as the women's grassroots sport is in fine form here. As well as gaining some great insight into how you can help to grow the game at home, the local opposition will present your team with a real challenge. And there's plenty of opportunity to open the tour up to more students as South Africa is also the ideal multisports tour destination .
Of course, it's worth pointing out that your tour doesn't have to be girls-only; these three destinations offer some great opportunities for girls and boys in a number of sports! Please contact us for further information, or to request your tailor-made quote .