Thinking about going somewhere a little more exotic for your next school sports tour? Here's why Sri Lanka
is the ideal choice.
Lonely Planet's Top Country to Visit in 2019
Every year, the travel magazine Lonely Planet publishes a list of their recommended places to visit that year. And they've named Sri Lanka
the top country to visit in 2019!
Some of the reasons for this include its incredible wildlife, spectacular beaches, beautiful temples, friendly locals and exciting mix of cultures.
Beautiful Beaches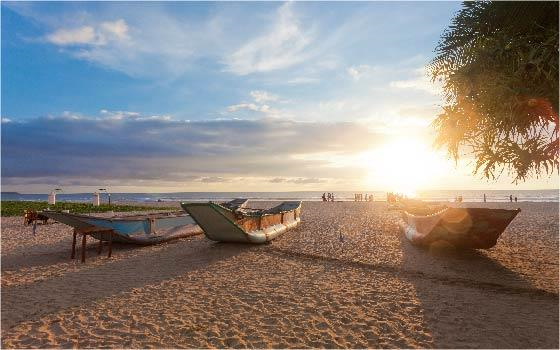 is famous for its beaches, which boast golden sand and crystal-clear water! They really are the tropical, paradise beaches we all dream of.
Plus, thanks to its small size, you're never too far from one of these magnificent beaches in Sri Lanka !
Diverse Landscapes and Experiences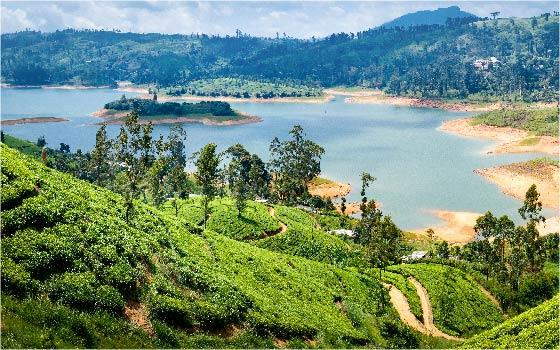 But Sri Lanka 's not just about the beaches.
Journey inland and you'll find the Central Highlands, home to spectacular rainforests and a huge variety of flora and fauna.
And don't forget to pay a visit to one of the country's lush tea plantations, to find out how tea is produced.
The cities too are worth a visit, with ancient temples and beautiful architecture to discover.
Rich Cultural History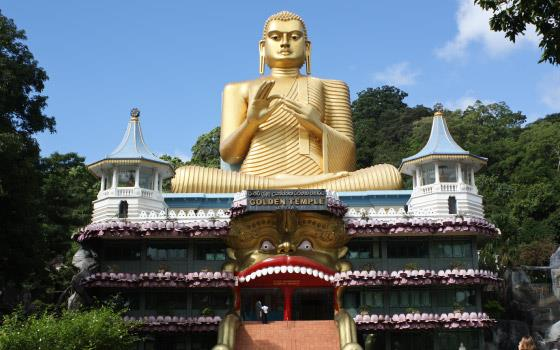 The country's history has been documented for well over 2,000 years and these ancient roots mean there is some fascinating culture to discover.
And the country's colonial past has had an influence too, with Portuguese, Dutch and British elements.
There will be many opportunities for your group to soak up the local culture during your school sports tour to Sri Lanka .
Home to 8 UNESCO World Heritage Sites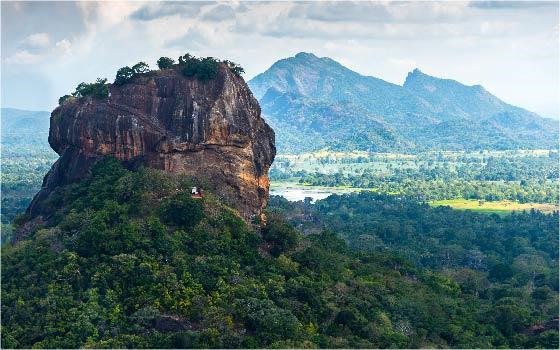 As we've mentioned before, Sri Lanka
is a small island country. Which is why it's so impressive that it's home to eight UNESCO World Heritage Sites.
These include sites of cultural and historical importance, including ancient cities, forts and temples, as well as sites of environmental importance, such as the Central Highlands.
Great Local Hospitality and Hotels
Wherever you go in Sri Lanka , you'll find that the locals are incredibly friendly and welcoming. This means that when you play your friendly fixtures, your students really will be able to mix with their opposition and discover more about life and sport in Sri Lanka .
There are also a fantastic range of accommodation options here, from historic city centre hotels, to luxurious beachfront resorts! Whatever your group's requirements, there will be an accommodation option to suit.
Widely English Speaking
You don't need to worry about encountering a language barrier in Sri Lanka
– thanks to the country's colonial past, English is still widely spoken.
Abundant Wildlife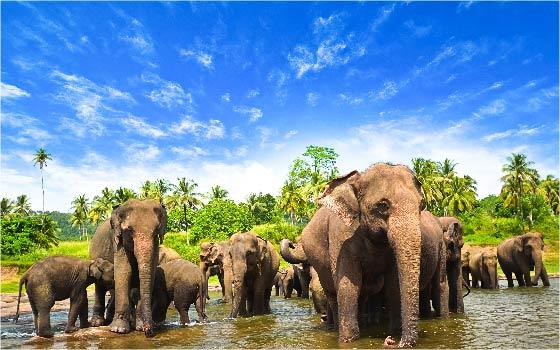 For such a small country, Sri Lanka
has an incredible amount of wildlife. One of the best places to see this wildlife is Yala National Park, where you can see elephants, sloth bears, leopards and macaques, among other things!
Interested in arranging a school sports tour to Sri Lanka ?
Contact us today for further information or to request your tailor-made quote .
Article posted on: January 03, 2019