One of our newest school sports tour locations is now one of our favourites. Malaysia makes for a truly unforgettable, once-in-a-lifetime tour. Here are just a few of the reasons why you should choose Malaysia for your next school sports tour:
Great opposition for a number of sports
Sport plays a huge role in Malaysian culture – every October the country even celebrates a National Sports Day! There's a good level of local opposition here for a number of sports, including netball , football and rugby . And it's ideal as a school multisport tour destination, allowing you to open up your tour to more students!
Friendly, welcoming people
Malaysians are famous for being open and welcoming. The warm hospitality you'll experience here will really make this an unforgettable experience. You'll be invited by the locals to discover their multicultural, multiethnic country and all its wonderful colours, tastes and fragrances.
Fantastic cuisine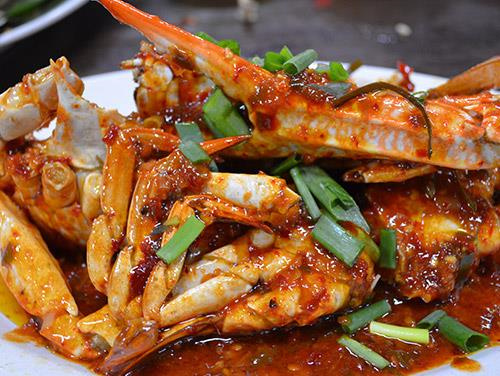 The Malay, Chinese and Indian cultures have been a huge influence on Malaysian cuisine, which has become hugely popular in the UK over the last few years. You and your team will have great fun trying all sorts of dishes, including rendang, nasi lemak and laksa. Enjoy Chinese-influenced dim sum and Indian-influenced roti. Make sure you swing by one of the famous night markets, such as the one in Jonker Street, Malacca, where you can try some Malaysian street food. If you're really brave, why not try the famously smelly, but apparently delicious, durian?
Tropical beaches and historic cities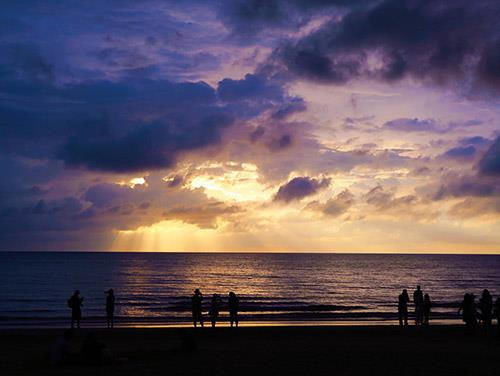 Malaysia offers spectacular, tropical beaches with crystal-clear water and white sand, all lined with palm trees. You'll certainly enjoy chilling out on the beach during your school sports tour to Malaysia . But there's plenty of history and culture to explore too. Explore the Malacca's old town, a UNESCO World Heritage Site, and Penang's George Town, famous for its collection of architecture reflecting the country's history.
Truly Asian experience
Malaysian tourism has adopted the slogan 'Truly Asia', to reflect the fact that the country is a real melting pot of Asian cultures. Here you'll find Malay, Chinese and Indian ethnic groups and this multiculturalism is part of the national identity. It's also just one of the reasons that Malaysia is such a fascinating country to visit.
Think Malaysia sounds like an interesting prospect for your next school sports tour? Contact us today for further information and advice, and we'll help you to get the ball rolling!