Now you have approval for your school sports tour, the next priority is getting students to sign up for it!
Now you have approval for your school sports tour, the next priority is getting students to sign up for it!
And the key to this is to advertise it as early as possible, so that you can create a bit of a buzz around it.
Advertising early will also help parents, as it should give them longer to pay for the tour.
What you need to do: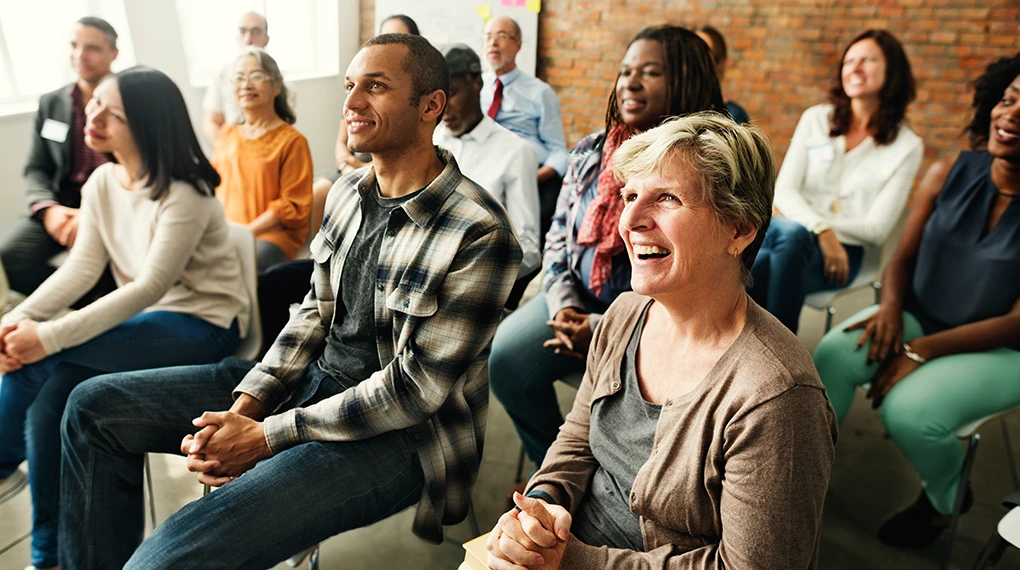 Announce the tour
It may sound obvious, but the first thing you need to do is make all the relevant people aware of your tour!
As we mentioned above, it's important to do this as soon as you can, as it will give parents longer to pay for the trip, ultimately making it more affordable, and so more attractive.
Of course, getting the ball rolling as soon as possible will also lengthen your timetable. And this will make the whole process less stressful because you won't be trying to get things done at the last minute.
So what's the best way to announce your tour?
You could make an announcement to the relevant students during lessons, or hold an assembly if your tour will be open to a large number of students (e.g. across several year groups).
Don't forget to speak to the IT department about getting an announcement up on the school's website too!
And, of course, you'll need to make parents aware of the tour, as they'll be the ones who decide whether their children can attend.
Find out how to get parents on board!
Create a bit of a buzz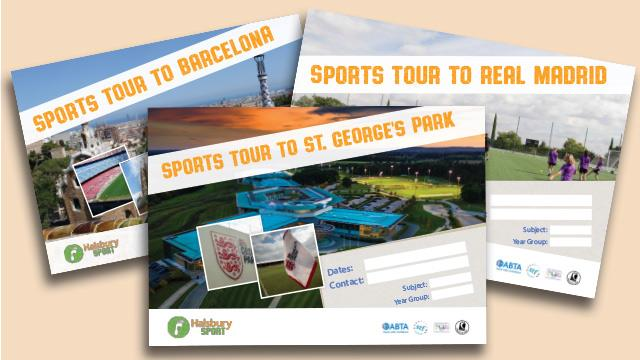 Eye-catching posters
One way to create a bit of a buzz about your tour is to put up some really eye-catching posters around the school.
And not only will these help to create a bit of a buzz, they'll also keep your tour fresh in your students' minds.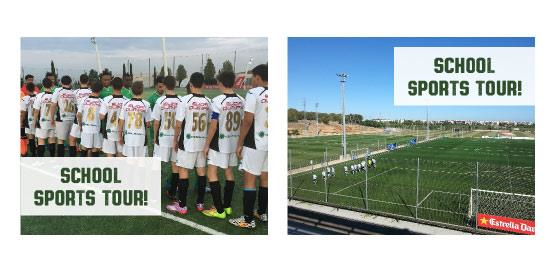 Videos
And, if you haven't already, you may like to show your students and their parents the video of The Marches School's tour to Canada – it will give them a good idea of what they can look forward to.
Benefits
Although the main focus of a school sports tour is, of course, the sport, make sure you remember to explain to students (and parents) the other benefits.
For example, if you're taking a team, the tour will be a fantastic bonding experience for them.
And travelling without their parents, perhaps for the first time, is also a great step towards independence, as they're forced to take more responsibility for themselves.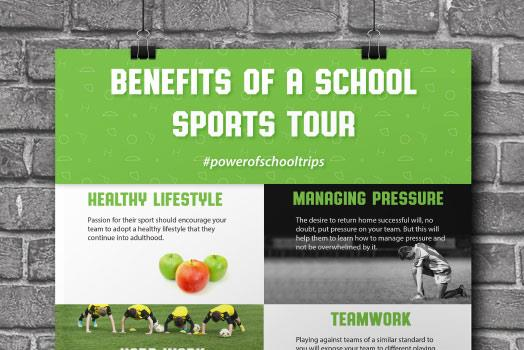 We've created a poster illustrating the benefits of school sports tours.
Plus, of course, don't forget to emphasise how much fun they're going to have. If you already know some of the activities and visits, tell them about them!
Struggled to get the numbers in the past?
Try these tricks:
• Restrict the number of students that can join the tour – as soon as something is limited, it always seems much more attractive.
• Make sure your posters are placed in high-traffic areas – you want as many students as possible to see them!
• Got any past tourists still at school? Invite them to come and talk to your students, either during a lesson or at your parents' evening. Hearing them talk about their experience will make your students much more excited about your tour.
•And, if you have any pictures from previous tours, make sure you show them to your students! It will help them to see how much fun they'll have!
We hope you've found this guide useful!
We're here to support you throughout the process of planning your school sports tour, so please don't hesitate to contact us should you require any further information or advice.